It is hard to believe, but it has been 5 years since this beautiful girl was placed in my arms. Just thinking about that still fills me with emotion.
She still doesn't quite "get it". She doesn't exactly understand why we celebrate this day (despite us having talked to her about adoption in every sort of way). She is just happy that we have said today is about HER. She definitely gets that. And she likes it.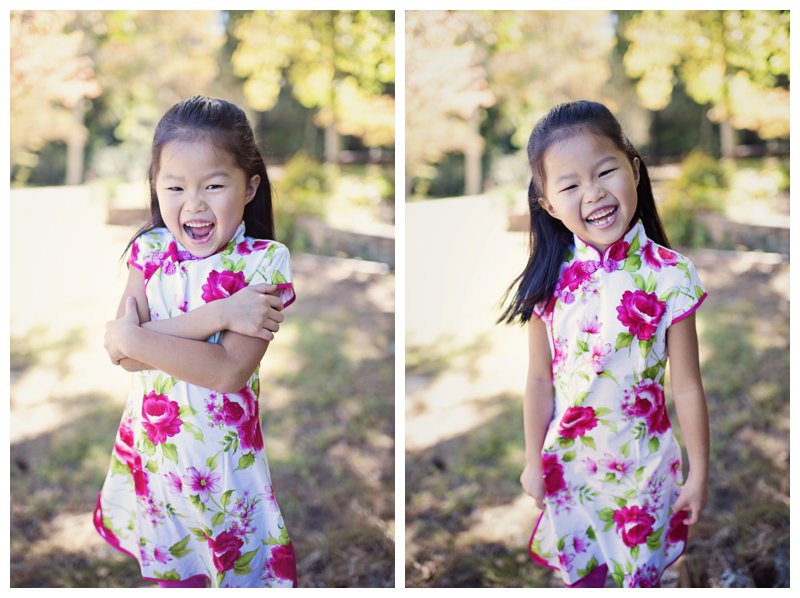 Happy Hannah Day dear girl. So glad that you are forever ours!