Yesterday we had a touring day.  We drove several hours to Shao Lin Temple.  We walked around the gorgeous temple that housed over a thousand years of Buddhist monks.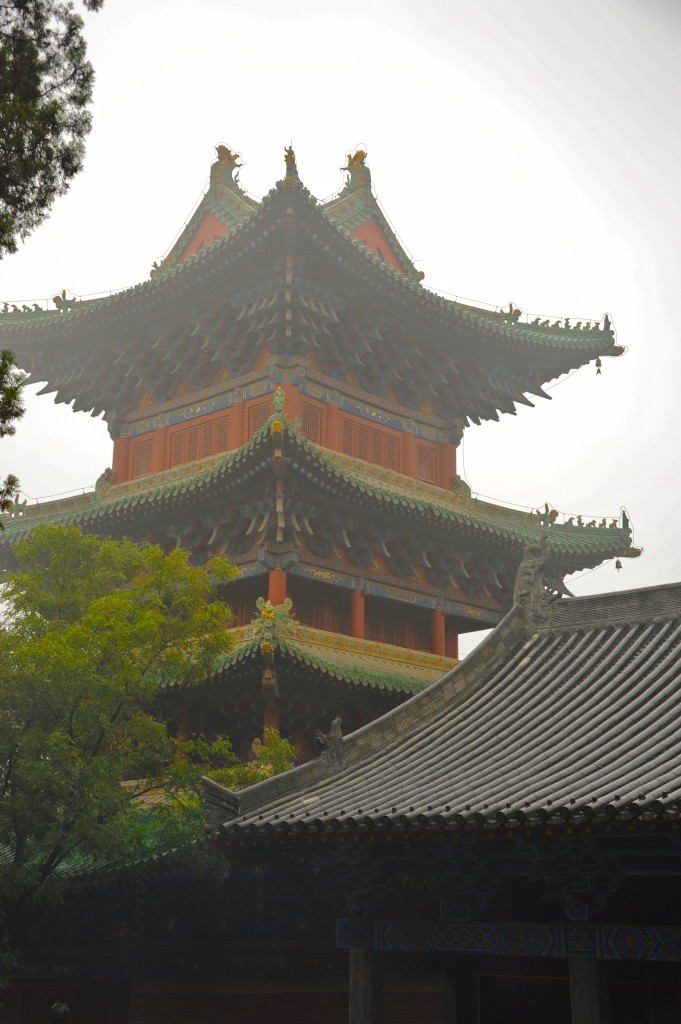 We also went to a Kung Fu show.  I think that is sure to be one of the highlights of Z's trip.  One of the main performers in the show must have been about 6 years old himself.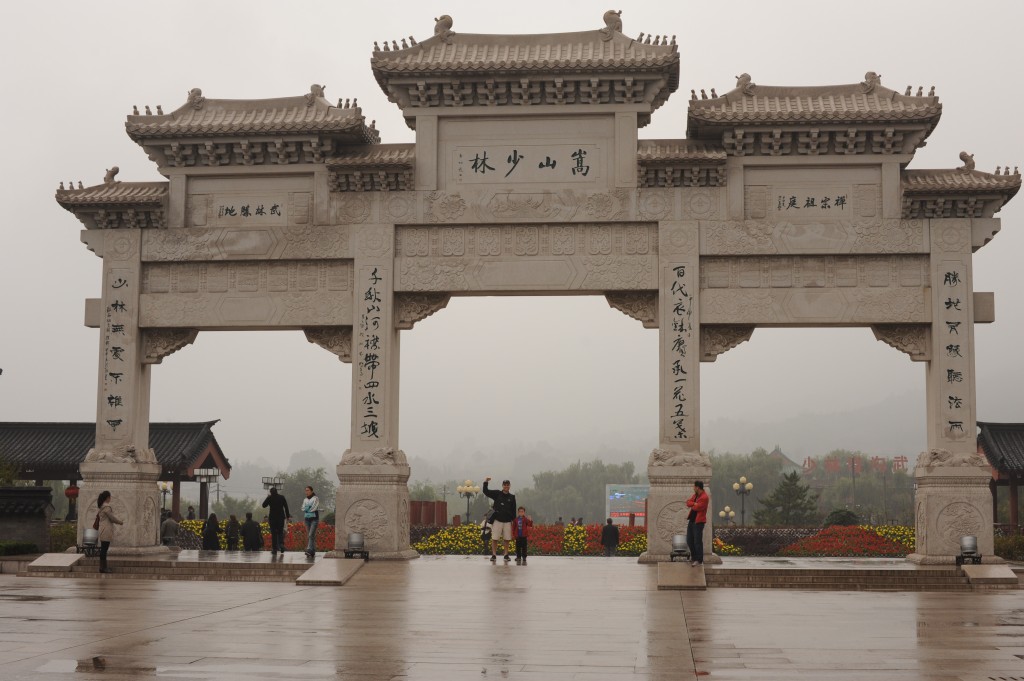 Unfortunately, this long, rainy trip will not be a highlight for sweet Hannah.  We got to hear some crying, thats for sure!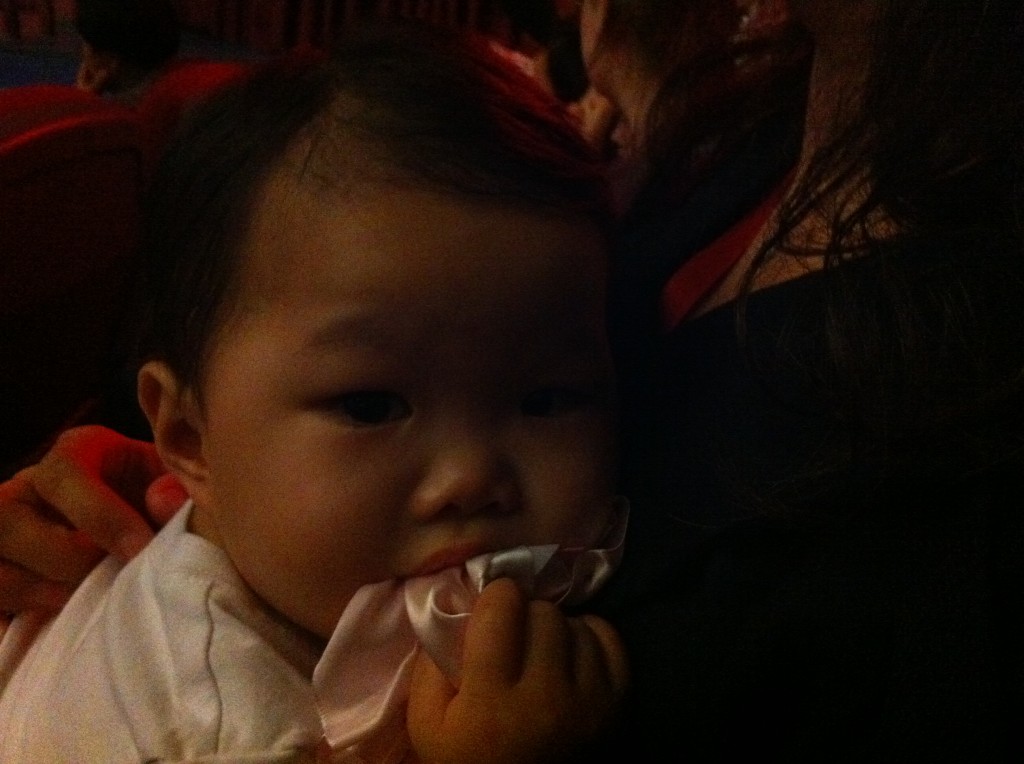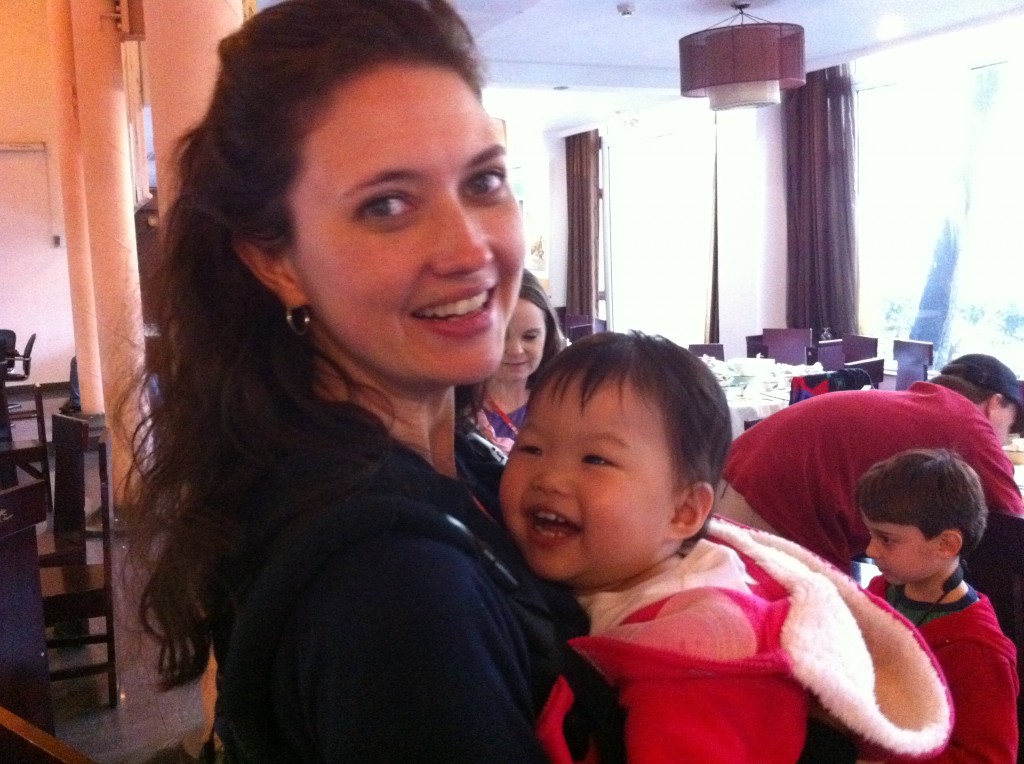 A definite highlight for me, Hannah said, "Mama!".  Oh, melt my heart.
Today, we are driving several hours to visit her orphanage.  I am very eager to see the place that Hannah spent much of her young life, and get to meet some of the women that obviously gave her great care.  I'm hoping the trip is not too hard on Hannah…