We have officially been back at "school" for a few weeks now. For the first time ever I am not writing a super sad post about this. Thanks to a global pandemic and two high risk kids, we are all staying at home. Although I would rather we were not in the middle of a pandemic and there are days that I long for normalcy, I'm pretty happy to have this crew at home every day.
I love waking up a little bit later. I love the calmness of our mornings compared to previous years hecticness. I LOVE not having to pack lunches every day. I love seeing what the kids are working on first hand. I just love having the house full all the time.
Everyone has had days of sadness and missing friends, teachers, etc., but overall everyone is doing fantastically great. I am so proud of how they have adjusted to this new normal and the way they continue to find joy in their days.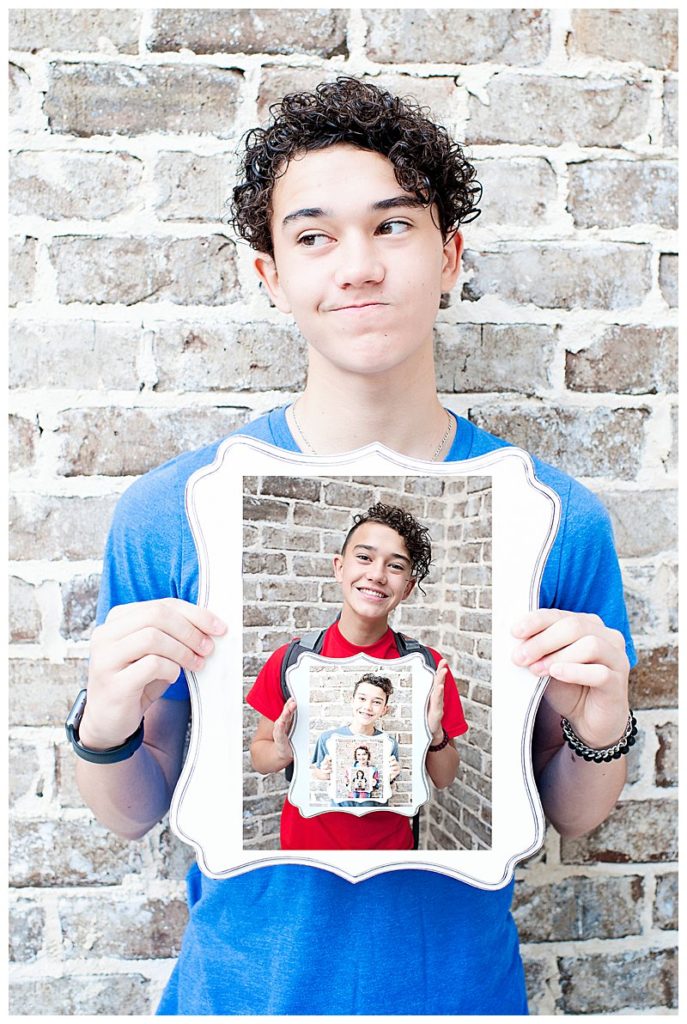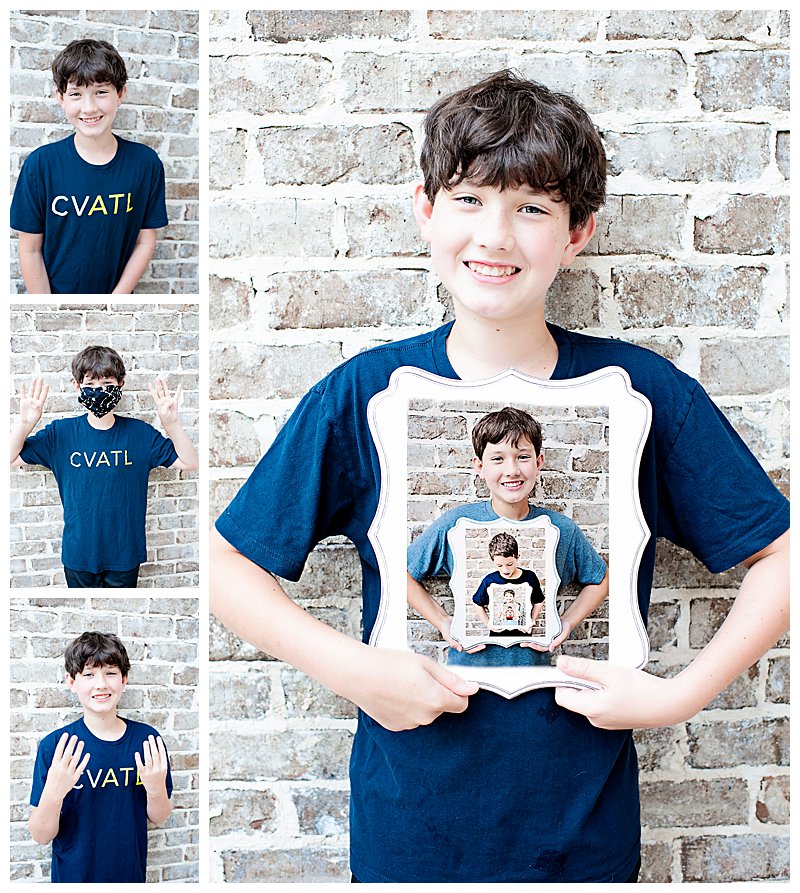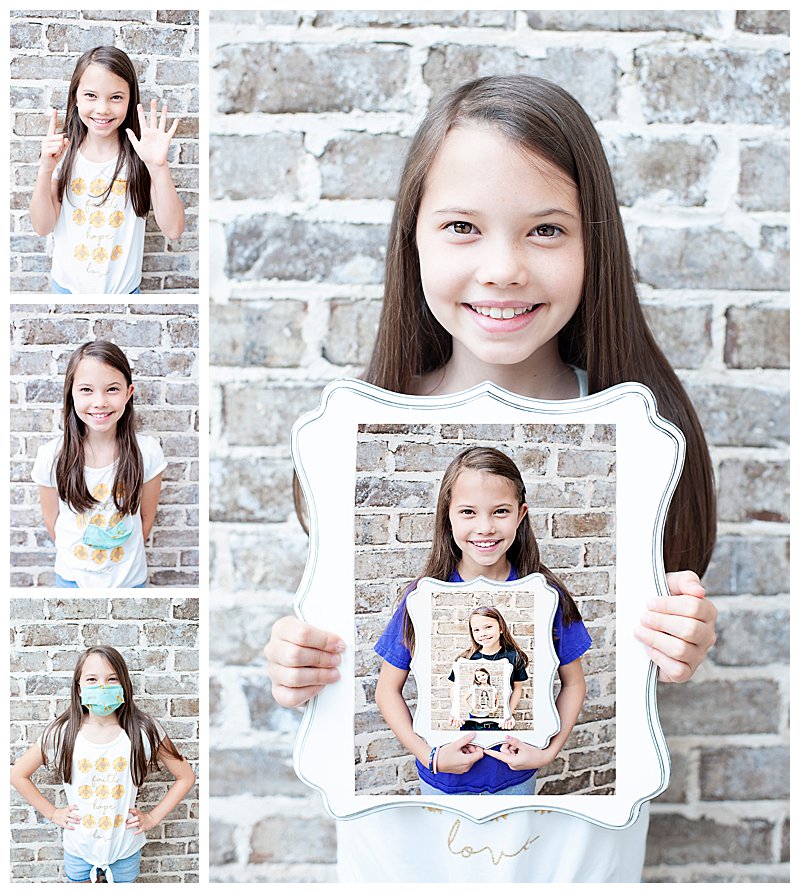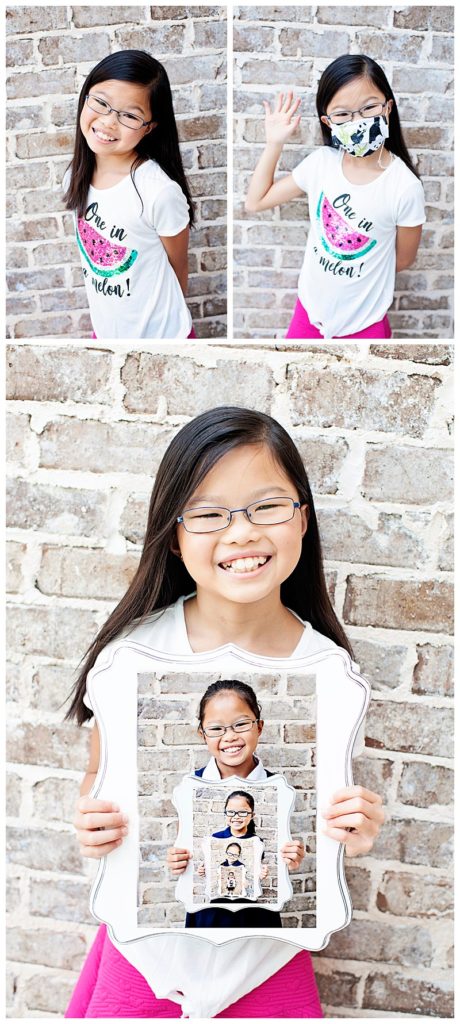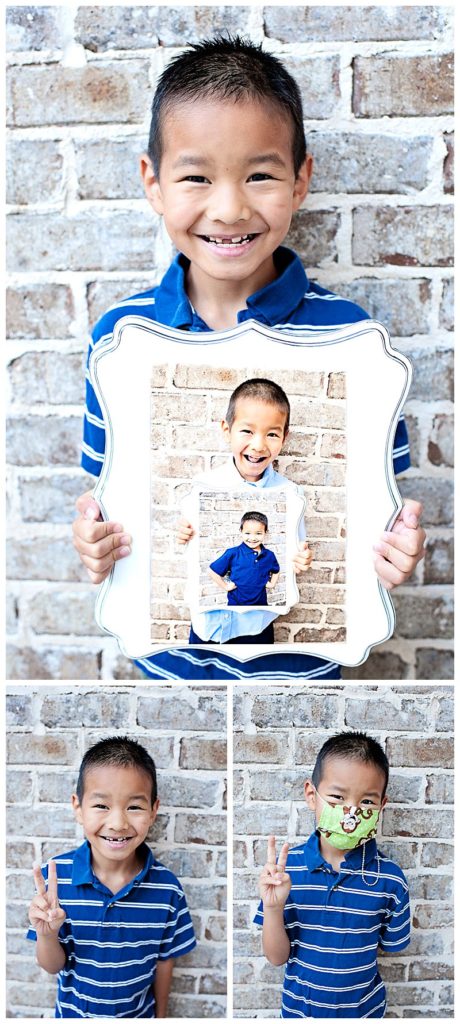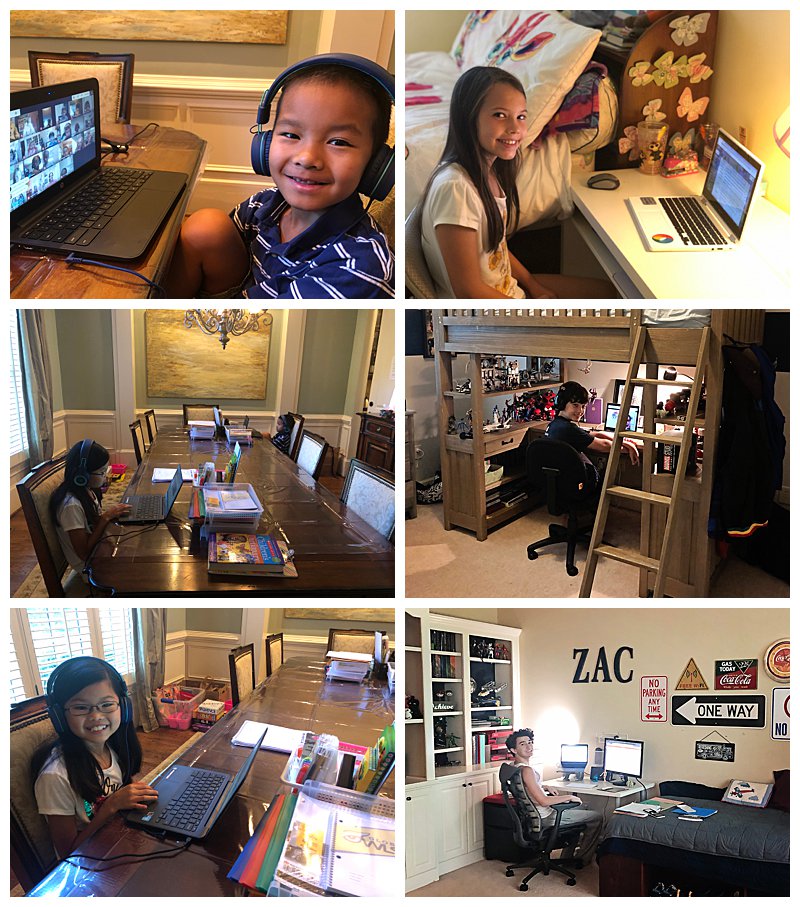 And just for fun I thought you might enjoy seeing what was happening between shots on the first morning of school! They like each other….most of the time.