Well, summer has officially come to a close. As our virtual school came to an end last spring I was very concerned about what summer would look like for us. It seemed like an endless stretch of time where there would be no swim team, no camps, no vacation, no playdates, etc.
As it turned out, it was a pretty fantastic summer. Without all of the business of our normal life we just found joy from spending time together. We were relaxed, and that in itself was incredibly refreshing.
We were able to spend some (carefully planned to be safe) time with a few of our extended family members, and I know that we have never valued that time more than we did this summer. We will never take having dinner with grandparents and cousins for granted again!
We made different memories than our more traditional summers, but precious memories all the same.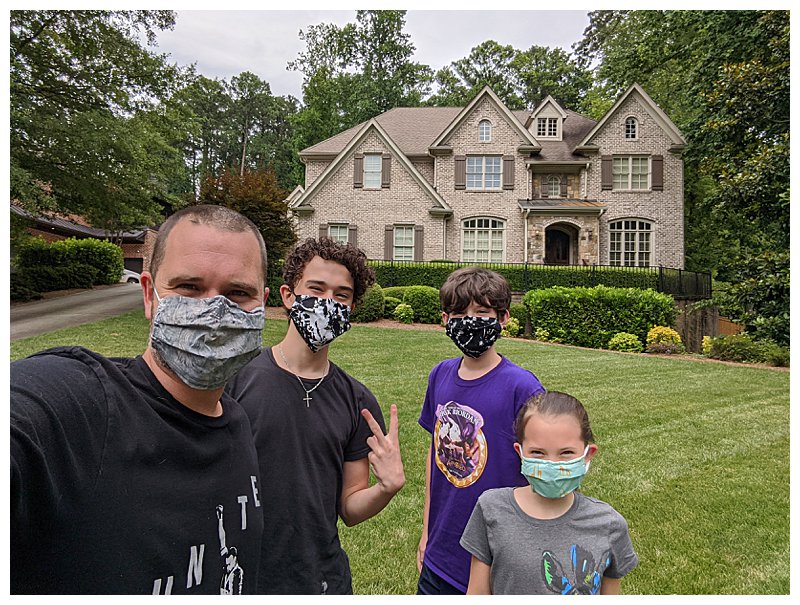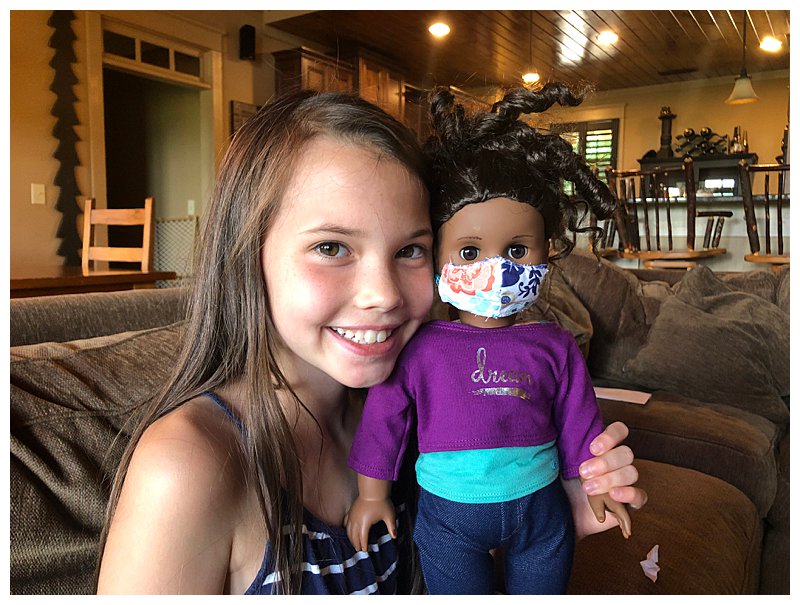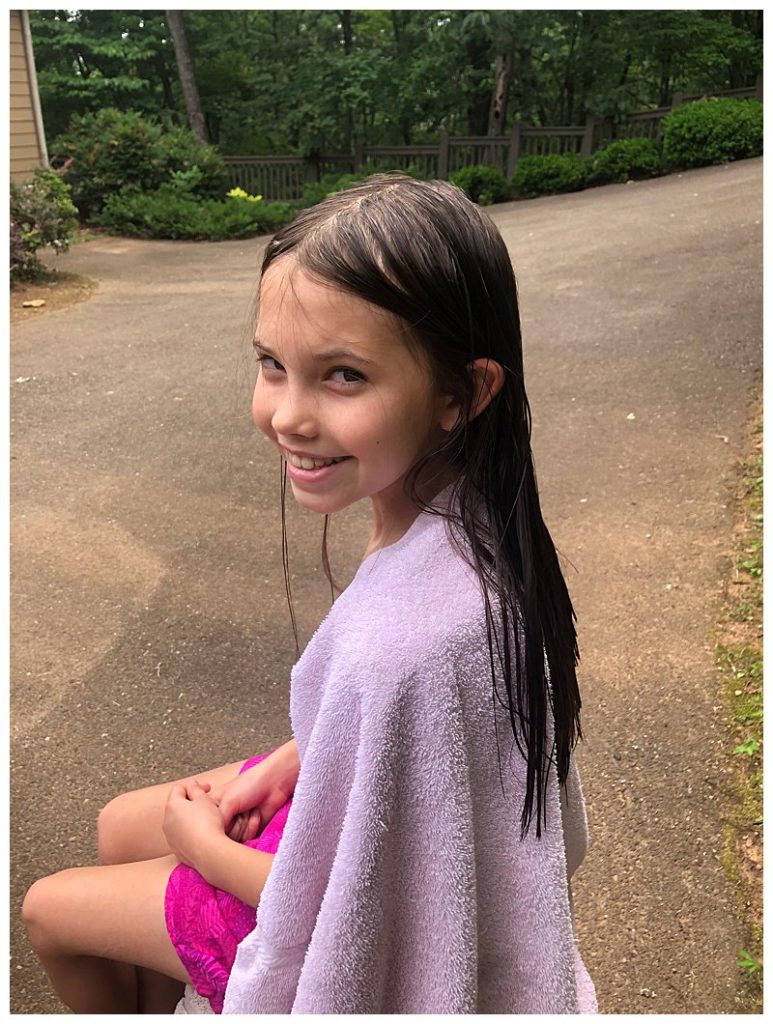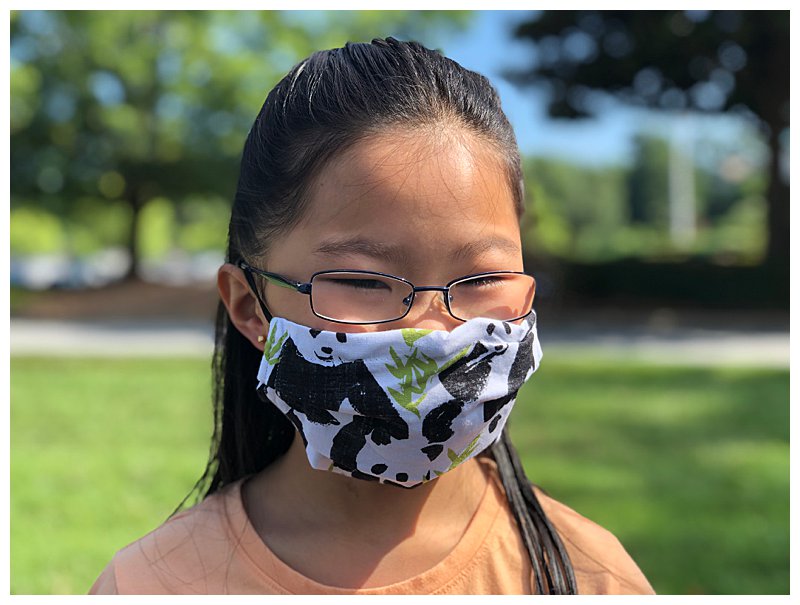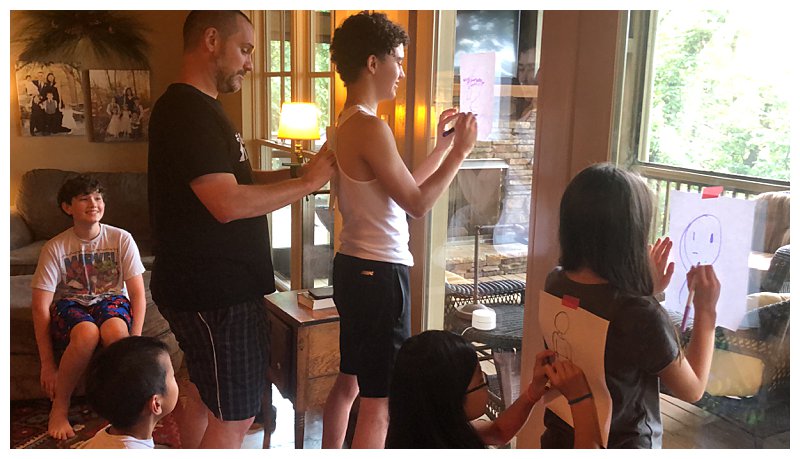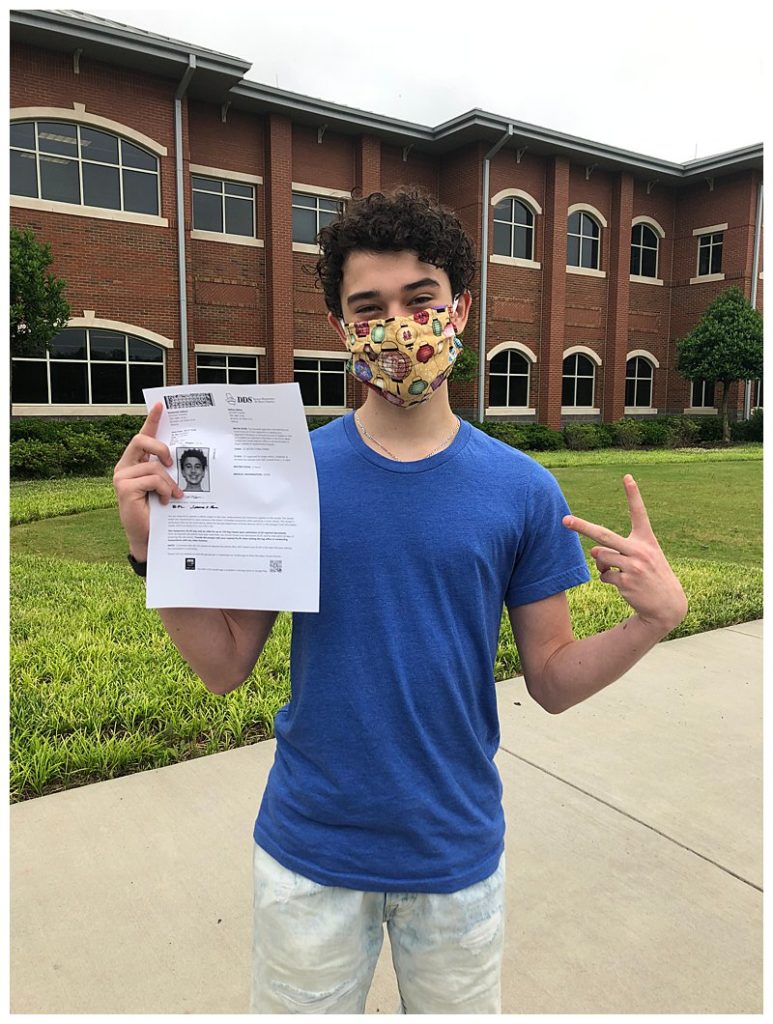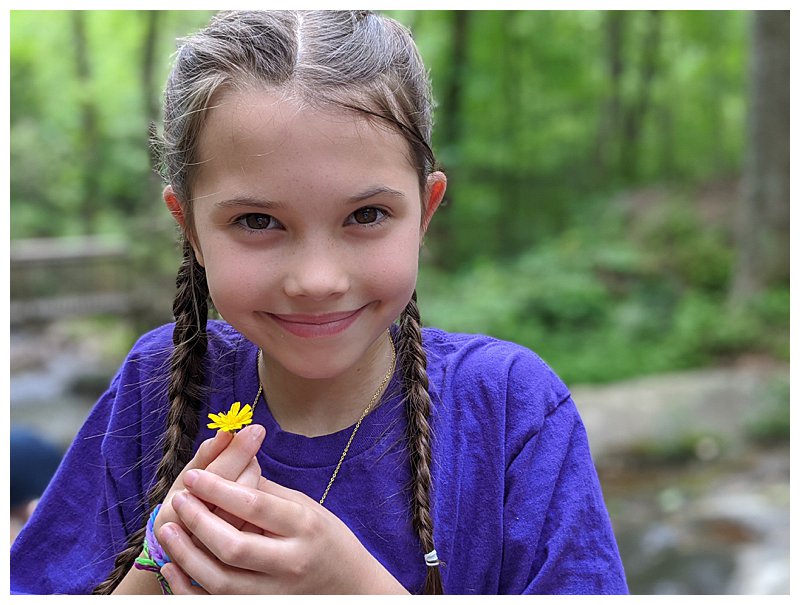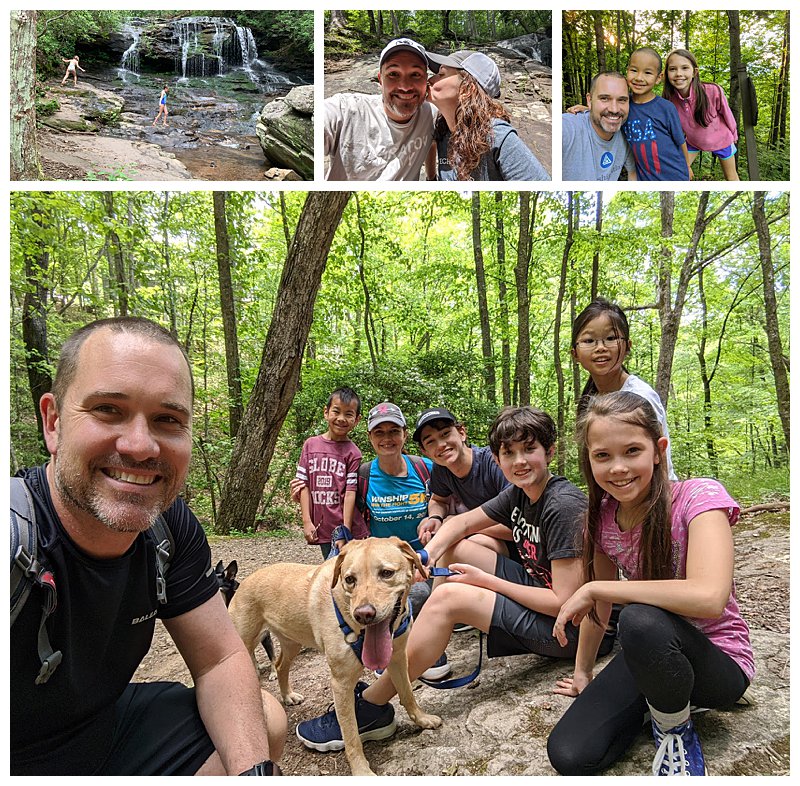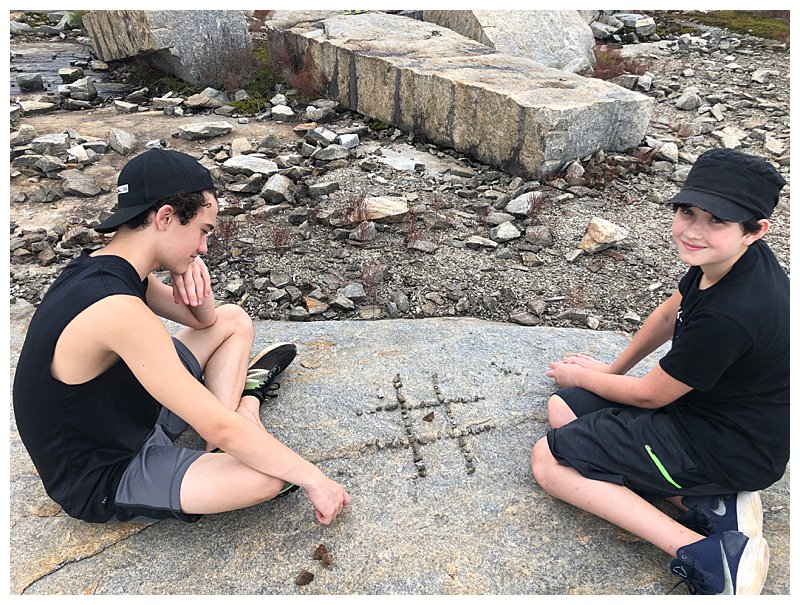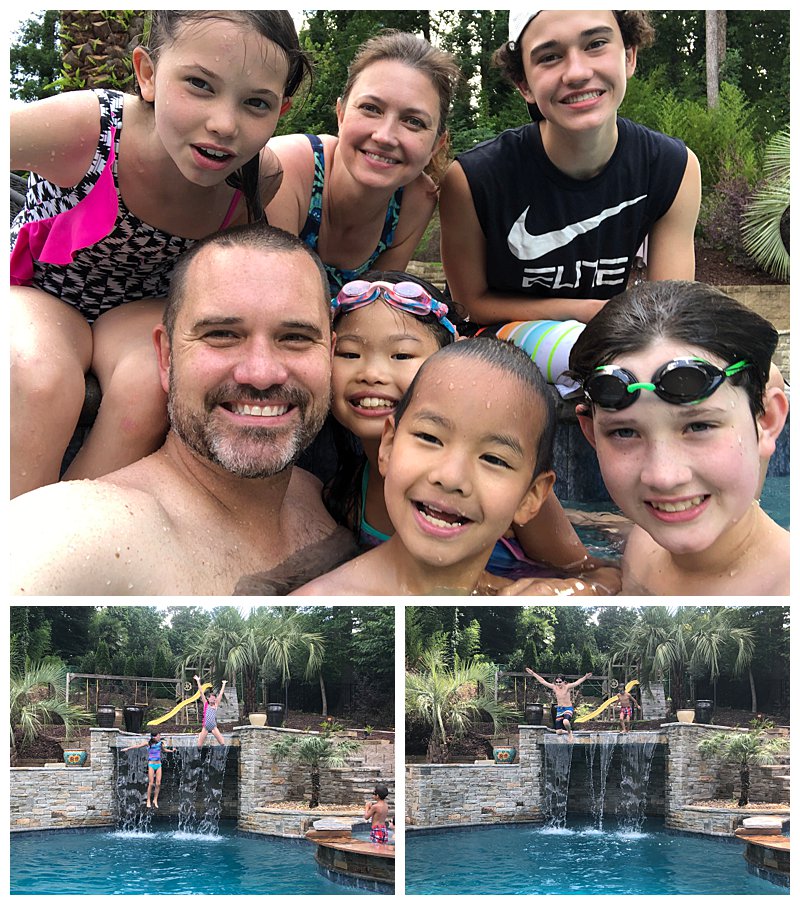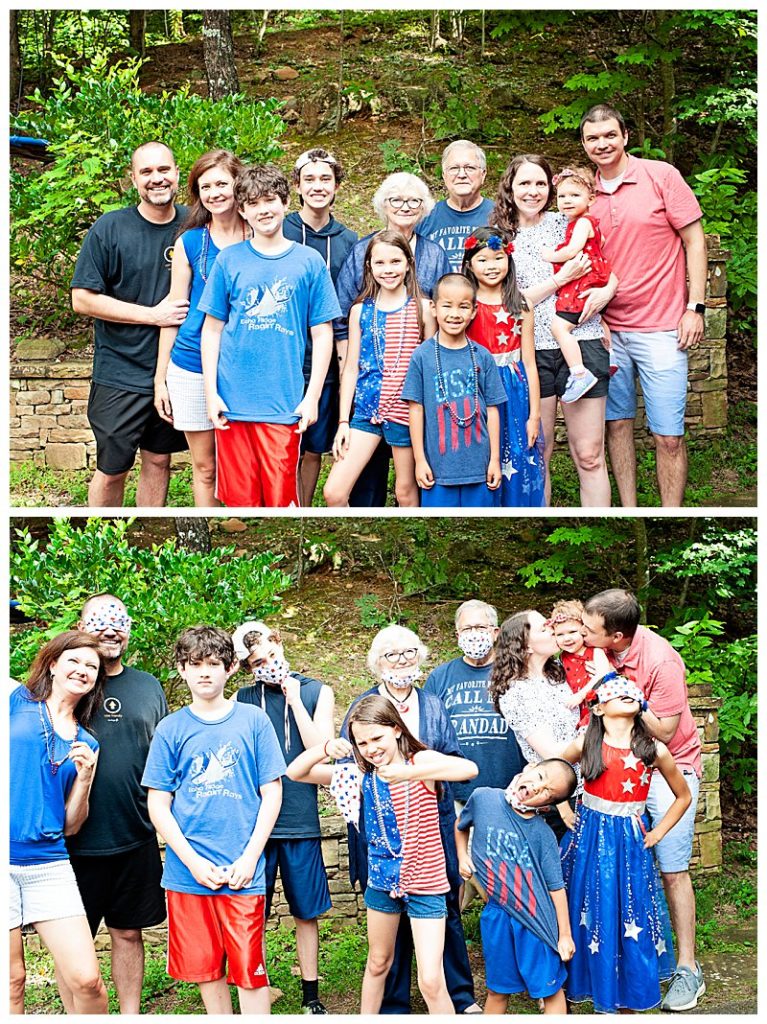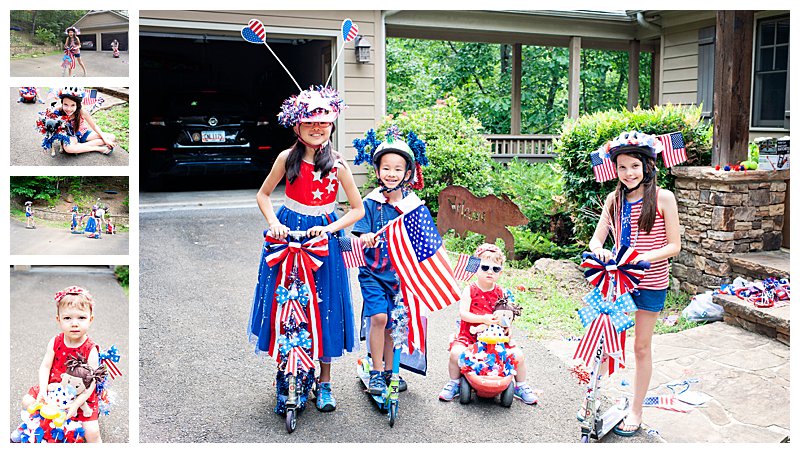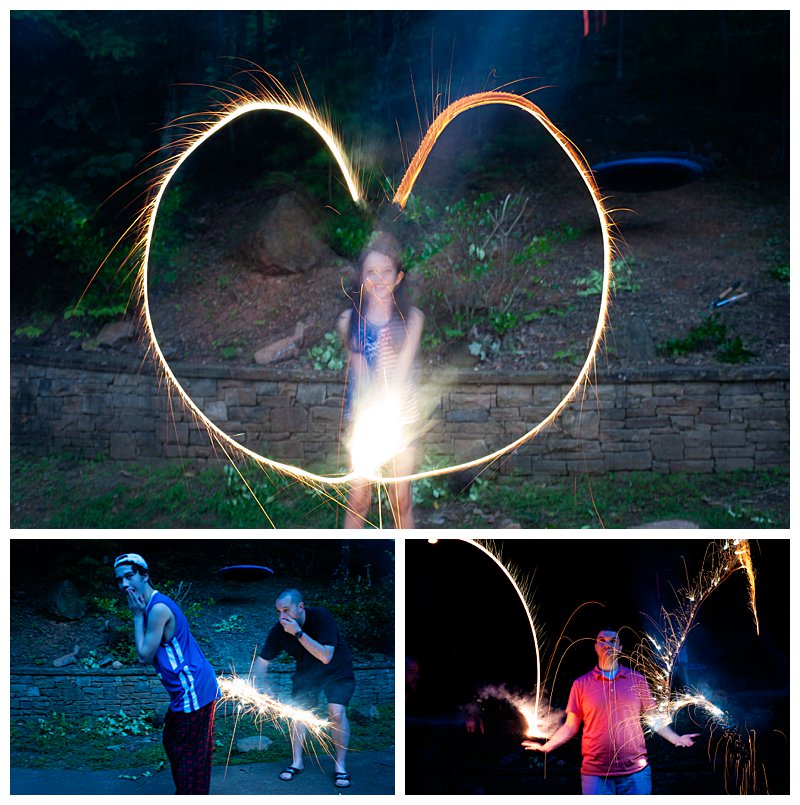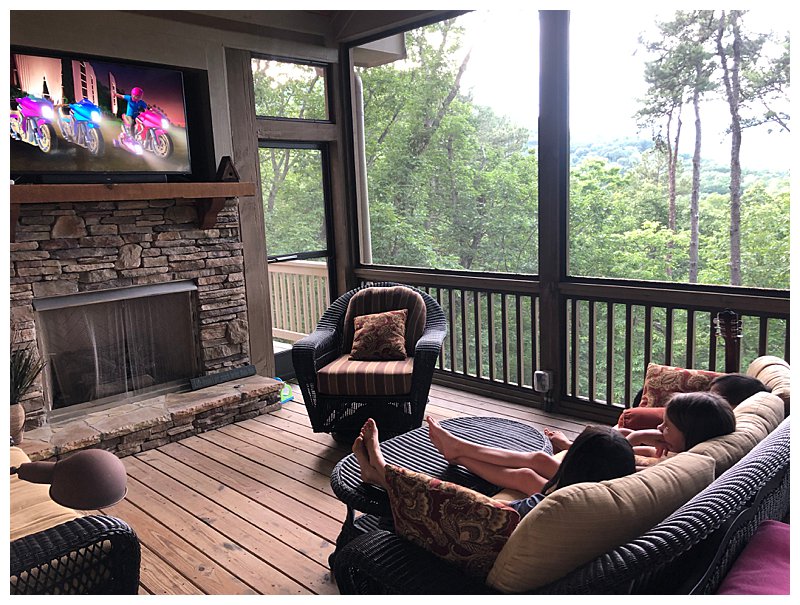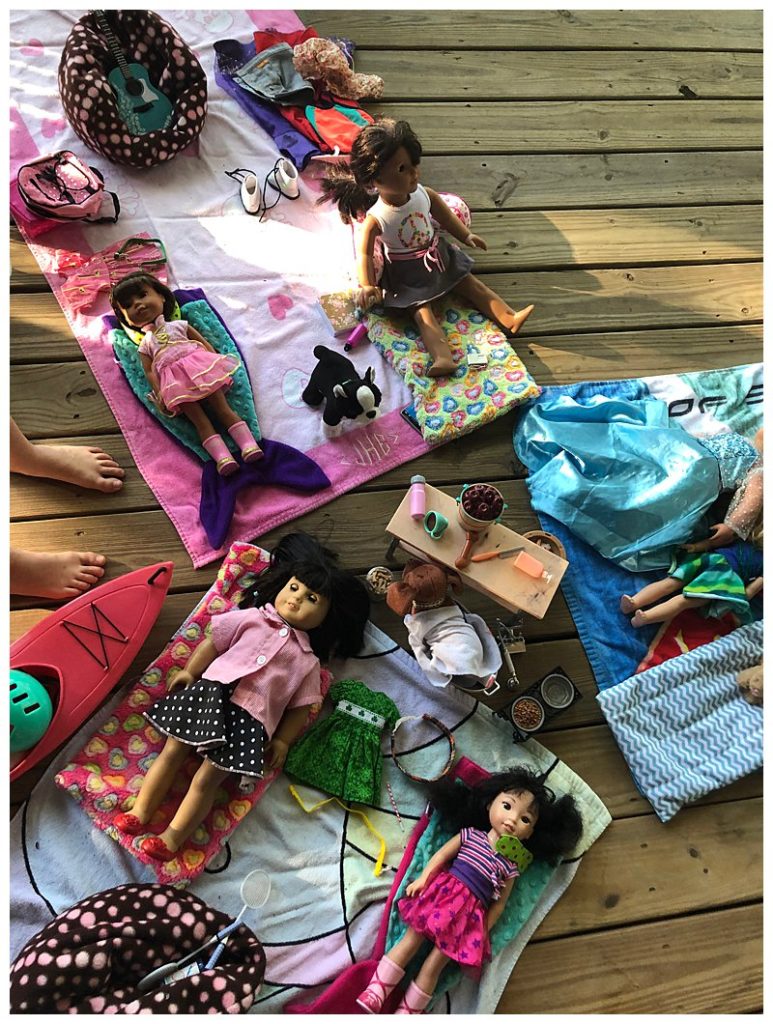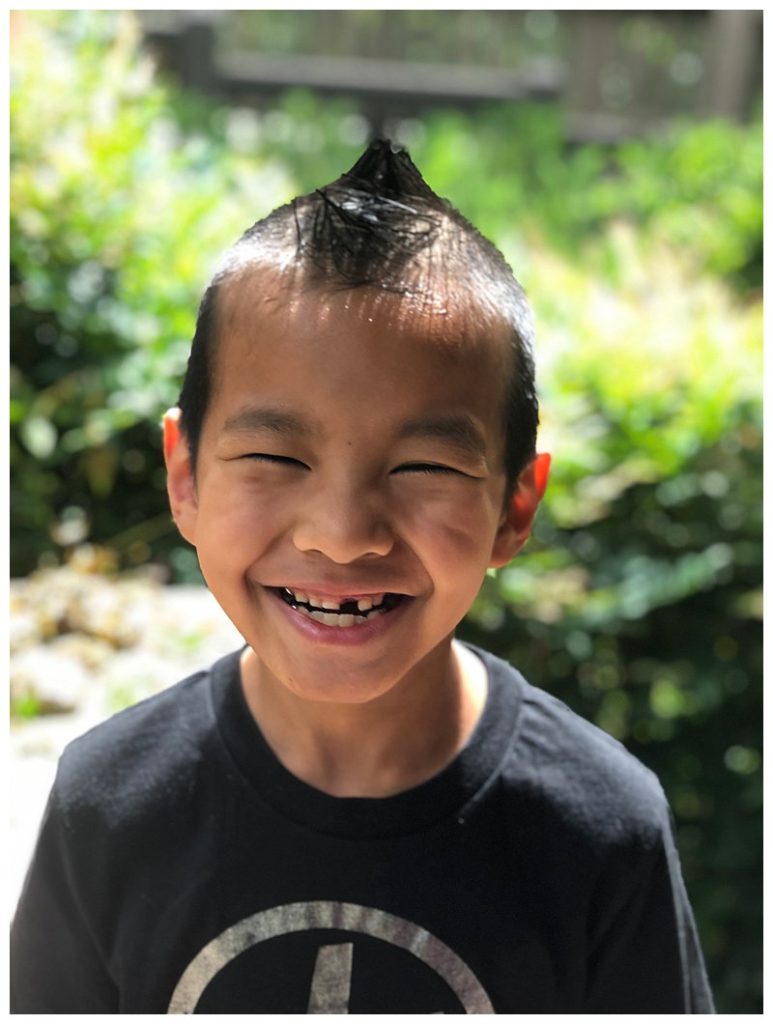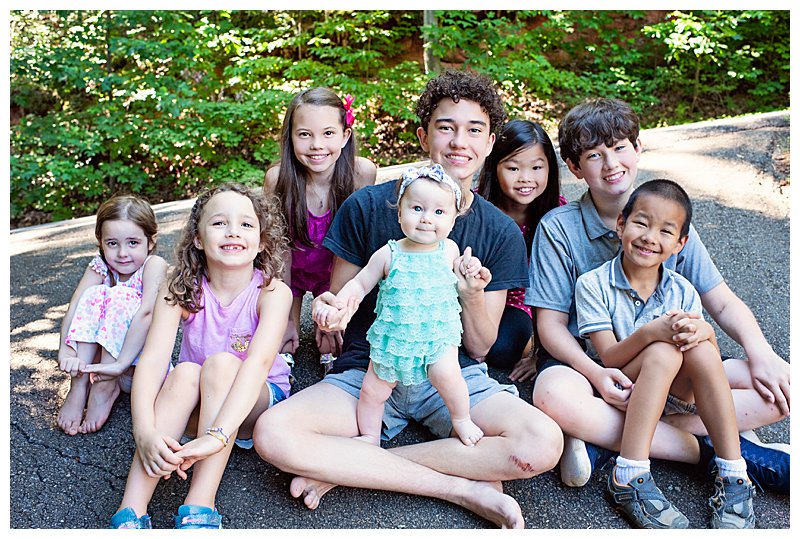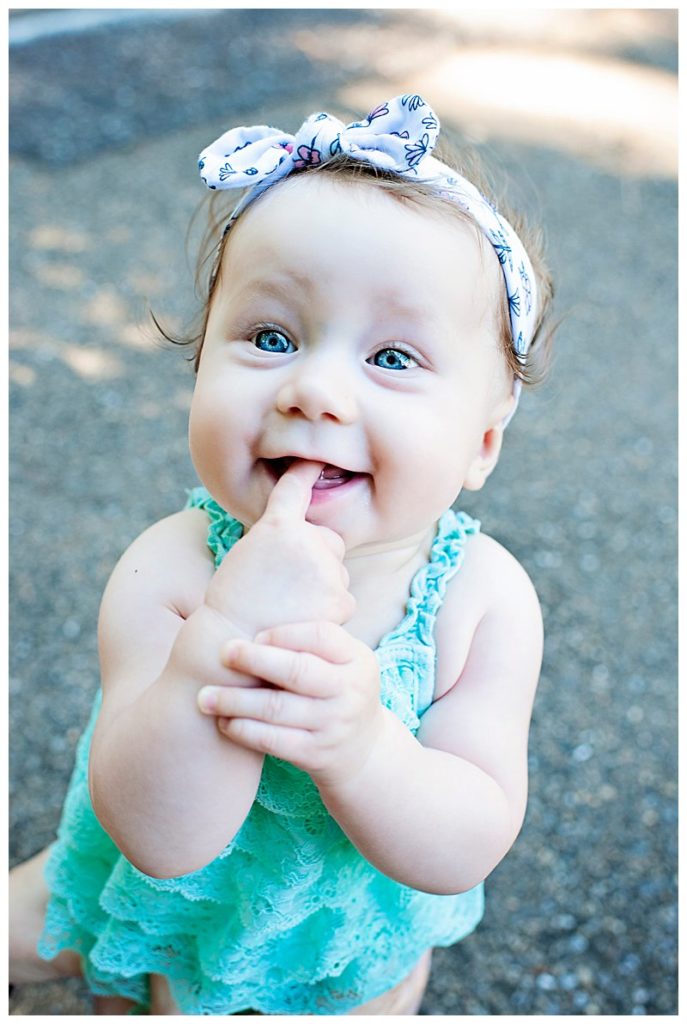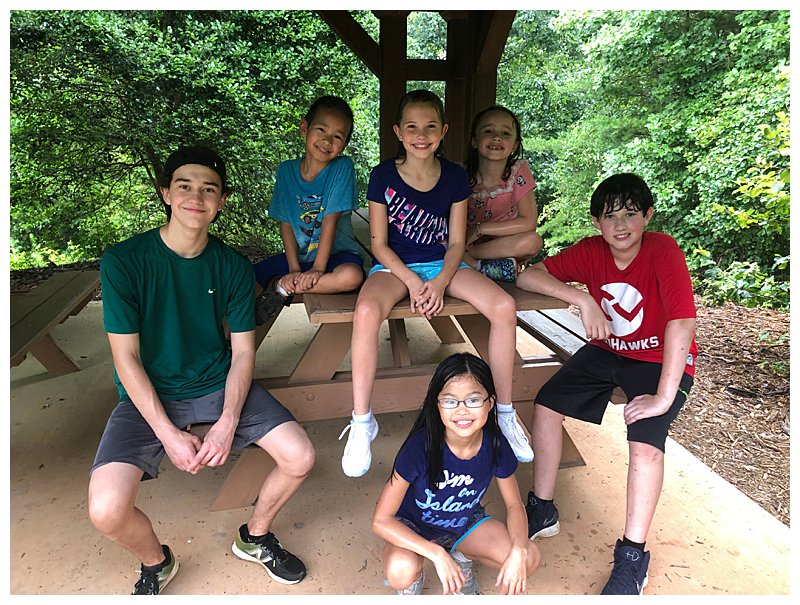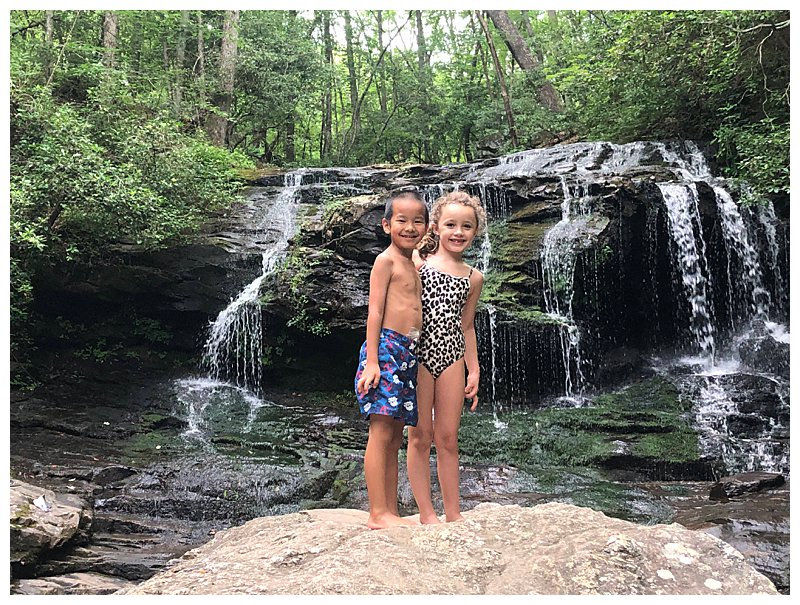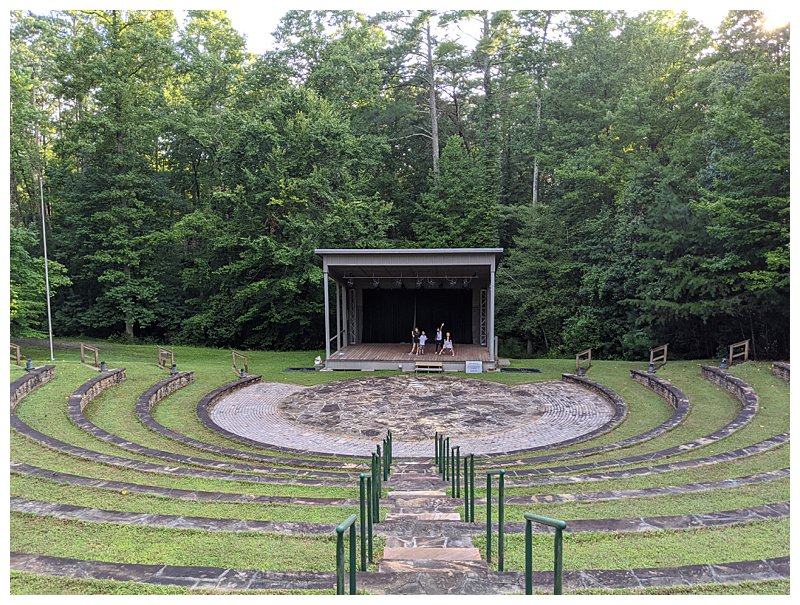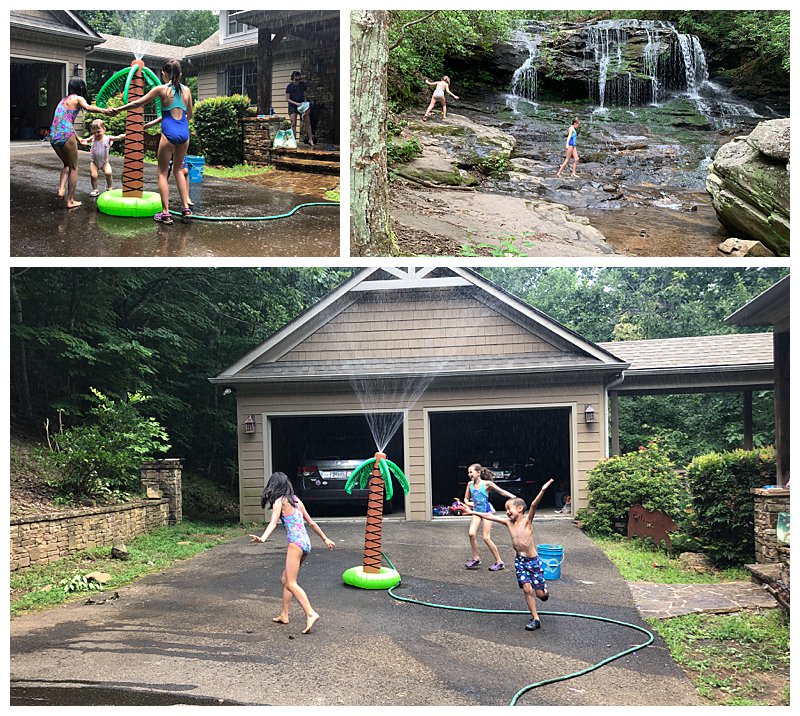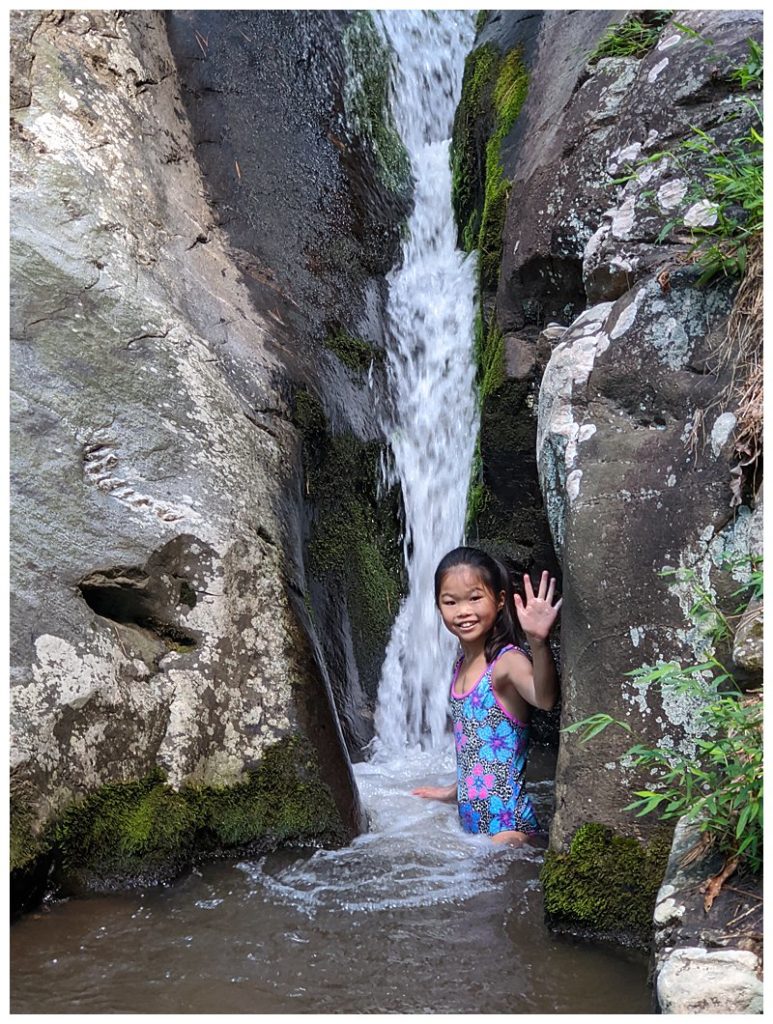 Although this summer was not one any of us would have chosen, it will be remembered with joy, and with a deeper appreciation for how much we value the most special people in our lives.