Through the years we have had a few special opportunities to meet people that our children were connected to during their time in China. Today we had another occasion to celebrate. Kai got to see his friend, Sabrina.
These two were together at China Little Flower, and we have lots of pictures of the two of them together. Although they currently live across the country, today they were driving through Georgia and stopped to see us. It was an immediate connection with this family that had also traveled down the road to China to bring a sick child home.
The kids were shy at first, but after some time playing in the dirt and running around, they became fast friends.

We even got to FaceTime all the way to Beijing, to talk to our beloved Maria. She told the kids that it was the best Christmas present that she had ever received to be able to talk to the two of them together today.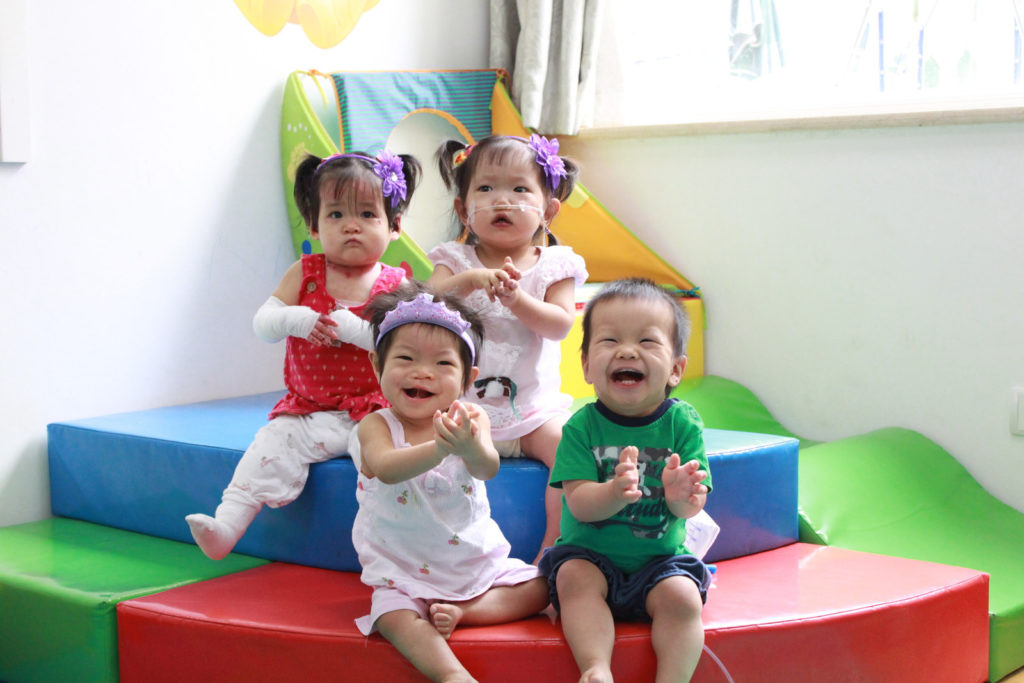 As always, so grateful for Kai's beginnings at Little Flower.
Although I wish he had been with us always, I know he was surrounded by great care and love. I couldn't ask for anything more.