Yesterday we took a bullet train from Beijing to Taiyuan.  We were able to be with Kai all morning for the long drive to the train station, the wait for our train, and the 3 hour train ride.  He is being escorted by a woman named Maria from Little Flower who he obviously has a close bond with.  I feel so reassured having Maria around because she translates very well.  She told me that all of Kai's foster family cried as they said goodbye.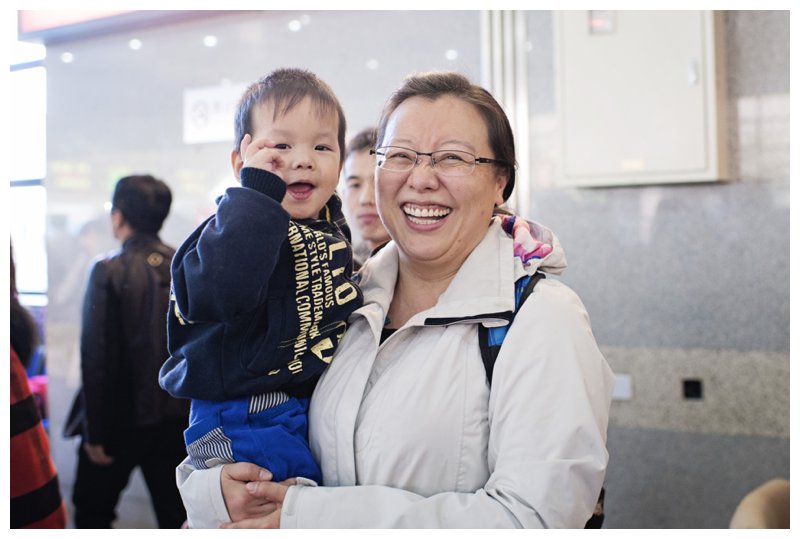 Kai was very confused.  She continues to explain to him what is happening, but obviously it is something that a 2 year old cannot grasp.  He told Maria several times on the train that he is missed his foster parents.  It breaks my heart that 1) he is going to have to go through these feelings and 2) I am not going to be able to respond to him with the same reassuring words that Maria can.  I didn't worry too much before we came about the language barrier, but now that I know how verbal he is I can only imagine how lonely and frustrated that he will feel not having someone who understands him.  We will do the best that we can, and I pray that he will at least be able to know how much we already love him.
We are heading to the Civil Affairs office in about 20 minutes where he will finally be handed over to us, and we will be his forever family!