How does it go so fast? I love summer SO much, and I try my best to savor the days, but no matter what I do they continue to fly by. Here are some of my favorites moments from this year.
Kai and I went back to Ohio for his post-surgery check. Another couple of days at the Ronald McDonald house and an all-clear. 🙂

At our house, June is devoted to swim team. There aren't many activities that have a place for every child in our family, but swim team works for us. We love the time with our friends, and we have a rock star coach that makes everyone excited to go the the pool every day.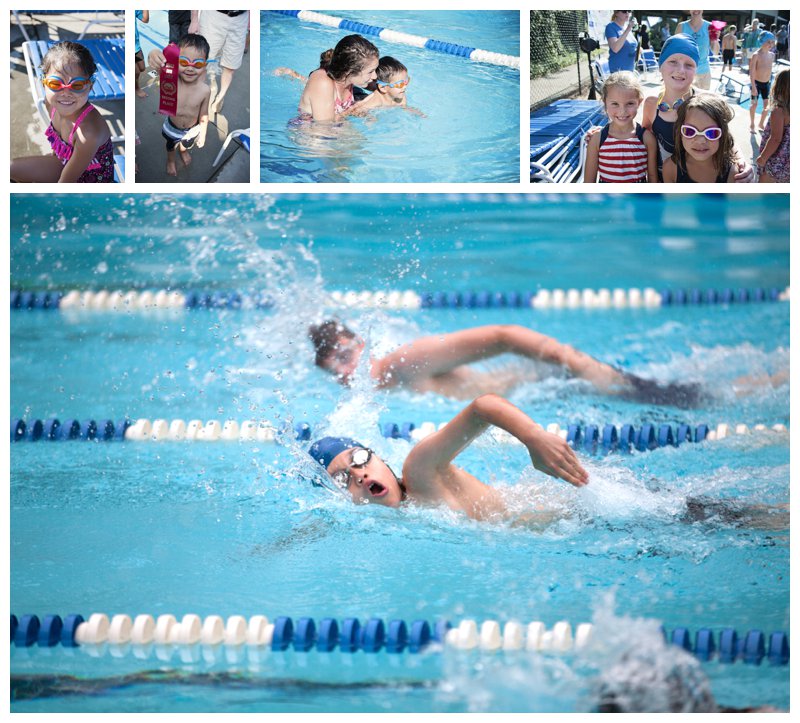 Swimming has become especially important to Z. I told his coach this year that swimming filled a hole for him that I didn't even realize was there. With her encouragement, he began swimming year round, and through that experience he has gained more confidence all around. He has seen the benefit of hard work, and he has found an activity that he truly loves. It makes my heart want to burst!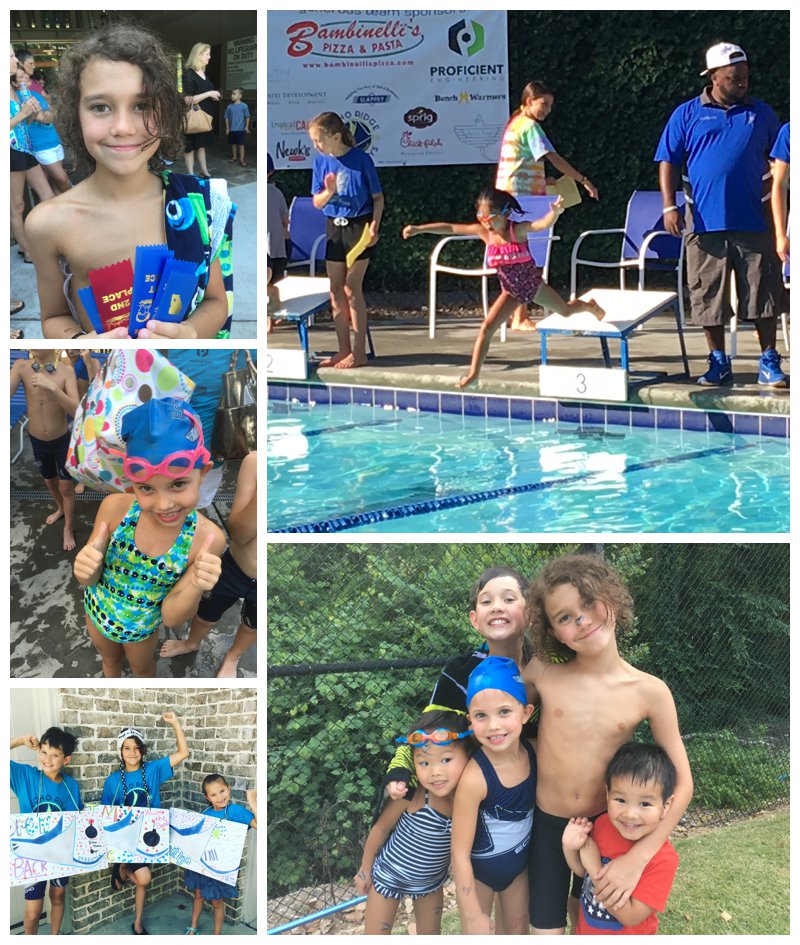 We even got to see this special guy again at a swim meet. 🙂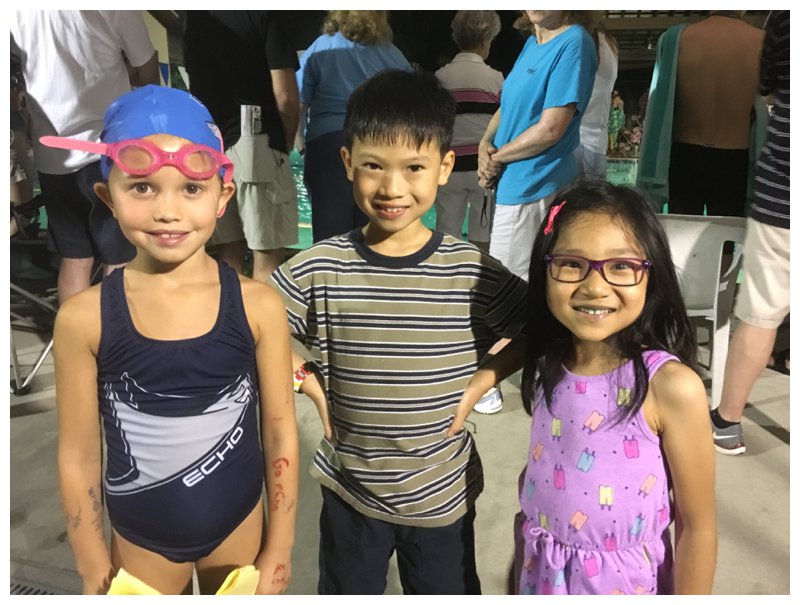 Of course our house is a tennis house too, so there was plenty of tennis going on. Miss K particularly loves playing.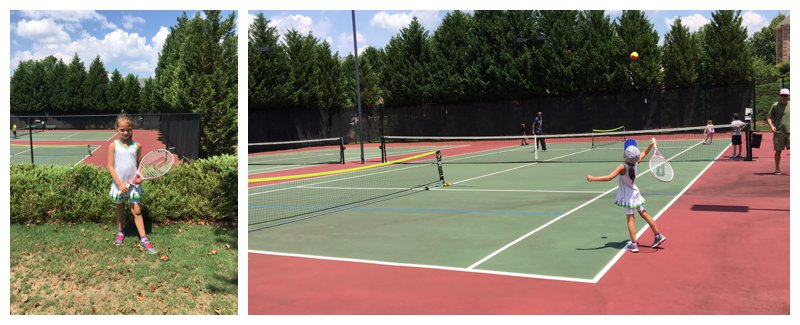 I peaked on my father's day gift this year, giving my husband and my boys a night at a Weird Al concert. There is nowhere I can go but down from there. They reportedly had an "epic" time. 😉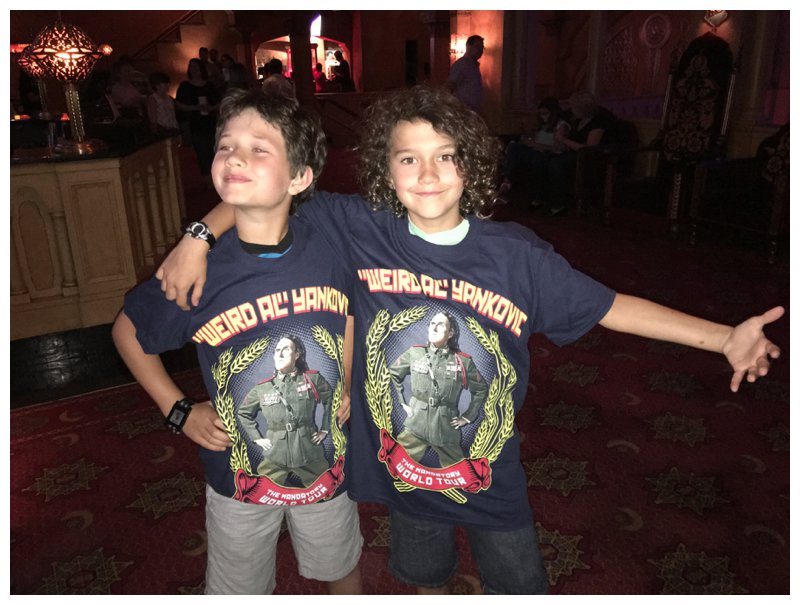 We celebrated the 4th with our annual bike parade in the mountains, and fireworks with family.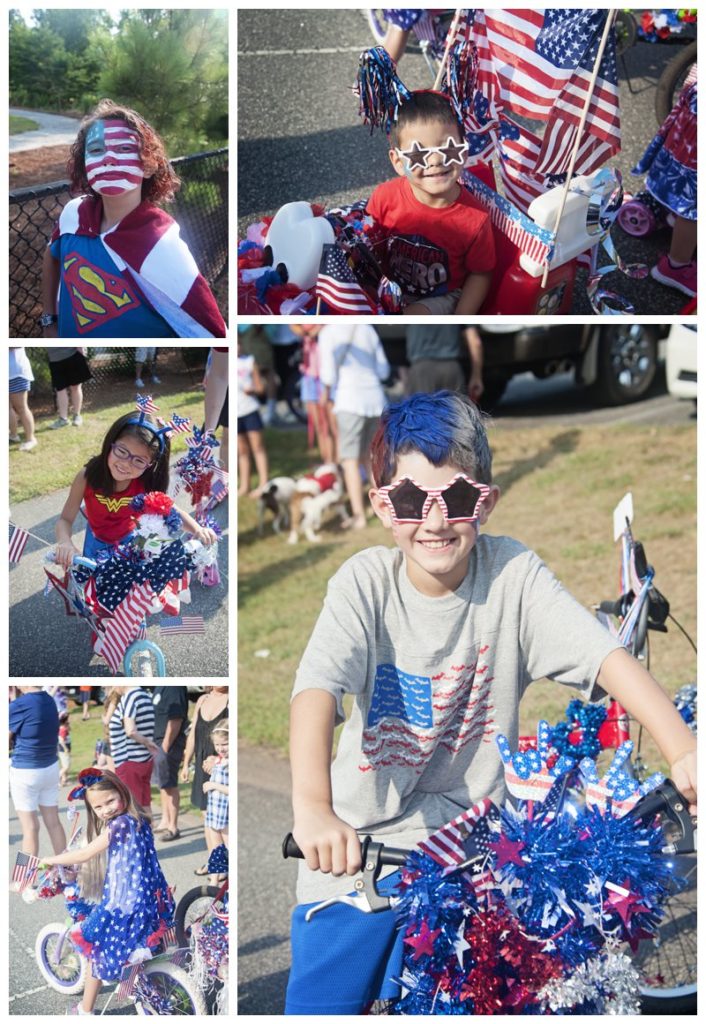 Family time is the best part of the summer, and this year was full of fun times with our cousins.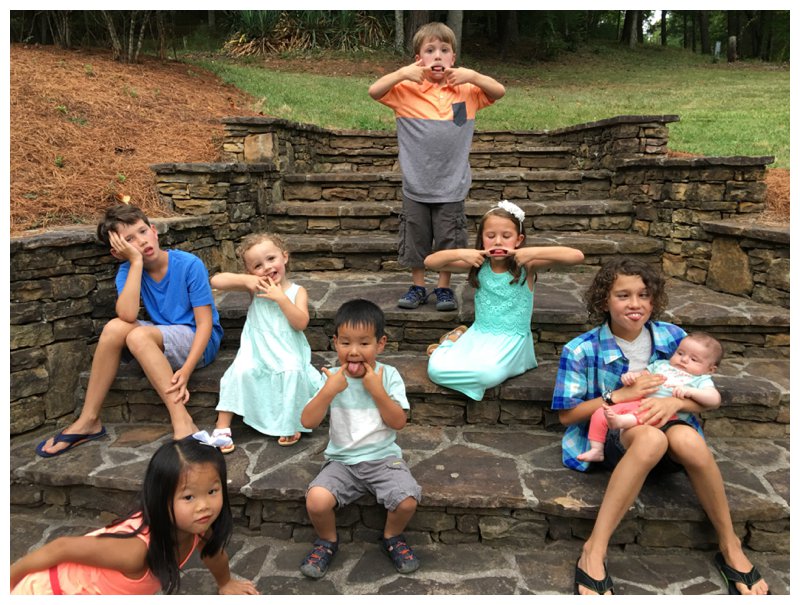 We also had some fun times with friends, including a trip to the mountains and a rafting day.
D has been learning to play the guitar.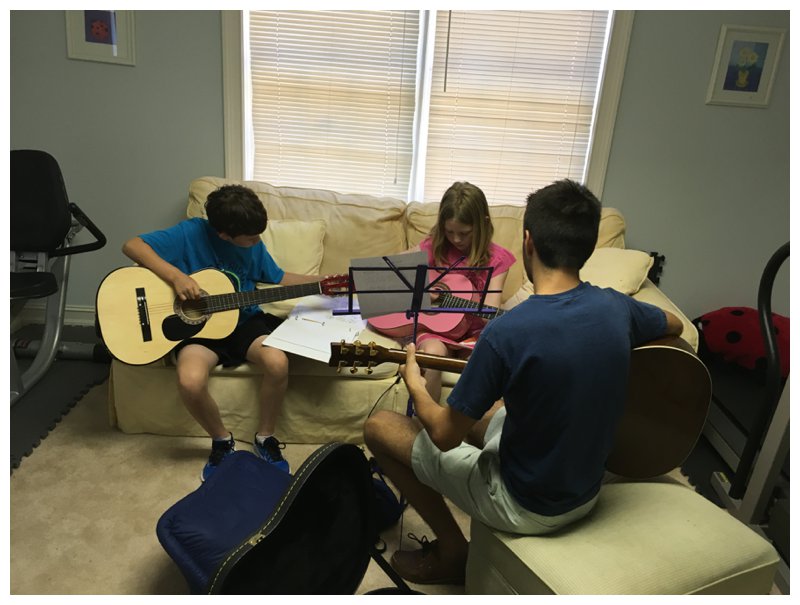 We had a fantastic trip to the Florida panhandle with family in July. 🙂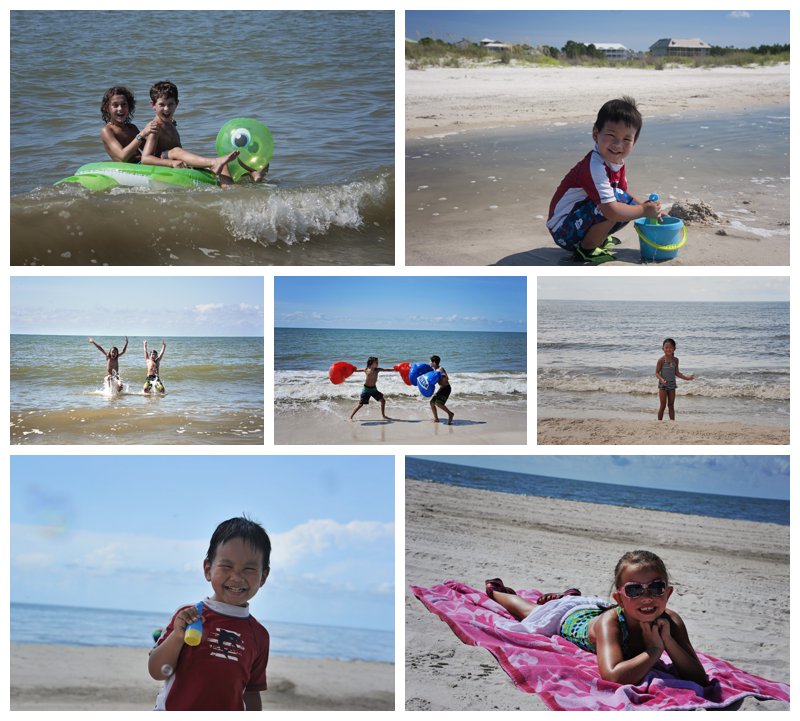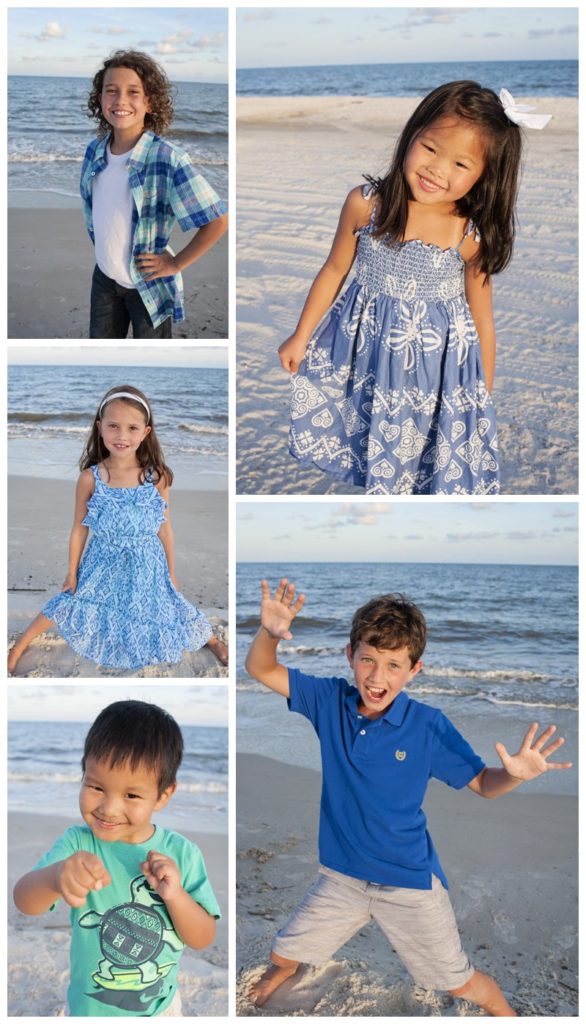 Z and I got to watch the U.S. Olympic swim team practicing. So much fun!

We closed out our summer with a family day at the lake, trips to the zoo, the Childrens' Museum, ice cream, and a movie. We like to close it down in style.
Good-bye Summer 2016. I will be eagerly waiting your return next year. Only 180 school days, right?