Uggggggg, it is here again. School. I understand that it is necessary, I just wish that it wasn't.
The lunches, the homework, the hours of missing my kids. I just really could do without all of these things.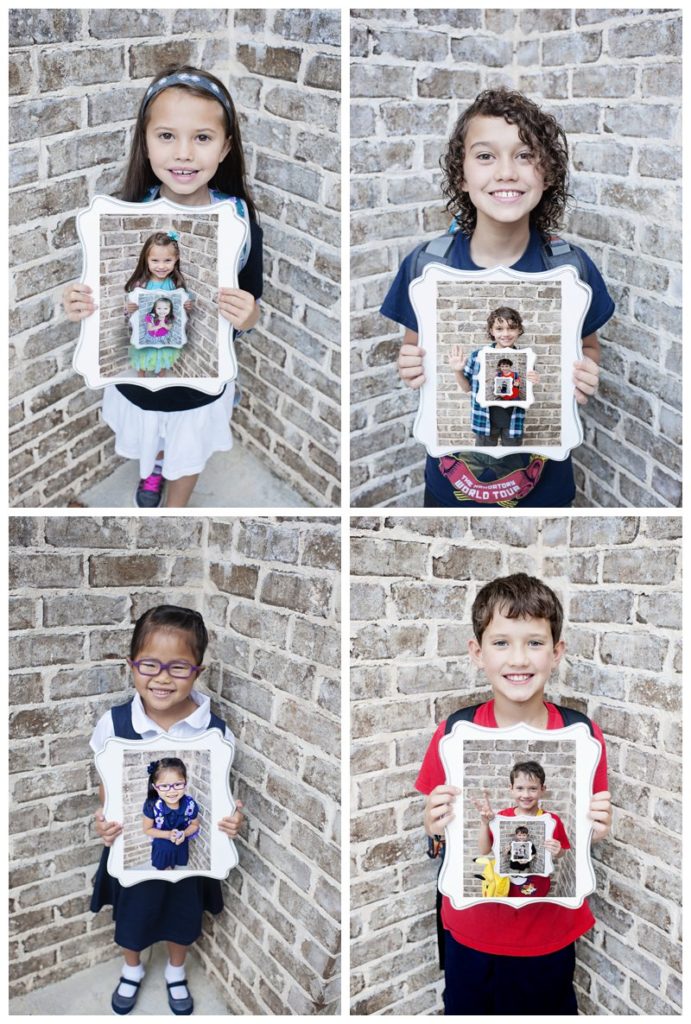 Hannah actually broke us in starting first grade last week.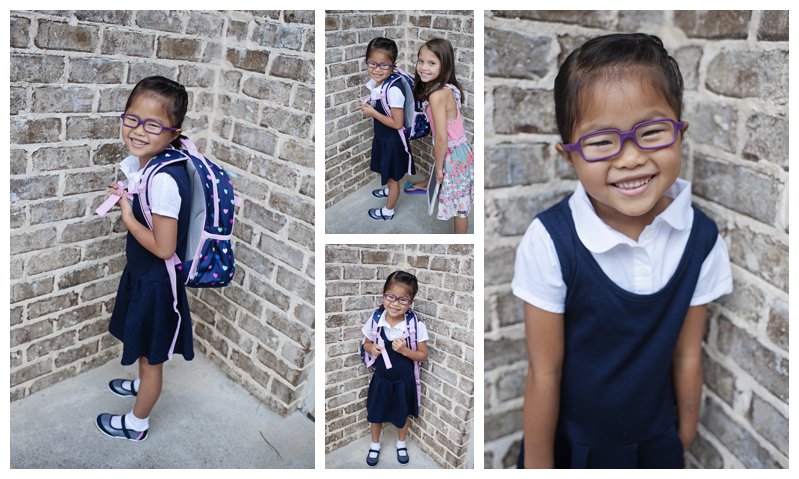 Hannah LOVES going to school, so this was an easy one. She was thrilled that morning and thrilled when I picked her up and she yelled, "Now its time for after school SNACKS again!!!" (as if she didn't get snacks in the summer time??)
My oldest 3 started today. Z in 6th, D in 4th, and K in 2nd. They were all feeling pretty good this morning. I am counting down the hours until I can pick them up.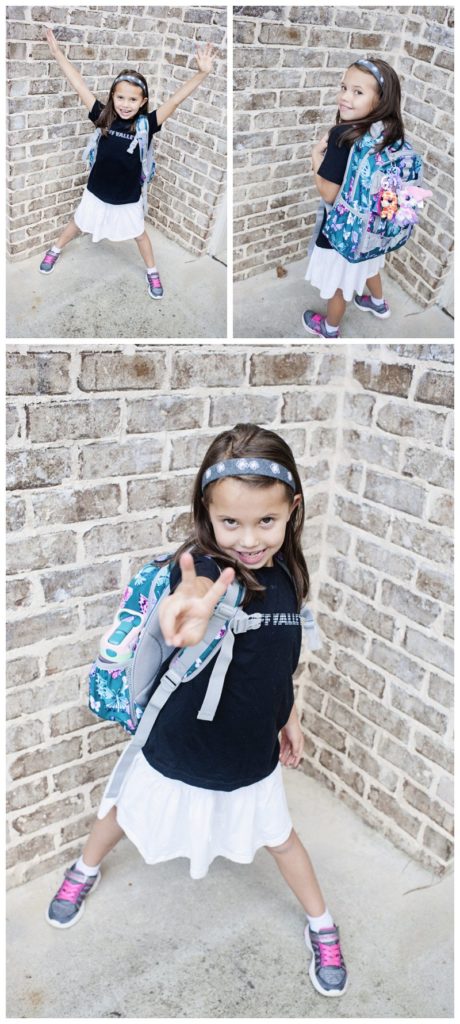 179 days until next summer. It can't come fast enough for me.