A little over two years ago I had one of the best experiences of my life when I was present to photograph the birth of my first niece.
Three days ago I had the privilege to do this again, as my second niece came into the world, and the experience was just as amazing as the first time.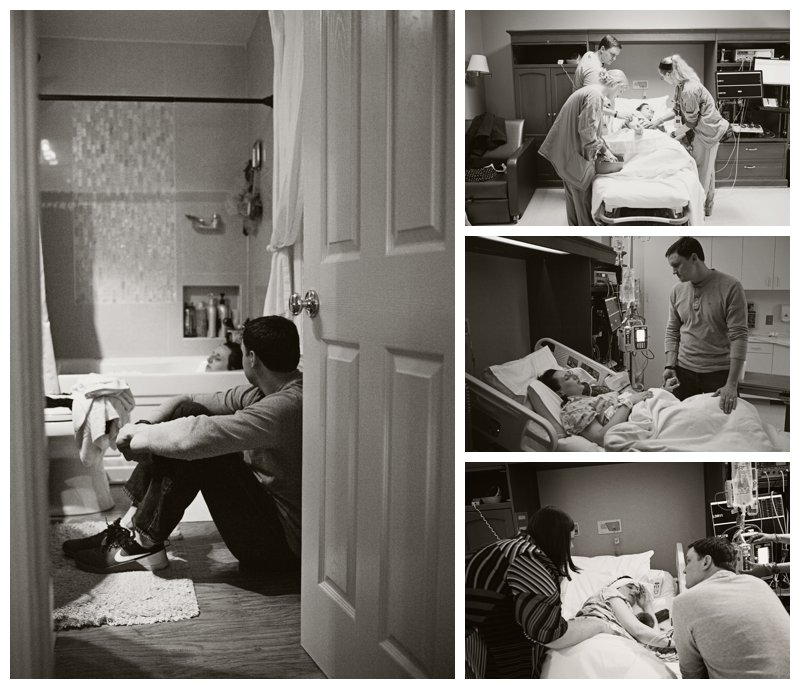 I actually didn't get as many pictures this time as last time because everything happened SO quickly! Let me just say, these two were birth rock stars! Calm, composed, supportive, loving. It was incredible to watch.
Not to mention the other rock star. How amazing is it to have a sister who is a labor and delivery nurse when you are delivering a baby? Incredibly amazing. And we all got to see her in her element.

Can I just say that I really love these people? When I think about all of the blessings that came to me when I married my husband, my sisters are high on that list.
And getting to be an aunt? The absolute best.
I already adore you, baby Mae. Welcome to the family!