So if you have been reading my blog, you know how much I dislike the first day of school. I always mourn the summer of being together with my kids, and also mourn how much they will change during the school year. I know it is going to happen, and during the year when I realize it has, I always feel kind of sad. Change is not really my thing.
This year has meant huge changes for Z. From where I'm sitting, fifth grade seems to be a bridge between childhood and the infamous preteen years.

I treasure my relationship with my firstborn so much. He is such an intelligent, deep, and thoughtful person. Beyond that, I just "get" him. I understand what makes him tick, and it is easy for me to understand his emotions in almost any situation. I think this has helped us to have a very strong relationship. I'm used to him telling me just about anything.
Recently, I have seen him start to change. He is an absolute bookworm, which is wonderful, but he usually prefers to lay on the couch and read than play with his siblings, or do just about anything really. D recently told me that he is so sad that Z is not a "regular kid" anymore. All of my kids are used to playful attention from their biggest brother, so they are definitely missing him.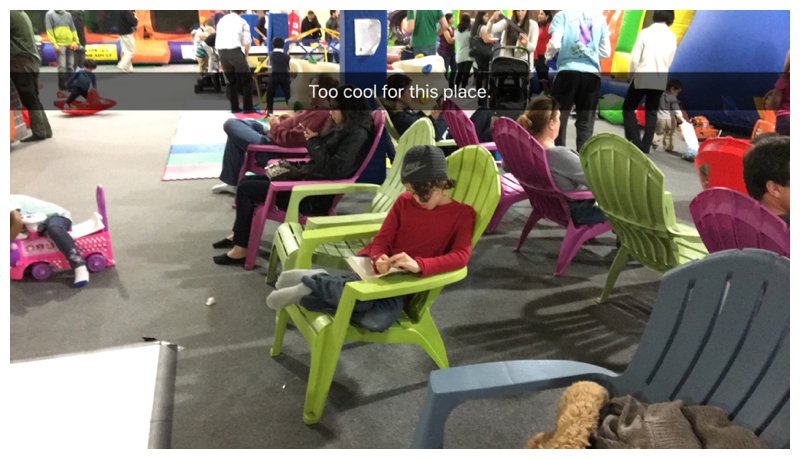 Today I was talking to Z about school, and innocently asked him about a girl that he told me a while ago "liked" him. He looked at me like I was crazy and said, "Mom, that is so embarrassing! How would you feel if Nana came in here and said, 'Hey Emily, you have to meet this new guy. I think you would really like him. Maybe even more than you like Jeff!'" Ummmmmm, okay. First of all, not nearly the same thing. Second of all, WHAT? I thought it was just a regular question, but apparently we have moved to an alternate universe where seemingly innocent questions are now extremely embarrassing. Sigh.
I recently read that you have to continue to grow with your kids. If you don't, you will be left behind. Wow. Although that may be true, it is not easy. Not when I can look at my 11 year old and see him as every age that he has ever been, and feel a love that could make my heart explode. I'm not going to lie, it stings a bit.
Just going to pray that I can be what he needs. Hoping that I can make myself grow even when it hurts. I have adored him at every age he has been so far. At least I know that there is one thing that will never change.