This past weekend we had a very special visitor.  This is Gia, one of Kai's friends from Little Flower.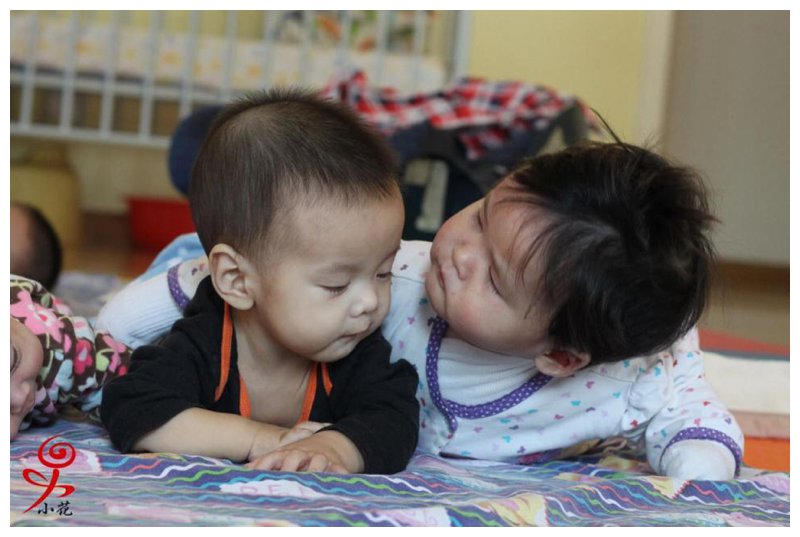 It just so happened that Gia came home 2 weeks after Kai (so we got to meet her while we were in China), and came home to her family who were also living in Georgia. Unfortunately for us, they moved to Colorado, but we got to have a wonderful reunion for these precious kids before they left.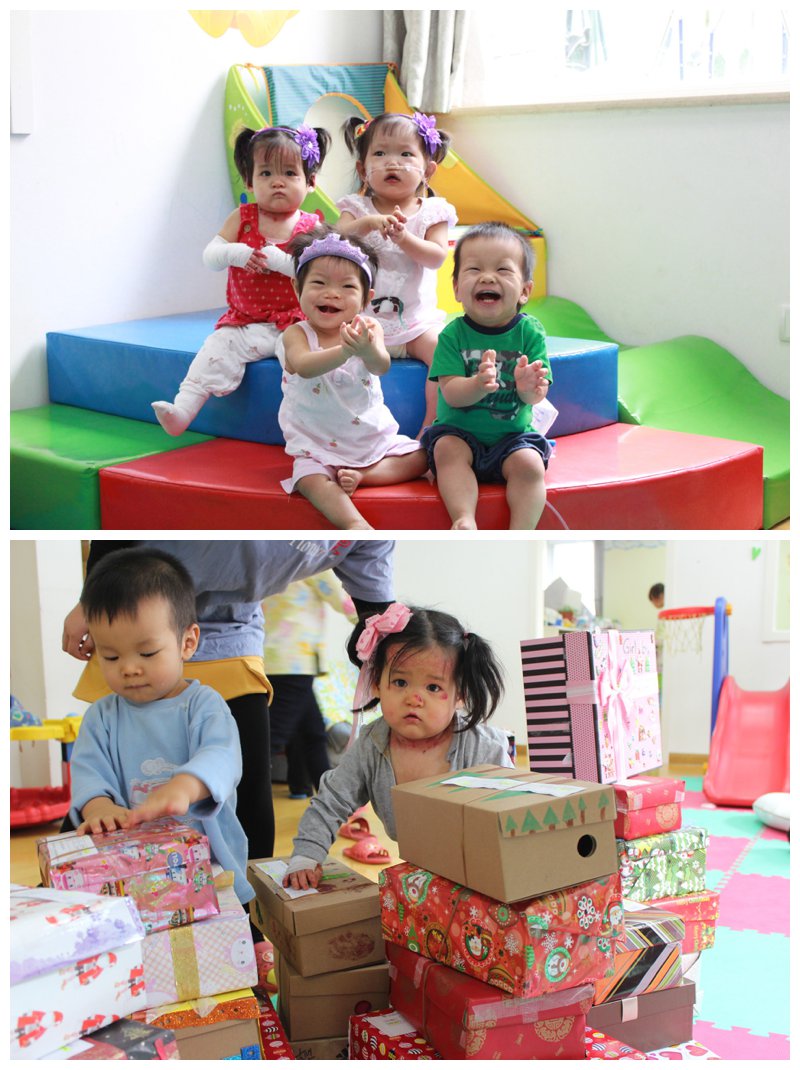 One of my biggest regrets is that I didn't have my camera ready when we answered the door.  I had no idea how special this reunion would be. Gia ran in, both kids cried out the other's Chinese name, and they ran to hug each other.
Oh my goodness. It was amazing.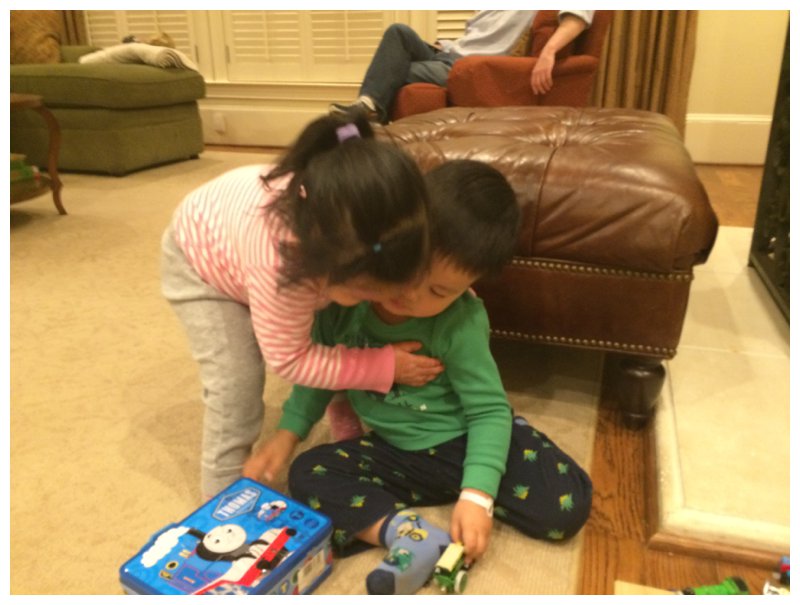 These two had a great time playing together, singing, hugging and laughing.
I loved every minute of it.
Gia is a very special little girl, and she is now a part of a wonderful family. I'm so thankful that we had this time together!