Gong Xi Fa Cai!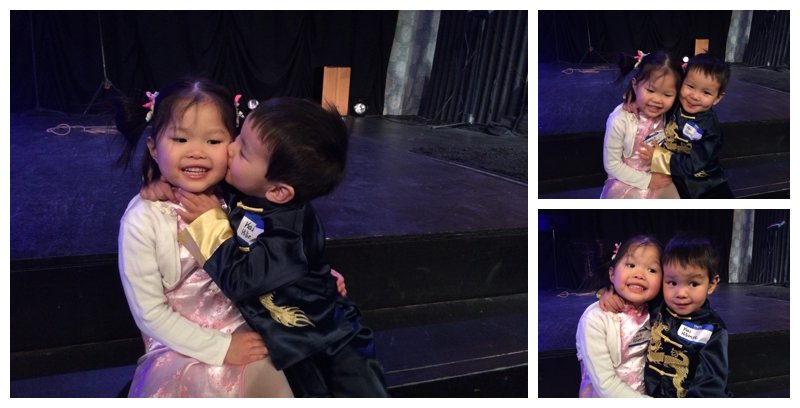 We enjoyed celebrating Chinese New Year this year.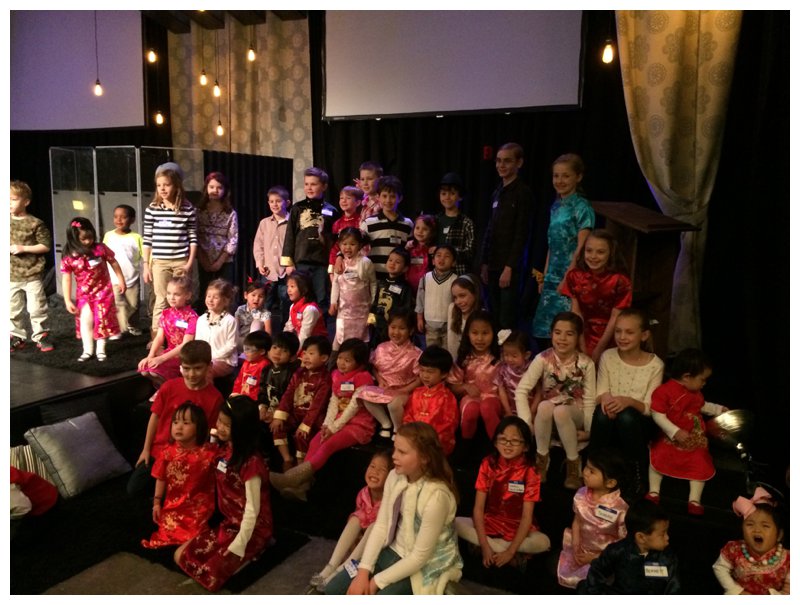 I know that incorporating Chinese tradition and culture into our family life is vitally important, and I am always looking out for opportunities to share experiences with other families. Luckily Chinese New Year usually gives us options to choose from, which is wonderful. This year we met a lot of new families that looked a lot like ours.
We shared a meal, made crafts, and enjoyed firecrackers. We all went home with Chinese lanterns and red envelopes.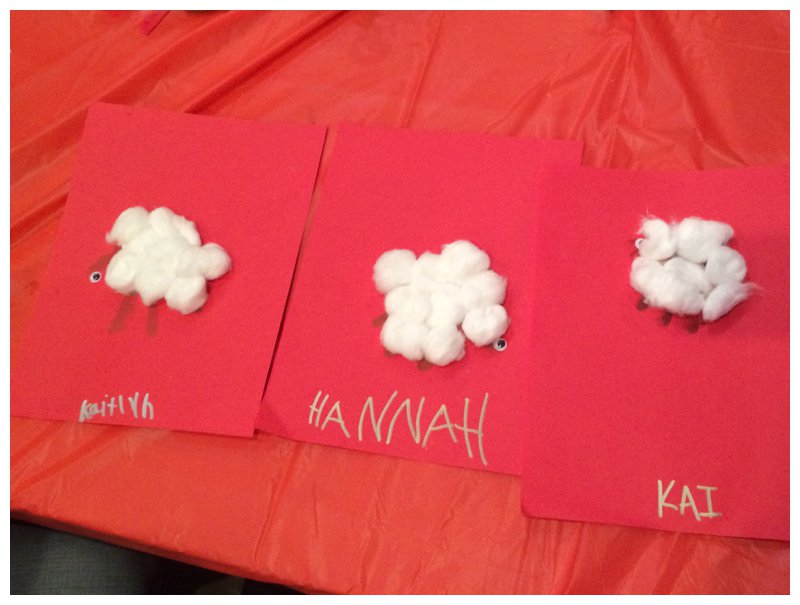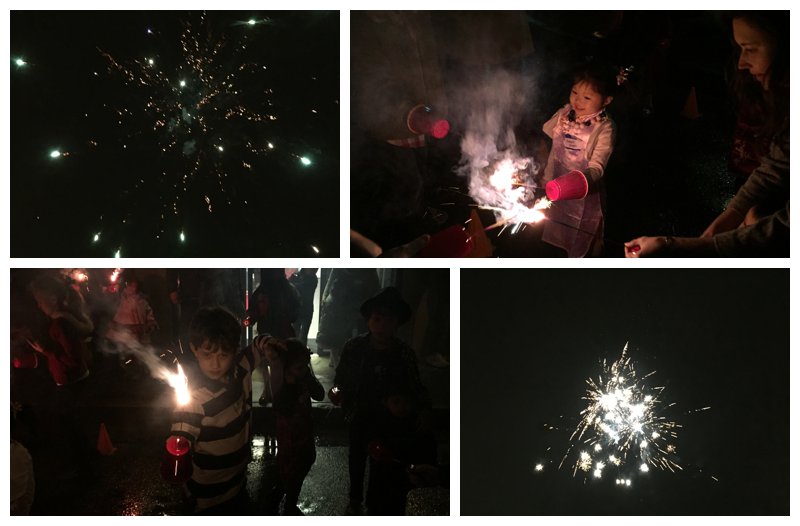 Sadly, I didn't have my good camera, so I had to just go with iphone pictures. Definitely my biggest regret. All of the children were so beautiful in their Chinese silks. 🙂
Happy New Year!