This was a big weekend for our sweet boy.  First of all, he turned 3!
It is such a gift to us that we have pictures of each of his birthdays.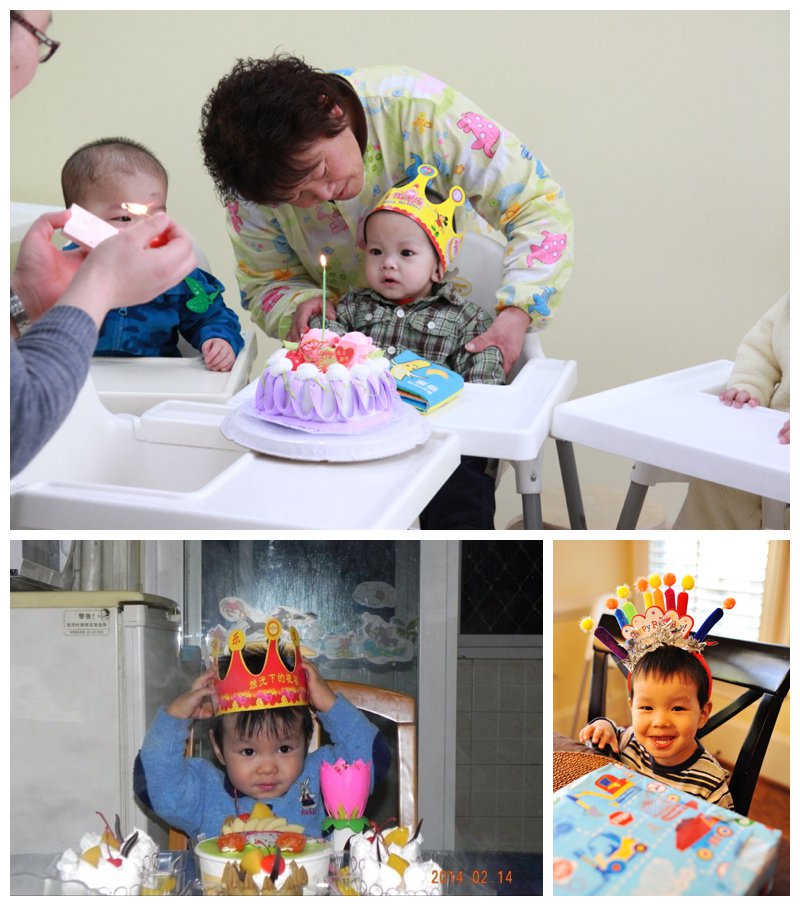 He totally "got it" that it was his birthday. He was asking for weeks if his birthday was coming soon.
He told us things that he wanted for his birthday, and requested pizza. It was so fun being able to meet all of his 3 year old requests.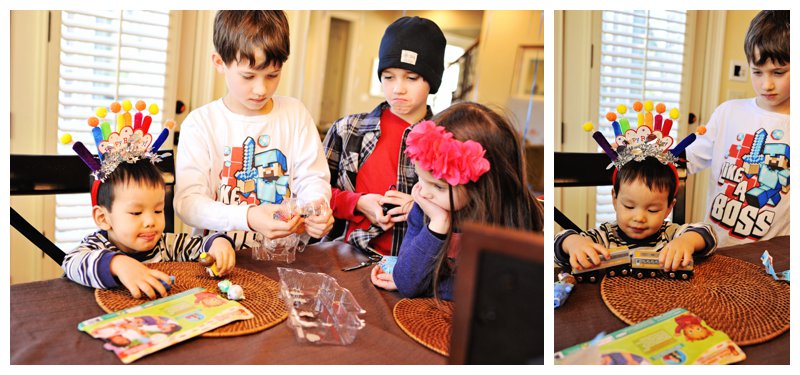 The day after his birthday we celebrated his baptism.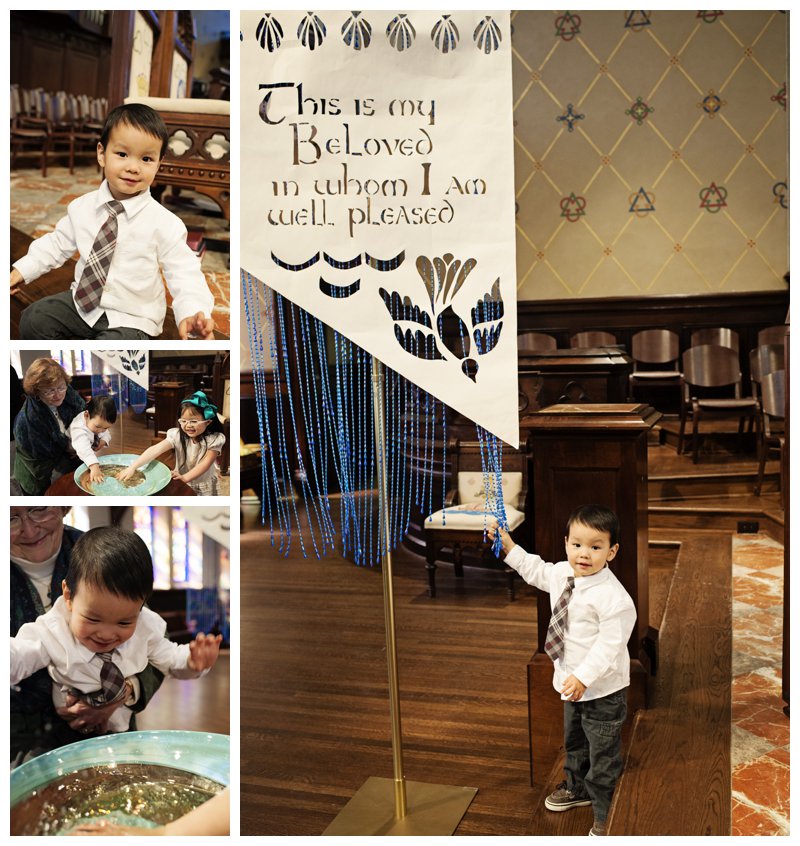 Zac and Drew and my dad all participated in the service, making it that much more special.
Kai was fantastic. Charming as always.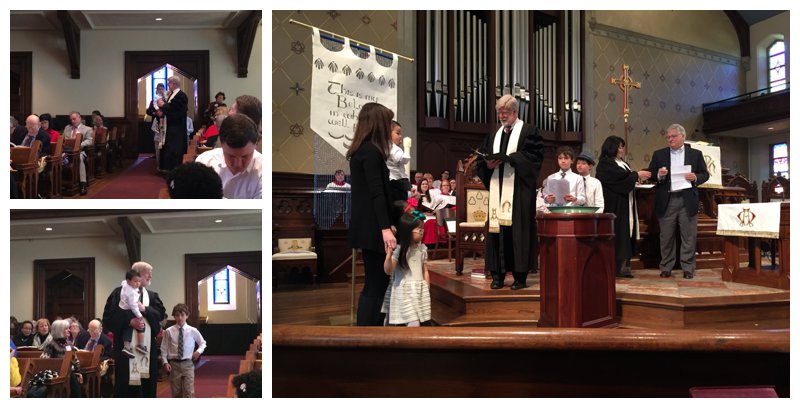 We were so happy to be surrounded by so many of our favorite friends and family.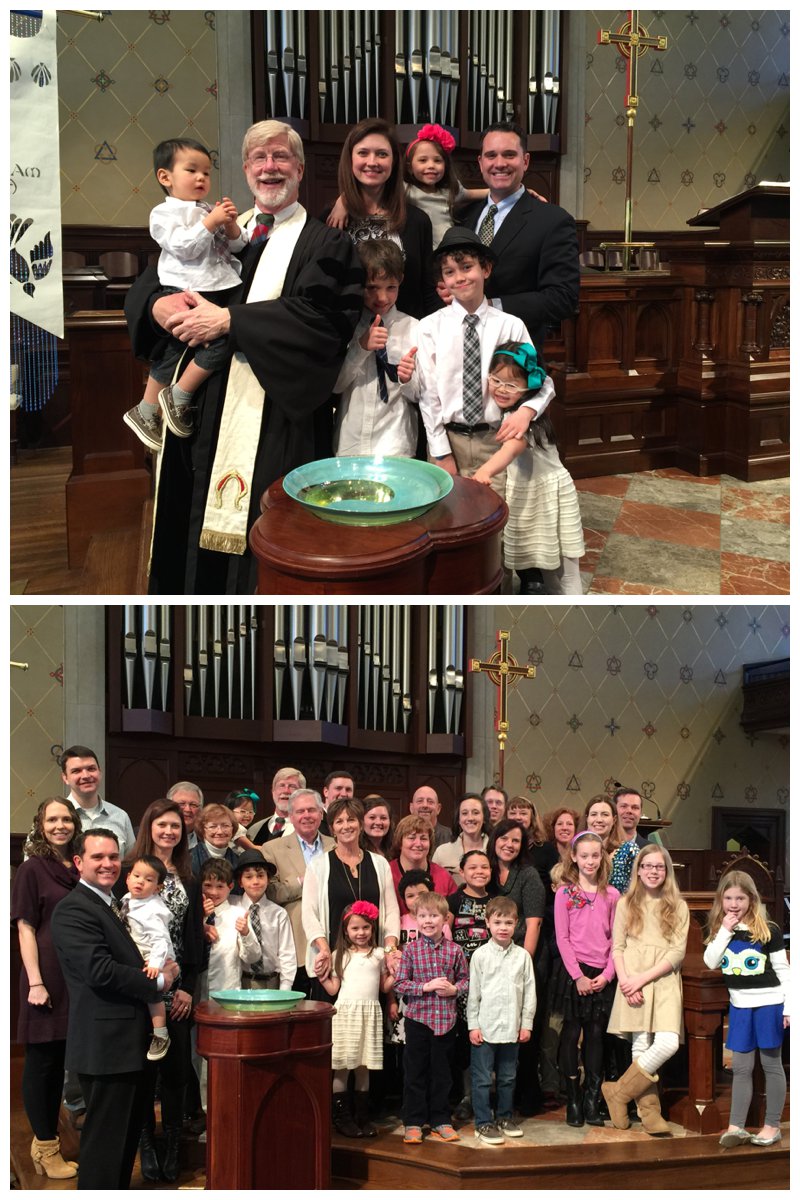 After church we celebrated with a true party. He didn't know how to blow out his candles, which gave us all a good laugh.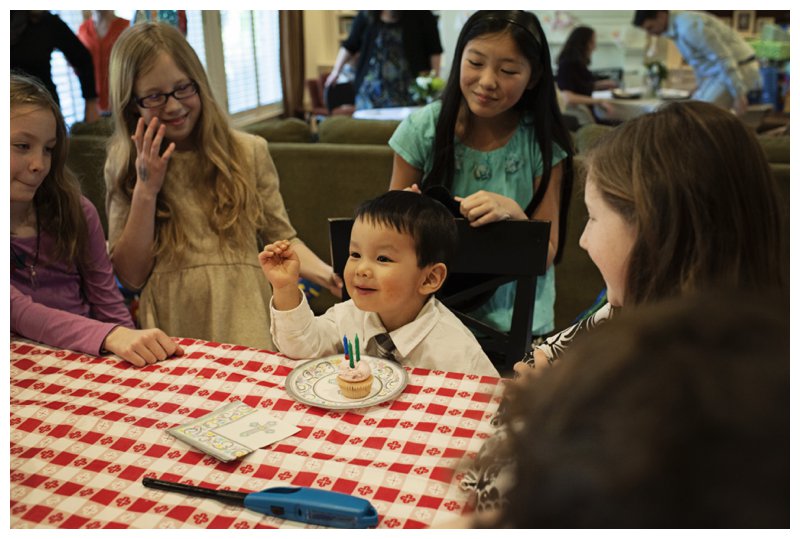 He quickly got into the idea of presents though.  With each one he opened he looked at me and said, "for me!!"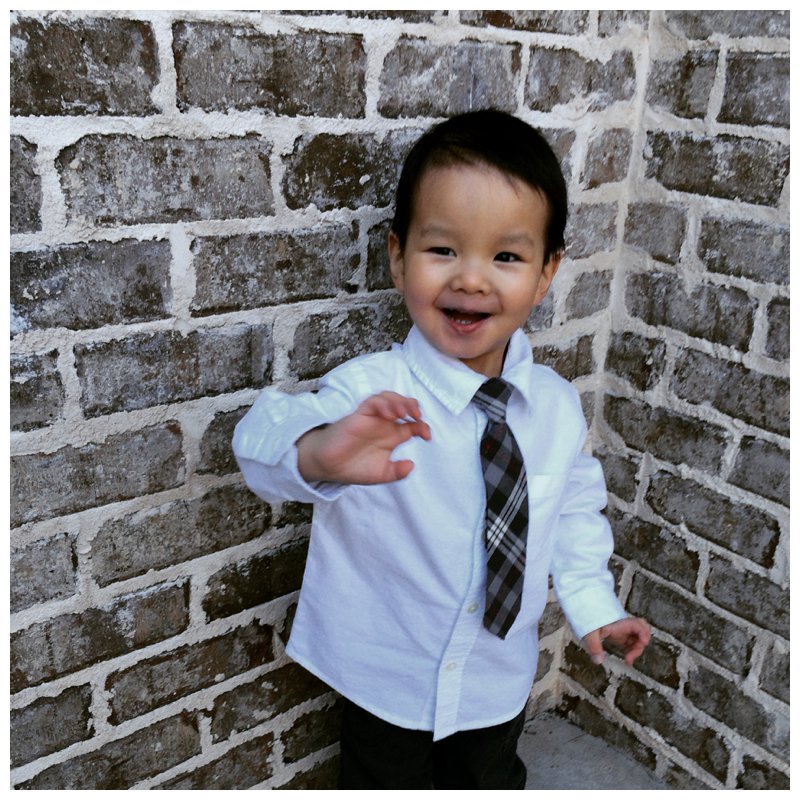 I think this little guy loved being the center of attention this weekend. The saddest point came at the end of the party when he asked, "Kai's birthday is coming soon?." I told him that no, his birthday was over now. Oh how I broke his heart.
Happy birthday, our precious boy!  We love you like crazy!!!!