Yesterday we spend another very full day in Beijing.
We spent the morning again with Kai in his foster home.  We spent the time playing with him and getting to know what his life has been for the past year.  He is quick to smile and eager to play.
Jeff is still having to move very slowly.  As soon as he gets close to Kai, Kai starts wimpering about "Daddy with a beard".  I'm sure that this is something that we will laugh about in years to come, but for right now Kai has a very eager Daddy that he will not let get close to him!

We went to lunch with Kai's entire foster family and with one of the directors of Little Flower, Serena, and her family.  Serena is my friend from my photography class.  She is where I first learned about Little Flower, and she posted the very first picture of Kai that I first fell in love with.
We went to a "hot pot" restaurant where everyone has their own pot, and cooks their own food in front of them.  Very fun!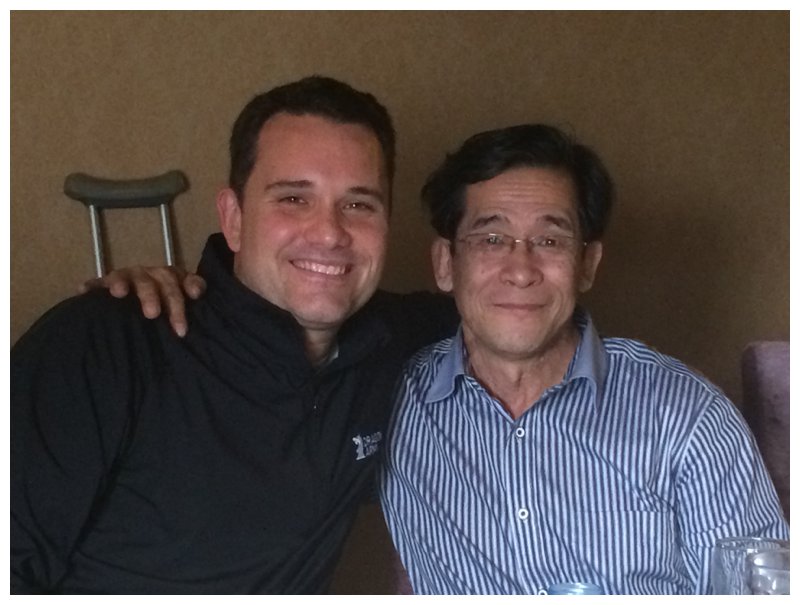 After lunch we went with Kai and his foster mom back to the baby home where he lived for his first year plus at Little Flower so he could say goodbye to all of the ayis ("aunties") that cared for him.  We walked in and he heard many excited voices saying "Kai Yi!". This guy is only 2, however, and not really aware of what a huge moment it was to be saying good-bye to all of these people who love him.  He wanted to spend time saying good-bye to the toys he had not played with in a while. 🙂  It was so nice to see how very loved he was from everyone who has known him.
We spent some time with the medical staff getting trained on some of Kai's medical care. It is a lot to take in, and I definitely still feel scared.  But like anything I know that this will soon be our new normal, and I am confident that we can do this.

We ended our time in Beijing by taking a taxi to see an acrobatics show.  Traffic was so bad that we missed the beginning, but we all really enjoyed it.  We caught a glimpse of our tour guide from our last China trip at the same show, which was fun.  The smog is so intense that we needed to wear masks even inside the taxi.  I cannot imagine living in that kind of air all the time.  It truly looks like an incredibly foggy day, and it gets worse as the day goes on.  We were absolutely exhausted by the time we got in the taxi, as you can see. 🙂
Today we get on a train to head to the city of Taiyuan, where Kai was born to complete the actual adoption.  We are ready for the next leg of this journey!