Last weekend was the weekend that I had been waiting for since Christmas.  It was my photography weekend with one of my photography role models, Lisa, and 11 other wonderful women.
I was incredibly motivated to go on this trip.  I flew by myself to PA.  The flight was on a teeny tiny plane.  It was raining.  Those of you who know me know right there that that was HUGE.  We also stayed in a haunted hotel.  It was a 9 story hotel, and I figured there wasn't much of a chance that I would be near the haunted room.  Yep, the haunted room was 932, and I got room 930!!  I had an adjoining room to the haunted room!  Luckily all went smoothly in the hotel. 🙂
We spent the weekend together doing multiple photo shoots of adorable children in absolutely gorgeous settings.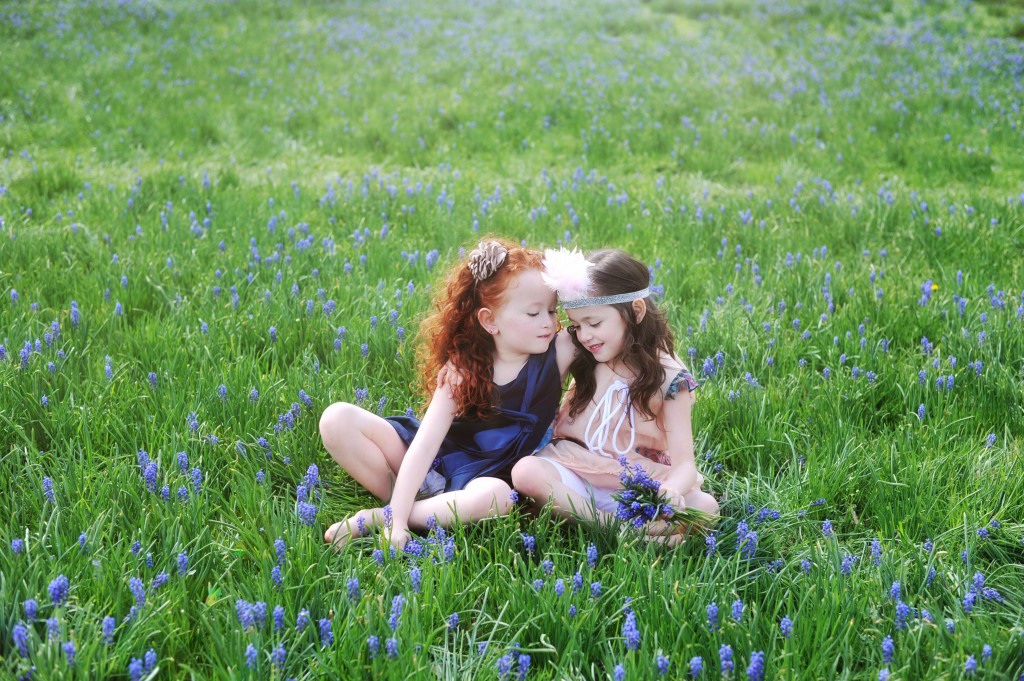 To say that I learned some things would be an understatement.  I feel like I definitely took some steps forward as a photographer, which I am thrilled about.  I also met some incredible women, most of whom are also adoptive moms.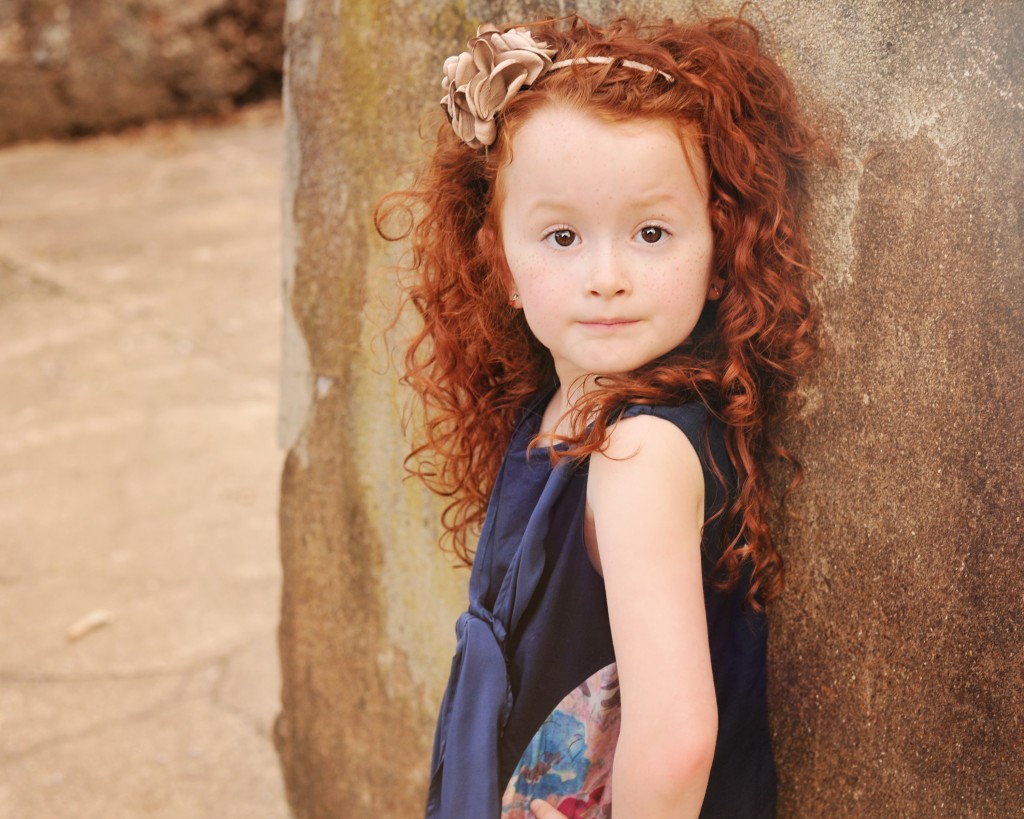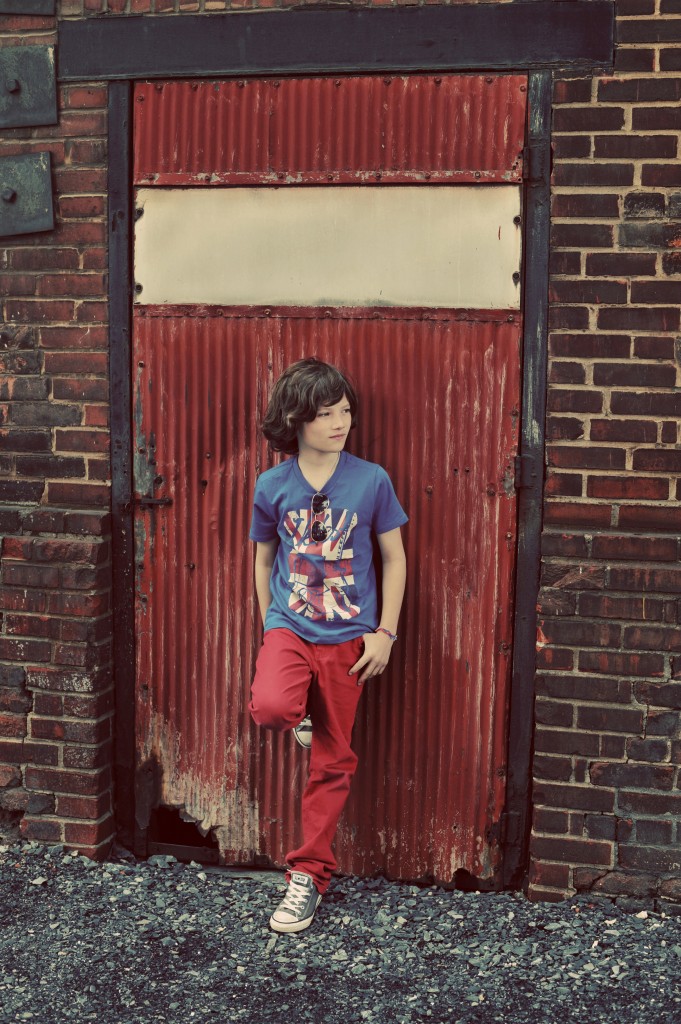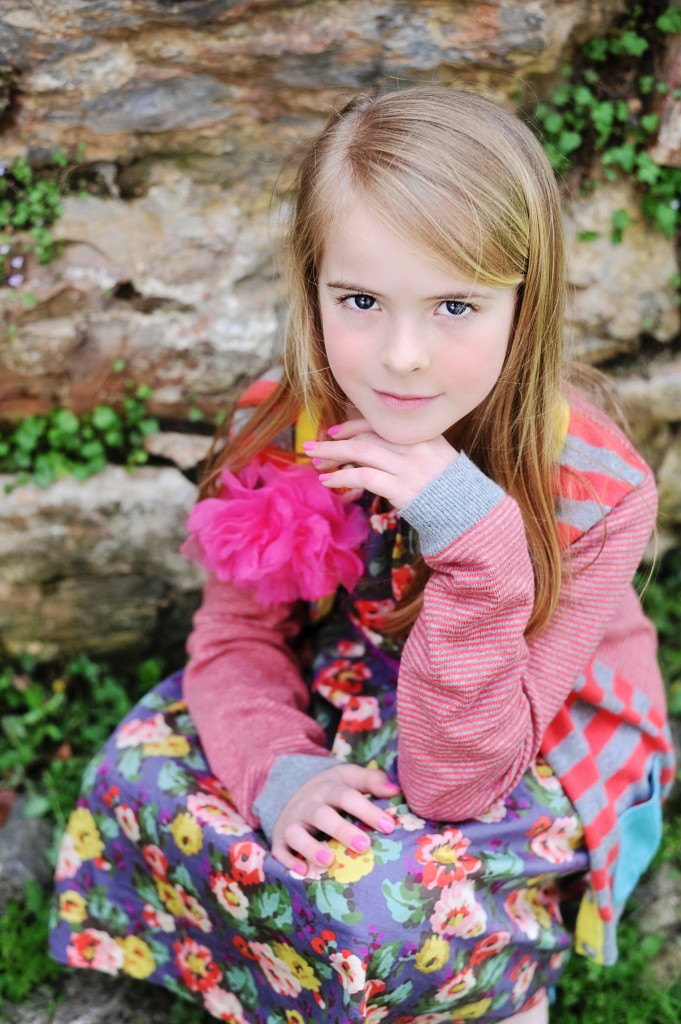 It was just an absolutely wonderful experience.  Thank you, Lisa!  And thank you again to my wonderful husband for making this happen for me. 🙂