First day of second grade for my Z.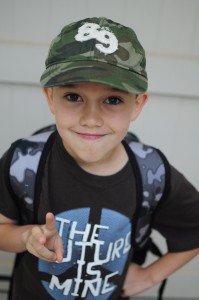 Last night he prayed that his family wouldn't miss him too much while he was away at school.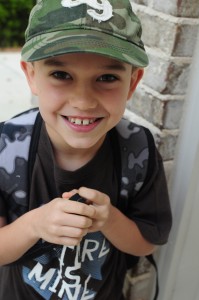 That is a tough request when he is just such an awesome kid.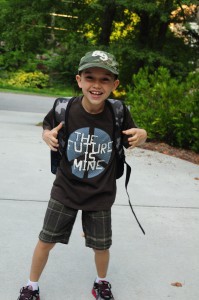 I pretty much already miss him like crazy.  I'm sure that there will be some years when I can't wait for summer to be over, but this just isn't one of them.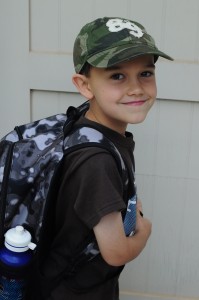 The first day of school is tough on this mom.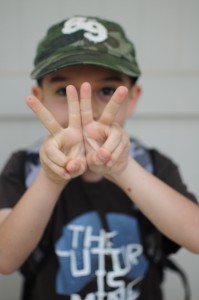 I know he will do great, but counting down the hours until I can pick him up! 🙂