My New Year's Resolution was to blog more.  Since it has been 2012 for 10 days now and this is the first blog that I have written, I don't think I'm doing too great so far.  It isn't because I have nothing to write about, because my circus is as active as ever, but any time in the last few weeks that I have sat down to blog, the words just have not come.  They just seem to insignifcant.
I hate cancer.  I HATE cancer.  I have hated cancer since the day that it took the life of my mother's best friend on my brother's 5th birthday. I was 12.
Five years ago cancer hit my best friend since 8th grade.  My maid-of-honor,  Karson.  She is now dealing with Stage IV Metastatic Breast Cancer.  I have watched her handle the pain and grief of the last 5 years with such grace and faith it has been incredible.  She showers everyone with her positive, bright attitude, so no one can help but love her. Still,  I know about the deep pain that she has to deal with constantly due to her life's hopes and dreams having to be completely altered.  I hate it.  I don't think anyone "deserves" cancer, but Karson certainly doesn't.  Even after her initial diagnosis, she spent her days working as a Social Worker at a local children's hospital.  She is truly one of the kindest and most loving people that you could meet.  Karson, I love you dearly. I hate your cancer.  I wish that I could wave a magic wand and take it away, my dear friend.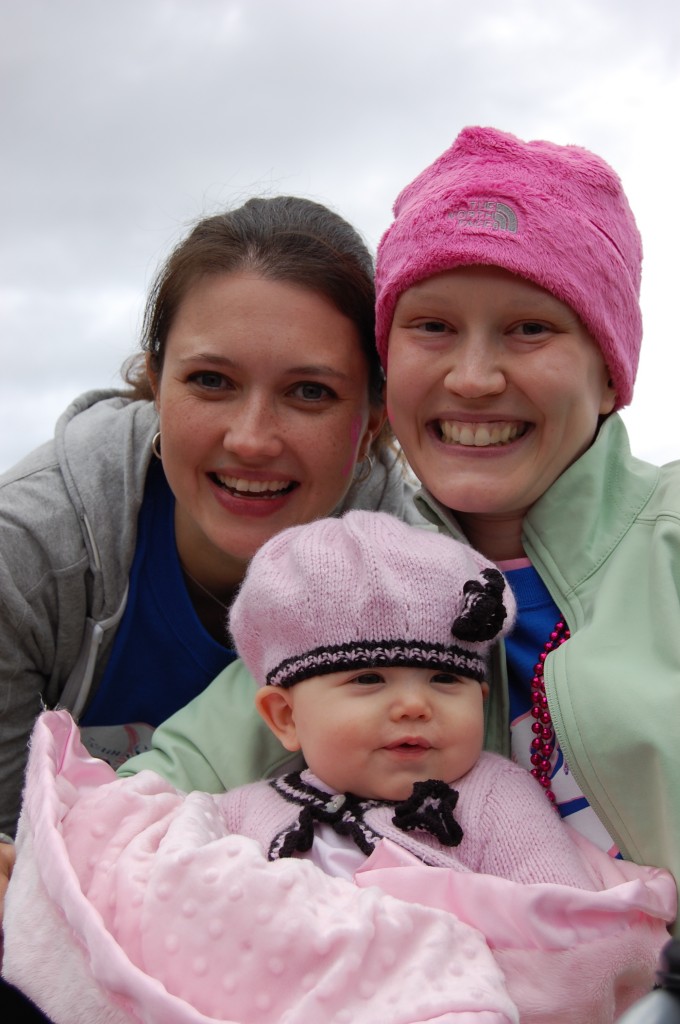 Have I mentioned that I really hate cancer?  Several weeks ago, cancer struck another one of our closest friends, and yesterday he was officially diagnosed with Stage IIIa lung cancer.  He has begun blogging about his journey.  I urge you to read his story, and please send him your prayers.  Their pain is what I think about when I wake up in the morning, and what I am praying for as I go to sleep at night.  Everything else in the world seems insignificant right now.  Ryan and Julie, we love you so much.
Our children love you all like family.  I don't know why this had to happen, but I know that we will be there for you every step of this journey.
I hate cancer.  I despise it.  I really needed to be able to say that before I could say anything else.