This morning I decided to take Hannah to our "measuring wall".  I figured I would see some growth, but I was shocked!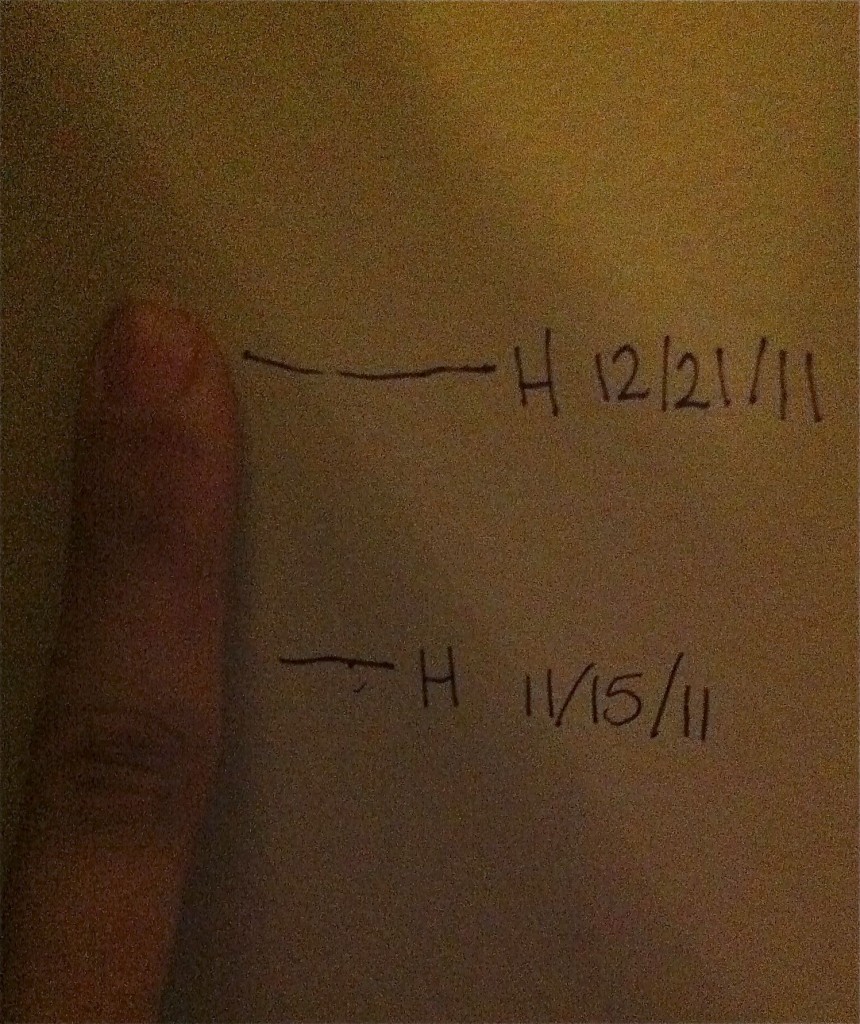 She is still eating nonstop, which makes a little more sense now.  Her body has needed all that fuel!
She has just slid right into our family like she has been here forever.  We are so excited to celebrate this holiday with our very full house. 🙂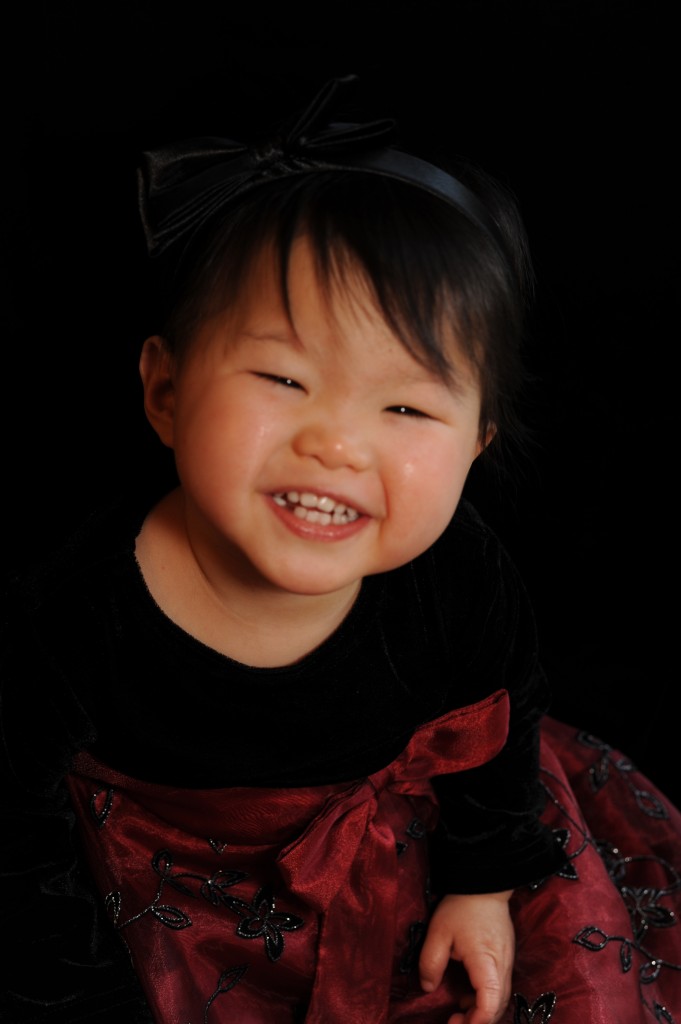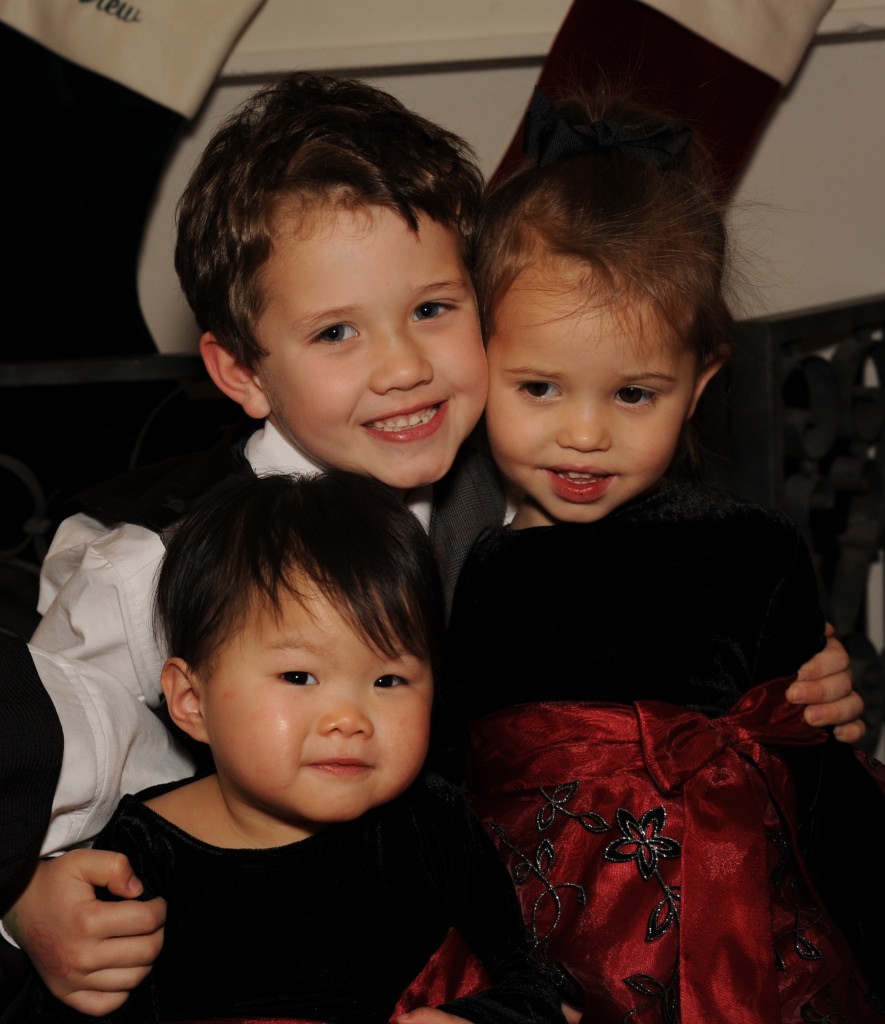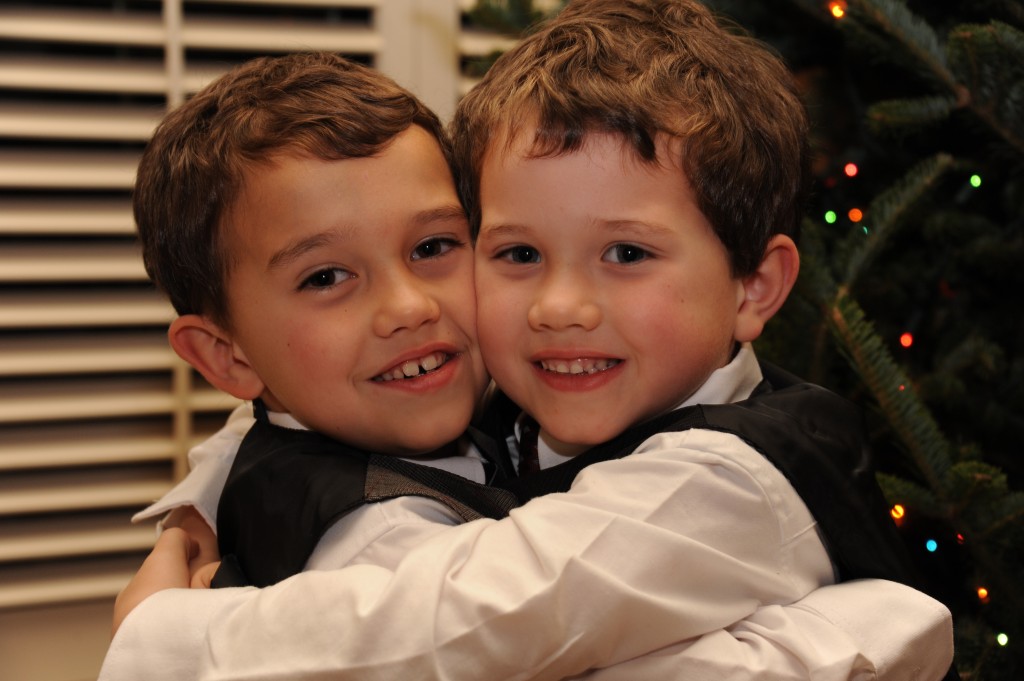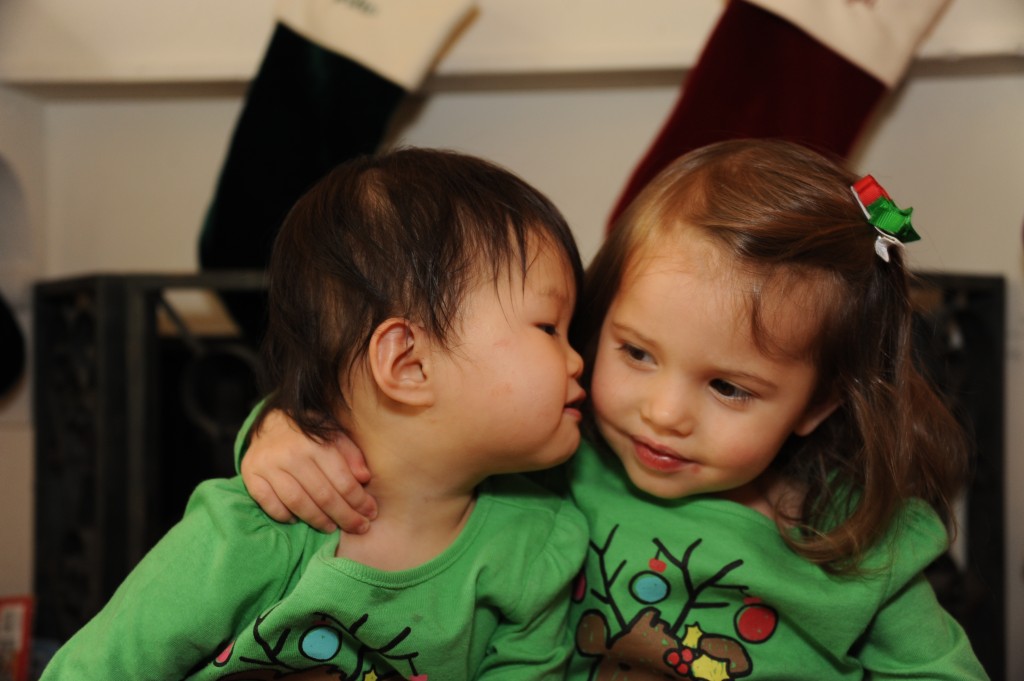 Happy Holidays!!