Our February adventures continued.
The girls got to attend their first Daddy-Daughter dance with girl scouts this year. They were beside themselves with anticipation. Kaitlyn had a special dress that she had saved since Christmas.
They all had a fantastic night together, and according to reports, Hannah never left the dance floor. I know they had a night they will never forget.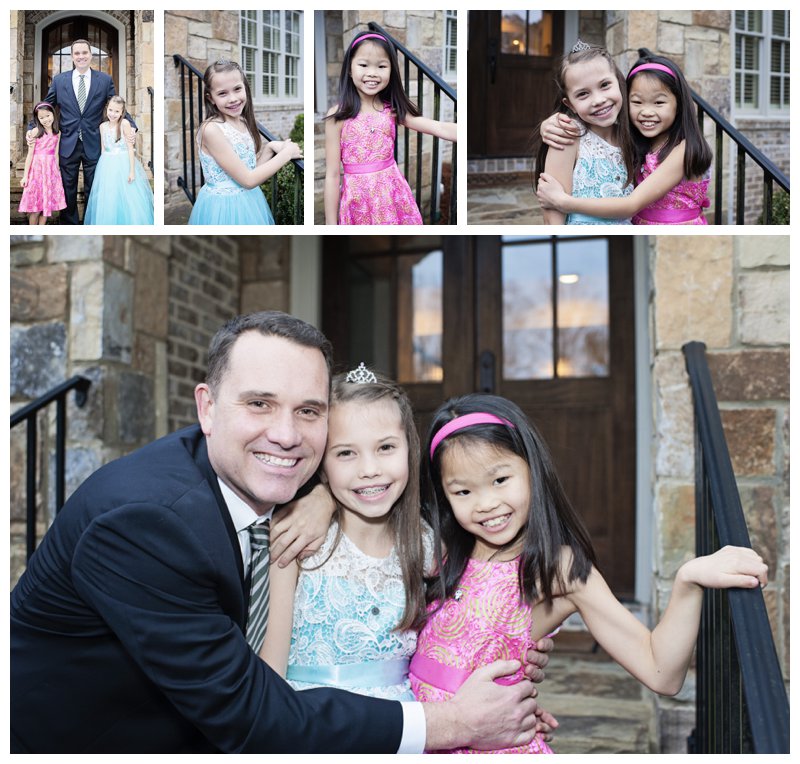 Kaitlyn and Drew also both participated in their school talent show.
Drew has been disappointed in himself each year that he has not participated, and this was his final chance. A few days before the event, he came up with an act from Hamilton with one of his good friends. Drew can tend to be more on the shy side when speaking in public, so this was a big stretch for him. He really enjoyed himself, however, and was great fun to watch.
Kaitlyn and her friends decided to do another dance routine.


So much fun. They loved every minute, and so did I!