A couple of weeks ago I had a chance to fulfill one of my own unfulfilled childhood dreams, I got to go to SPACE CAMP!!! I have wanted to do this since I was 11 years old, and I was beyond excited when I found a flyer advertising for family weekends at Space Camp and realized that my dream could actually still come true.
This particular weekend had an American Girl theme, so we made it an all girls' weekend.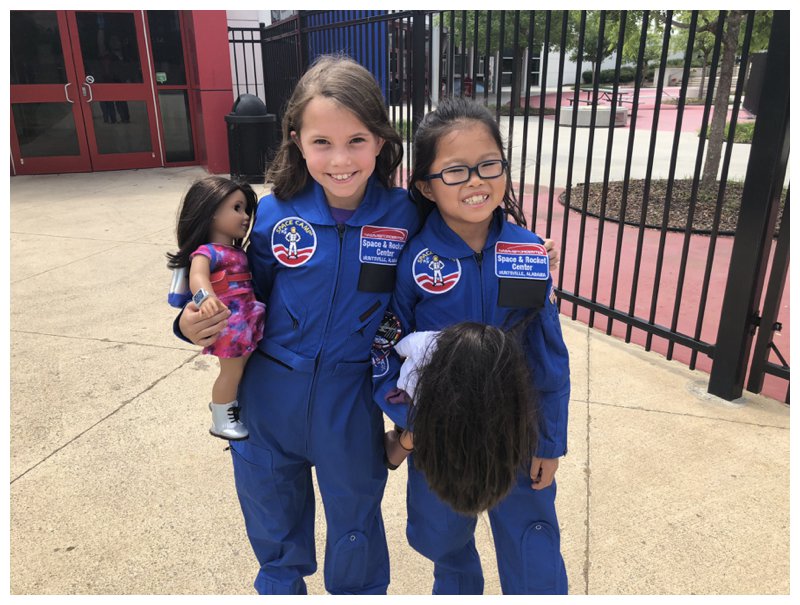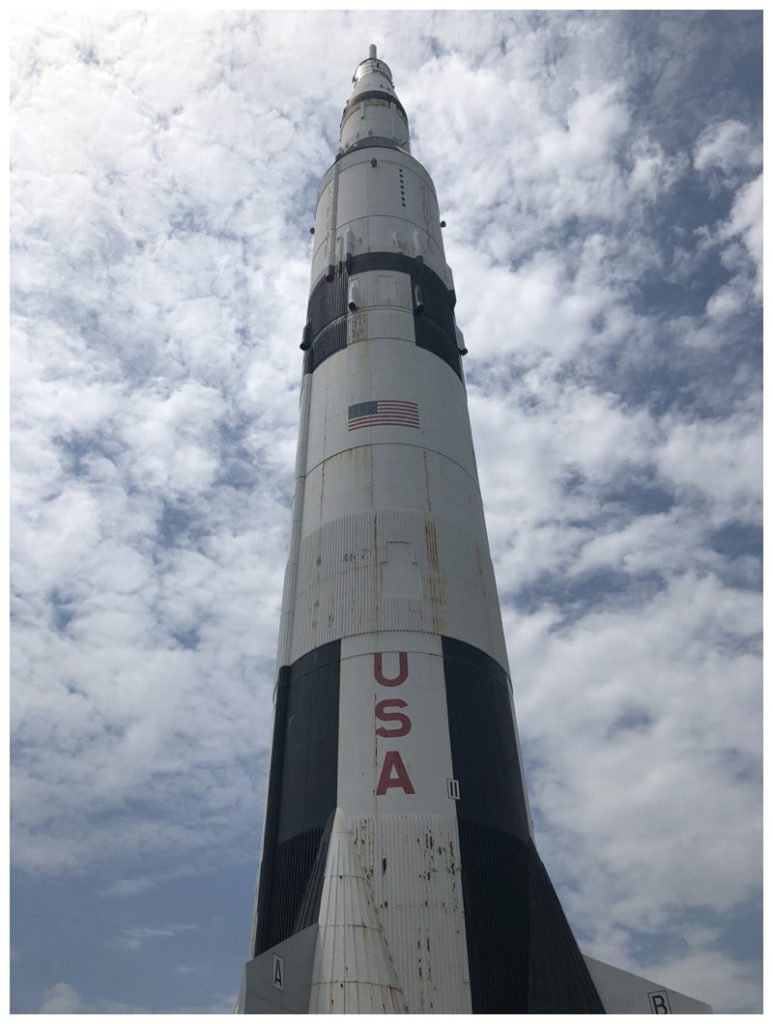 This experience absolutely met and exceeded my expectations. The entire weekend was thoughtfully planned with interesting and exhilarating activities, and it was so much fun sharing it with my girls (and their dolls 🙂 ).

We got to hear from a real astronaut who told us his first hand account of the hard work and many years that it took to become an astronaut and then his experiences in space.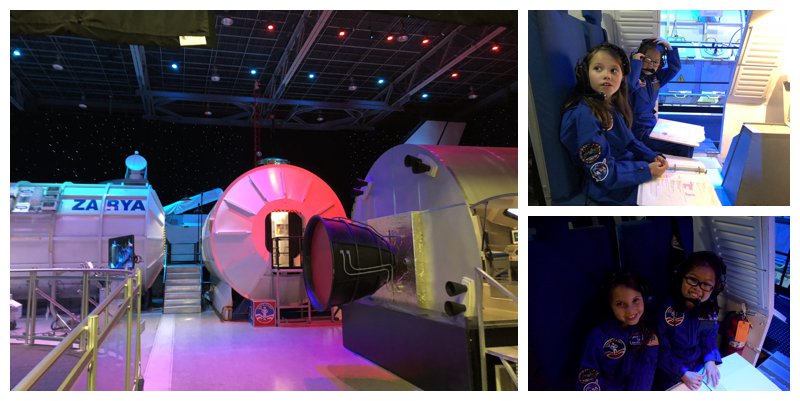 We got to participate in two space missions. The simulators for these missions are amazing, and went through a realistic feeling take off, space mission, and landing. We all had different roles, both on the shuttle and in mission control.
The girls even had the important role of repairing tiles that had been damaged during our take off.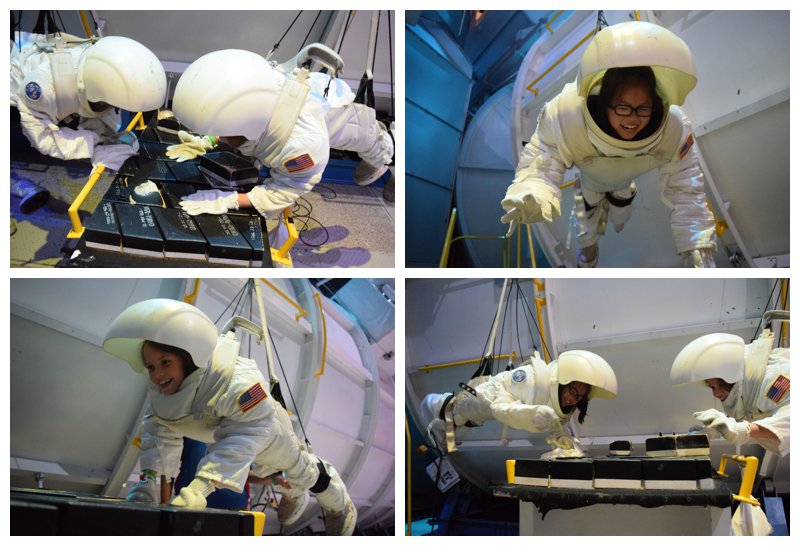 I think they enjoyed it. 🙂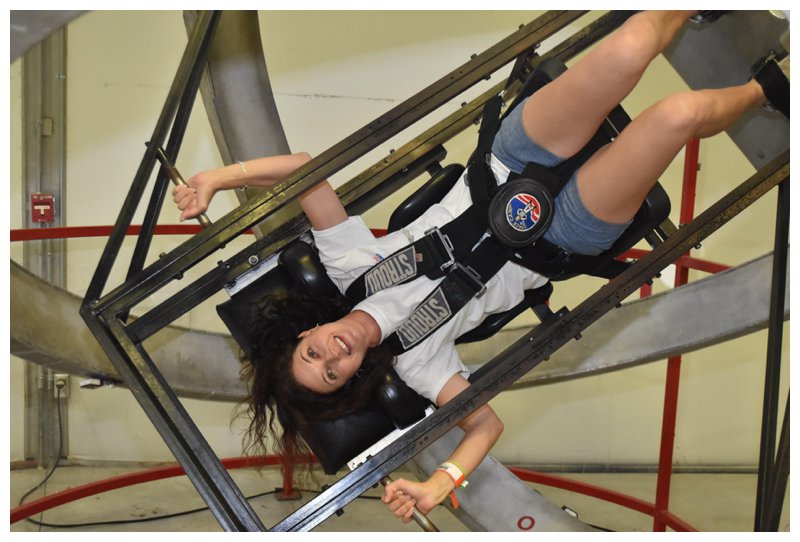 We got to do the Multi-Axis Trainer, and the 1/6 Gravity Chair. So fun! And interesting fact- although it looks like you would get incredibly dizzy in the Multi-Axis trainer, it is designed in a way where your center of gravity and the fluids in your ears remain stable, which means you do not feel dizzy or sick to your stomach at all!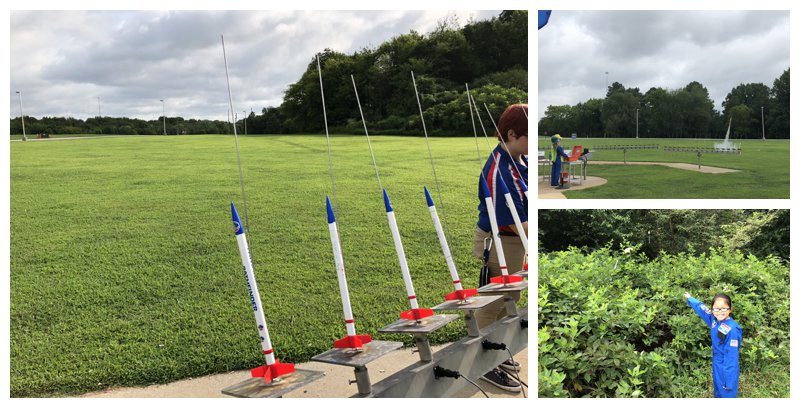 We launched rockets that we built, and dabbled in robotics.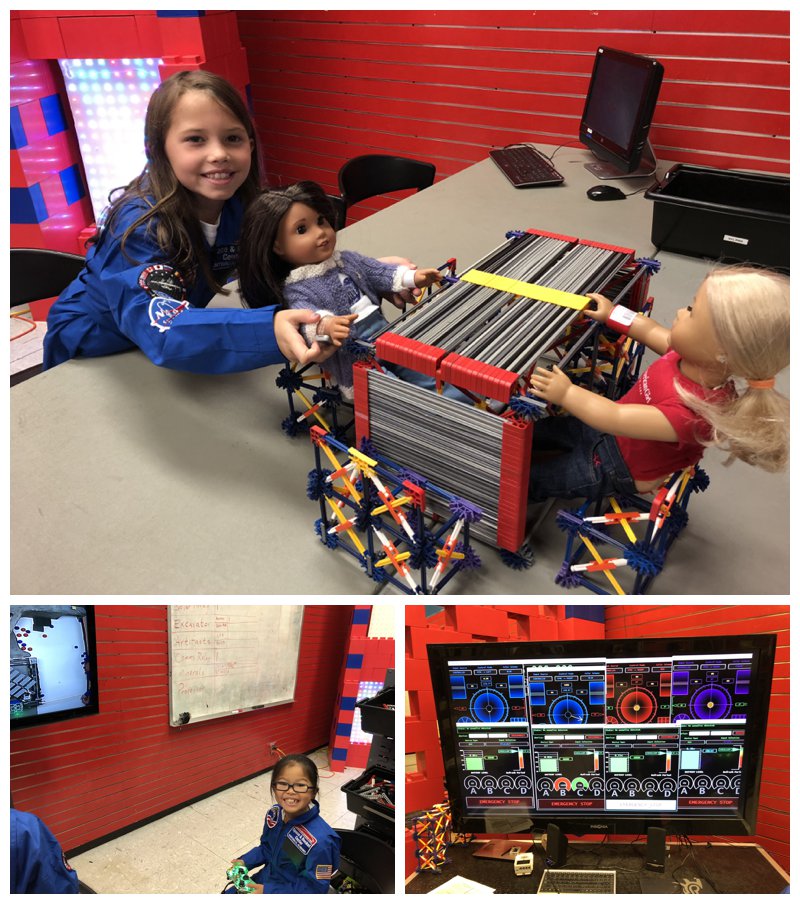 We had a great time exploring the museums.
Learning about the Space Station.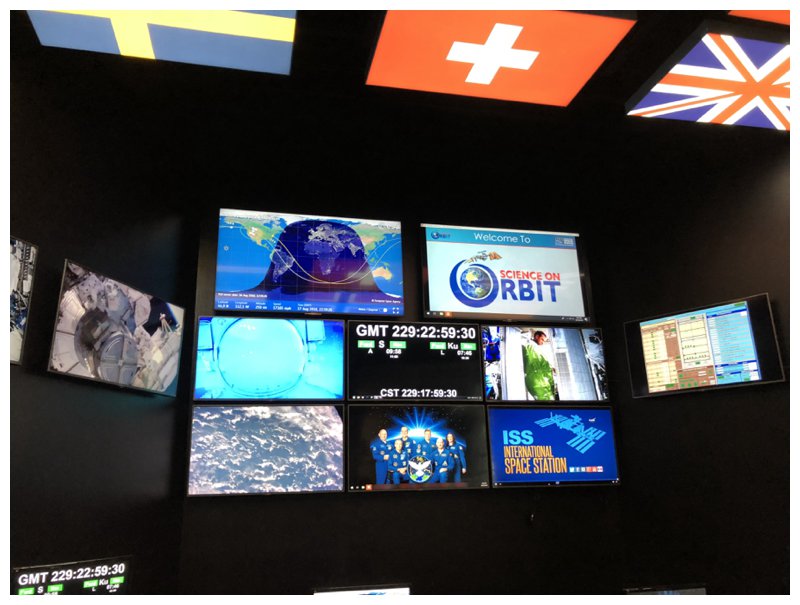 Practiced hitting the "target" in the smaller sized space shuttle toilet.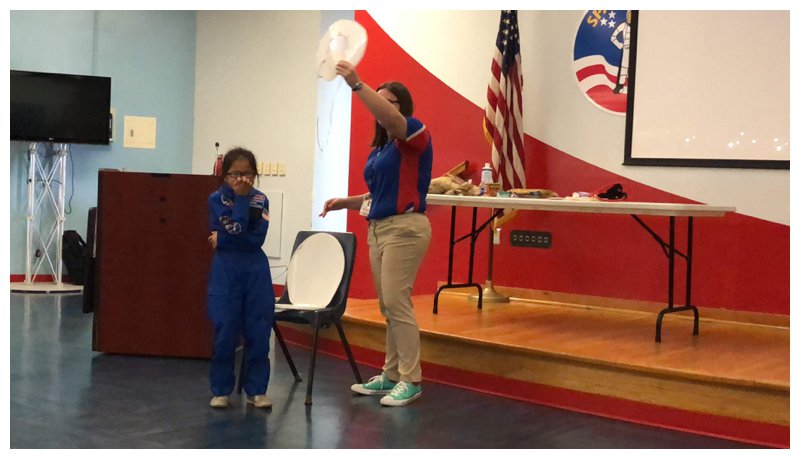 And even got to ride some outside rides just for fun.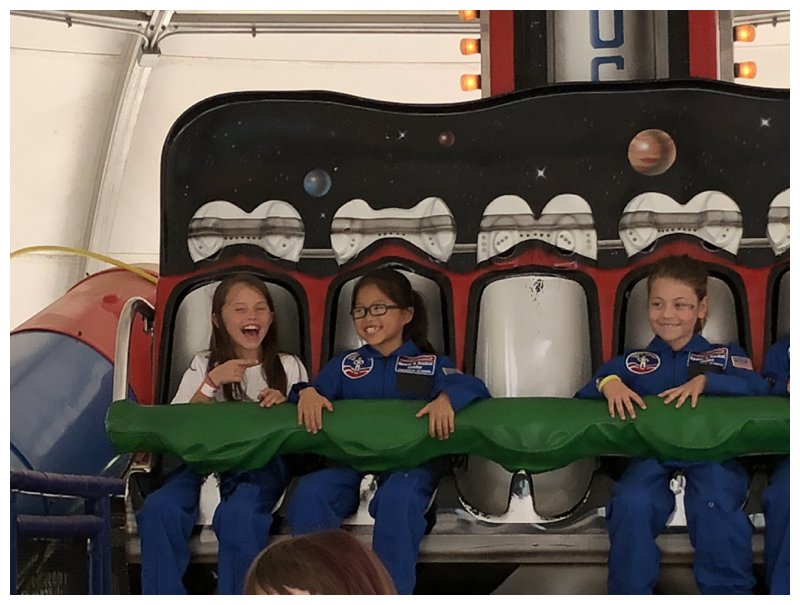 We had the option of staying in a hotel, but decided to get the full experience, and we stayed at Space Camp.
We certainly weren't roughing it, but they weren't exactly luxury accommodations either, lol!
At the end we had a full graduation ceremony, complete with diploma and certificate to earn a Girl Scout Badge.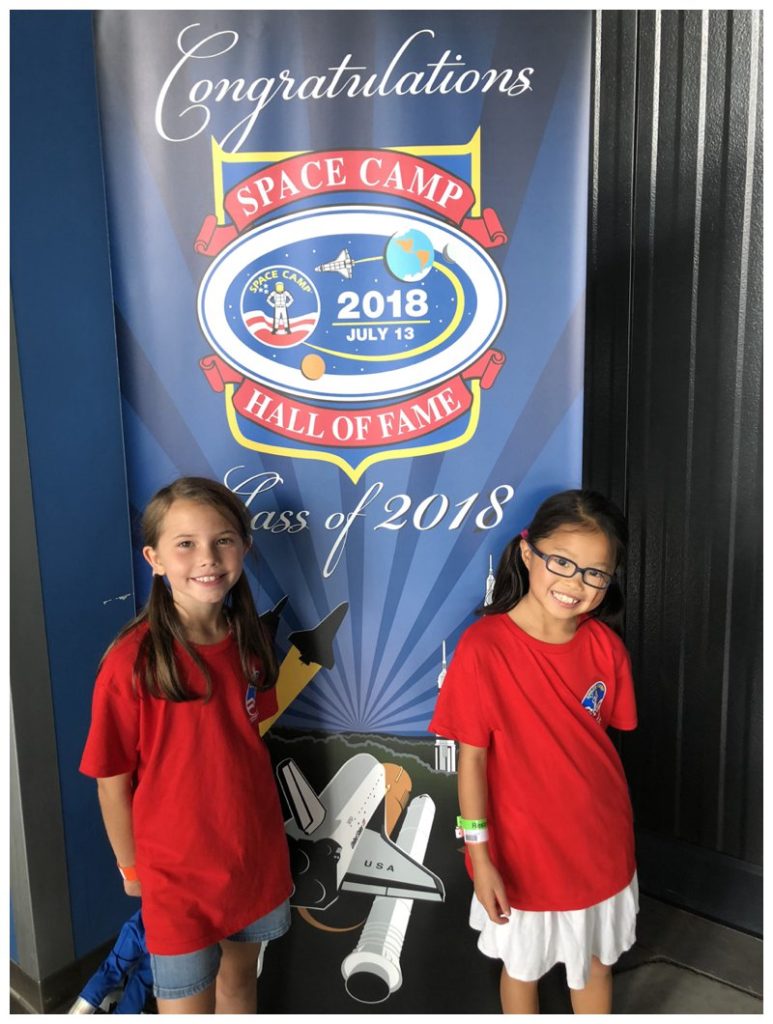 None of us wanted to go home! We could have stayed another few days for sure. 🙂