The adventure continues!
Since literally five minutes after we arrived, Drew has been asking to go to the beach. We finally had a day that was available and decently warm, so we decided to try out the bus system and go to Portobello beach for the day. The kids were determined to swim, but the North Sea was absolutely freezing. They had a contest to see who could go under water for the longest time, but the record was only 5 seconds. I thought that was pretty impressive because I wouldn't brave it past my feet!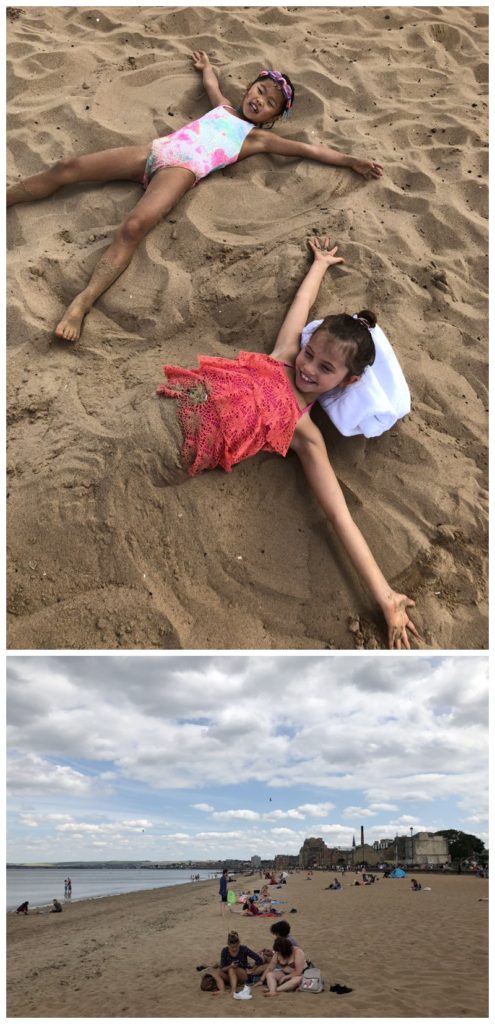 Saturday night we followed Zac's request, and went to see a little theater troupe perform "A Midsummer Night's Dream." Since Zac played Lysander last December and all of the kids knew the play fairly well, it was perfect. The location was breathtaking. This was at Lauriston Castle. We brought a picnic, played on the grounds, and watched the play. We enjoyed it so much we are going to travel to another city today to see this same group perform "Hamlet."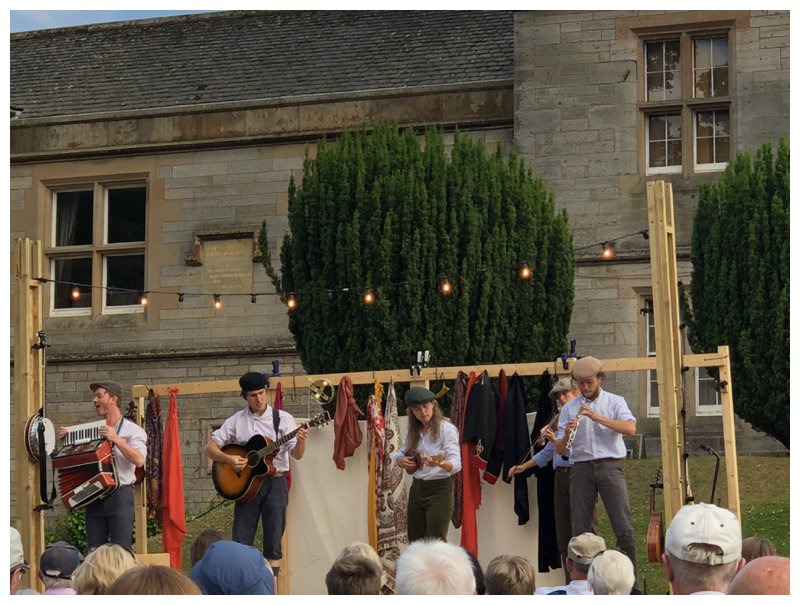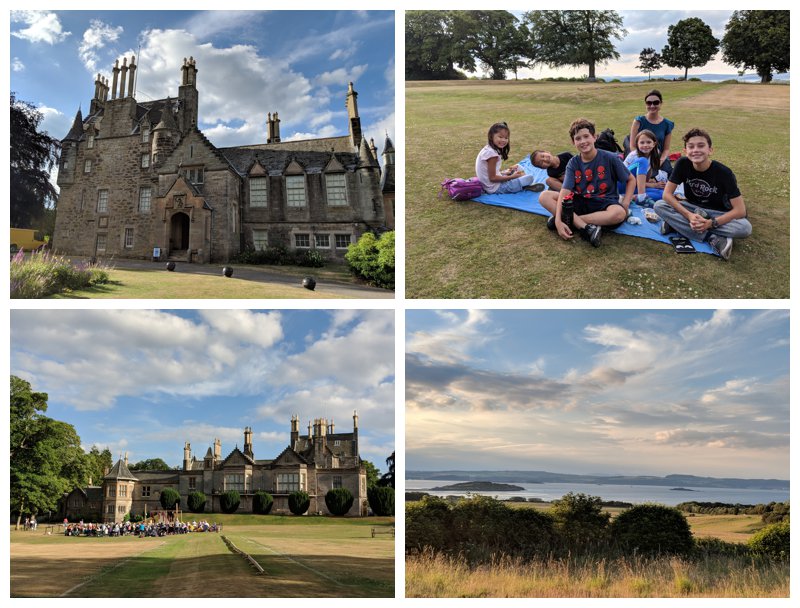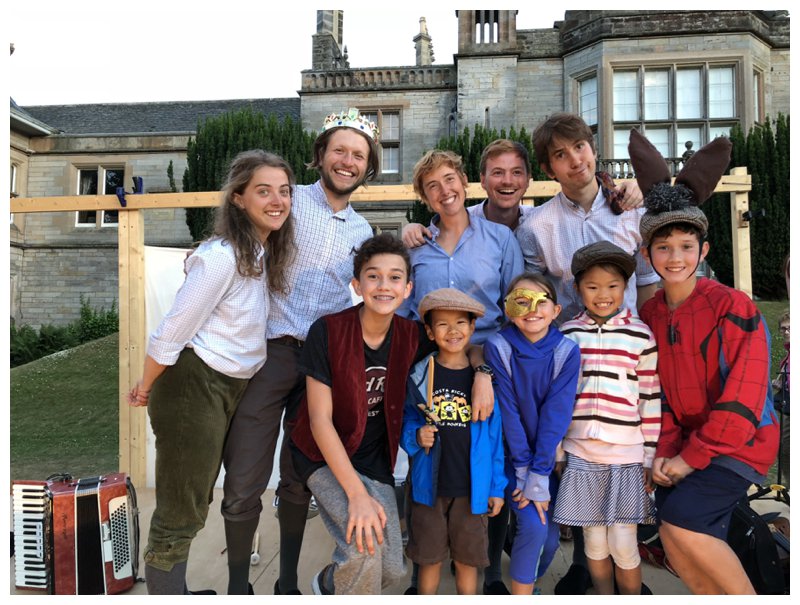 We have a goal to try out a different church each week, so this week we attended Greyfriars Kirk. The church was beautiful, and we knew that our friends from home sang here just last summer, making it a perfect choice for us.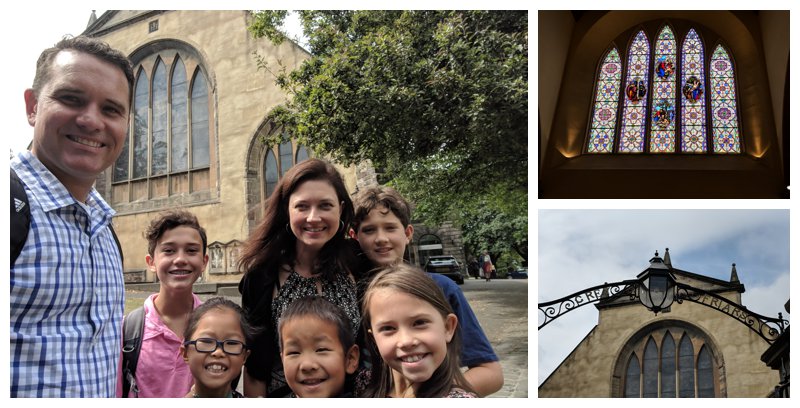 We then spent the afternoon wandering the streets of Old Town. We went into a Harry Potter Museum, and finally found some "Millionaire's Shortbread" (well worth it!).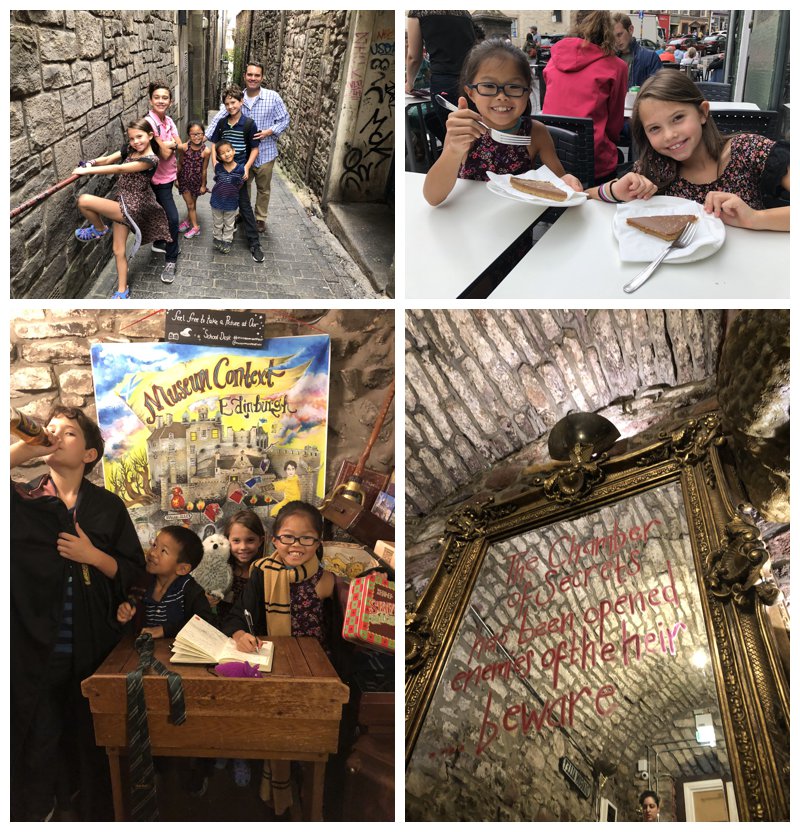 Monday we went on a bus and boat tour out of Edinburgh.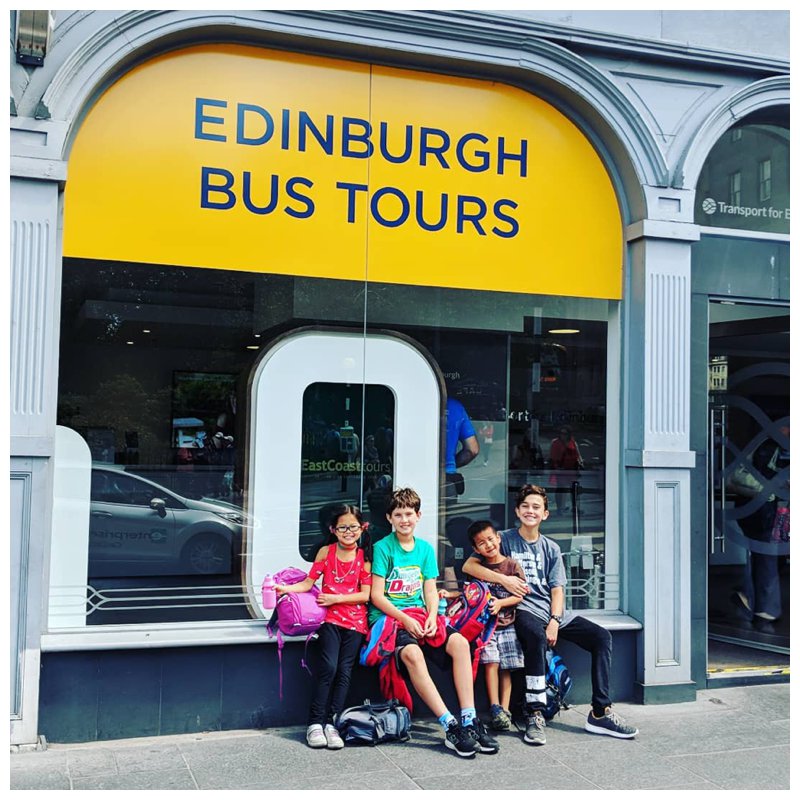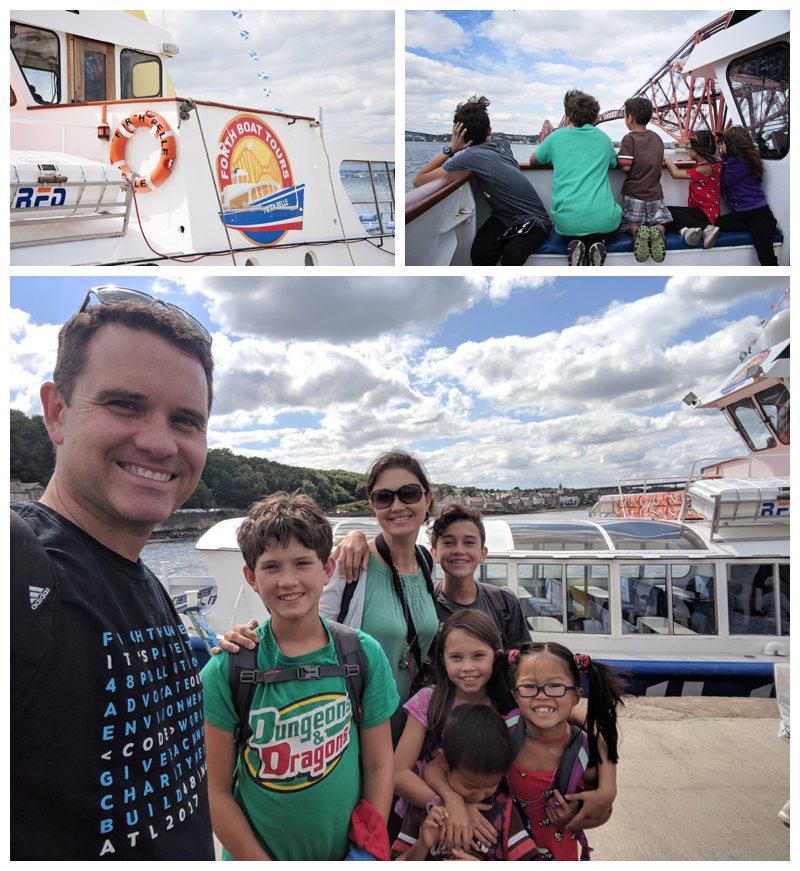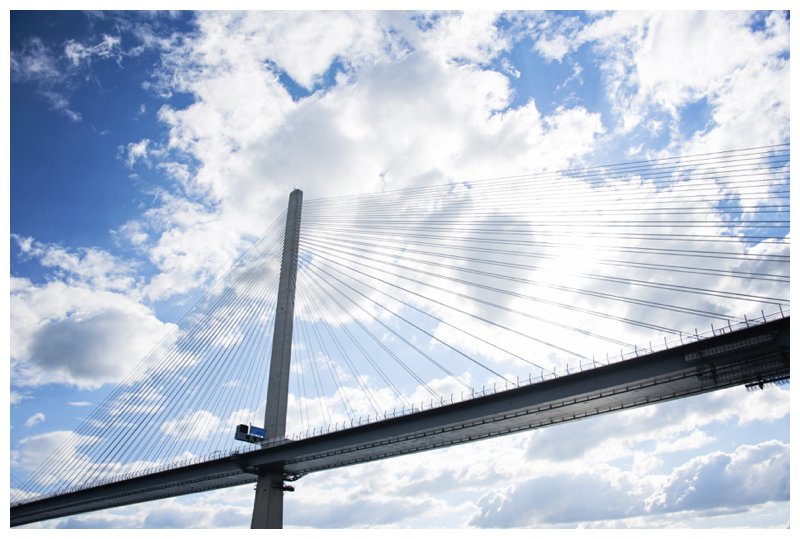 Certainly seeing seals and puffins was one of the highlights of the boat ride, but getting to stop at this little island was absolutely fabulous. Inchcolm Abbey which was built in the 10th century was beautiful, and we felt like great adventurers exploring it.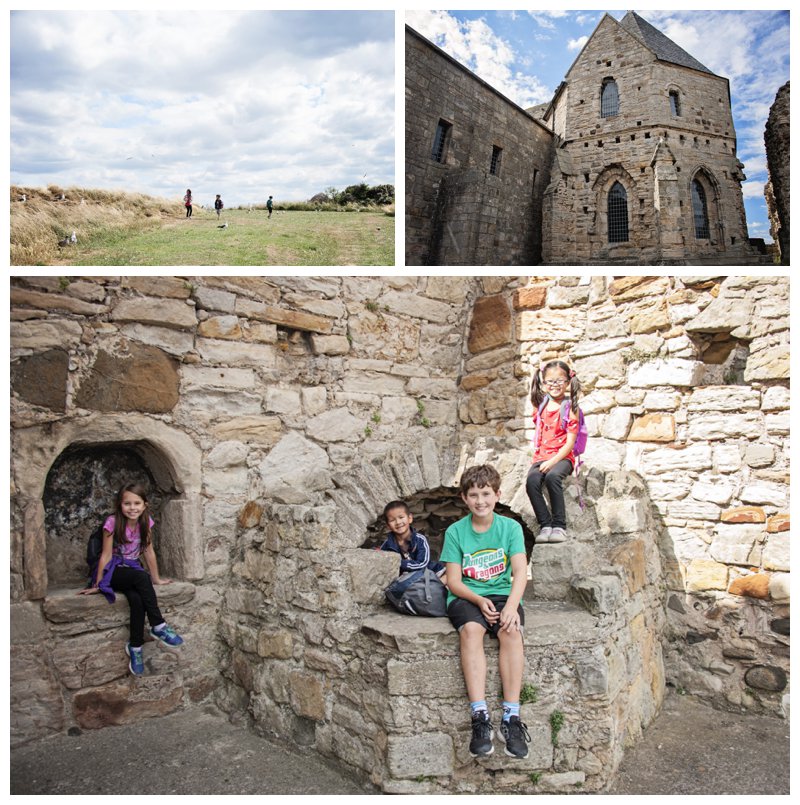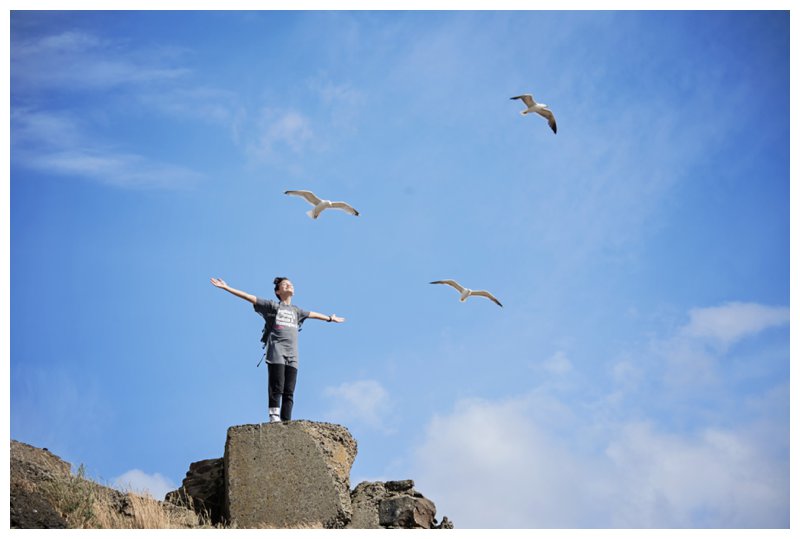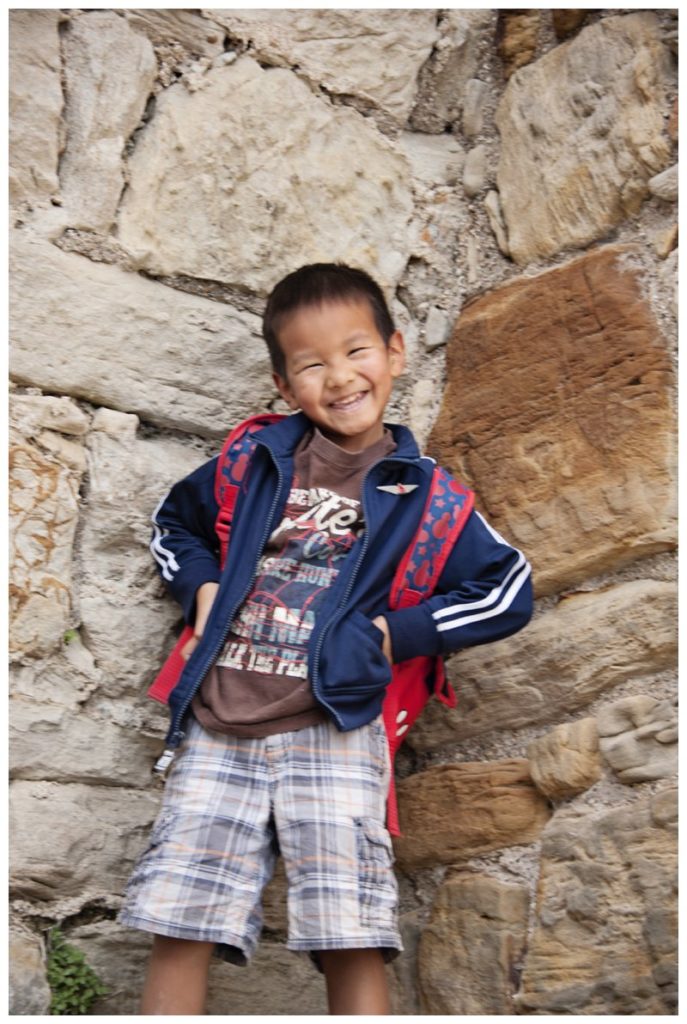 That marks the end of our first week and a half. This quality time together is absolutely priceless. We are loving it all!