Life is so busy. I know that is true for us all, but this year we really felt it. Besides being busy busy busy, it is painfully evident how quickly the kids are growing. The combination of the awareness of these two things led us to want to make a conscious effort to slow life down and spend quality time together.
Initially we were thinking we would just pack up our lives and explore somewhere new for six months. We sat with this for a while and made some exciting plans. Eventually we realized that 6 months was just not going to work in our lives of work, school, braces, and surgery schedules. But we decided not to kill the dream, just alter it to one month in the summer!
We quickly settled on Scotland for our destination. Lots of people have asked me why we chose to go to Scotland. In a lot of ways the answer was "why NOT Scotland?" Scotland is absolutely beautiful. It is English speaking, which makes it just a tad easier for such a long adventure with 5 kids. And bonus- Kai's surgeon from Ohio has a colleague here, so if we had some sort of medical emergency we know that we have a contact here that we could reach out to. With that box checked, we were in!
Now here we are already a week into our adventure, and I think it is the best decision we have ever made. We rented a tiny Airbnb with one bathroom, and we are all loving it so much. The intentional time together is priceless and so needed.
Here is a summary of week one: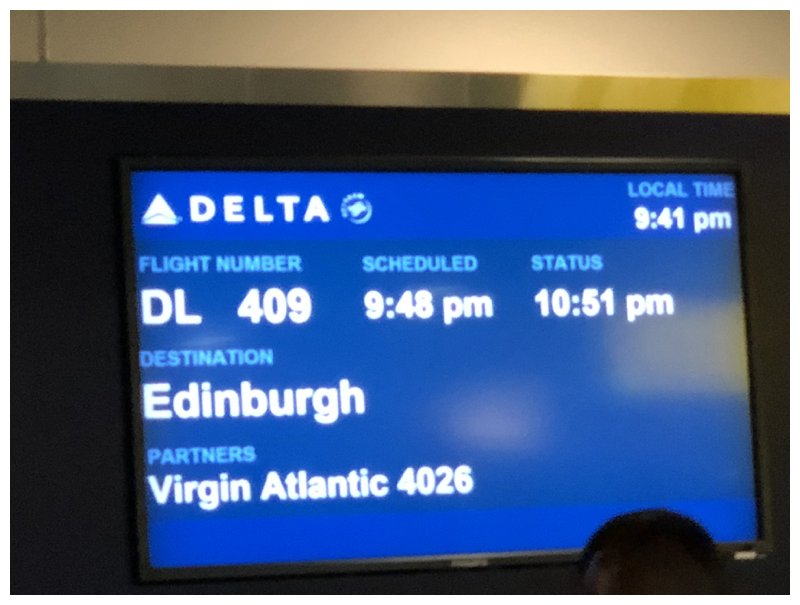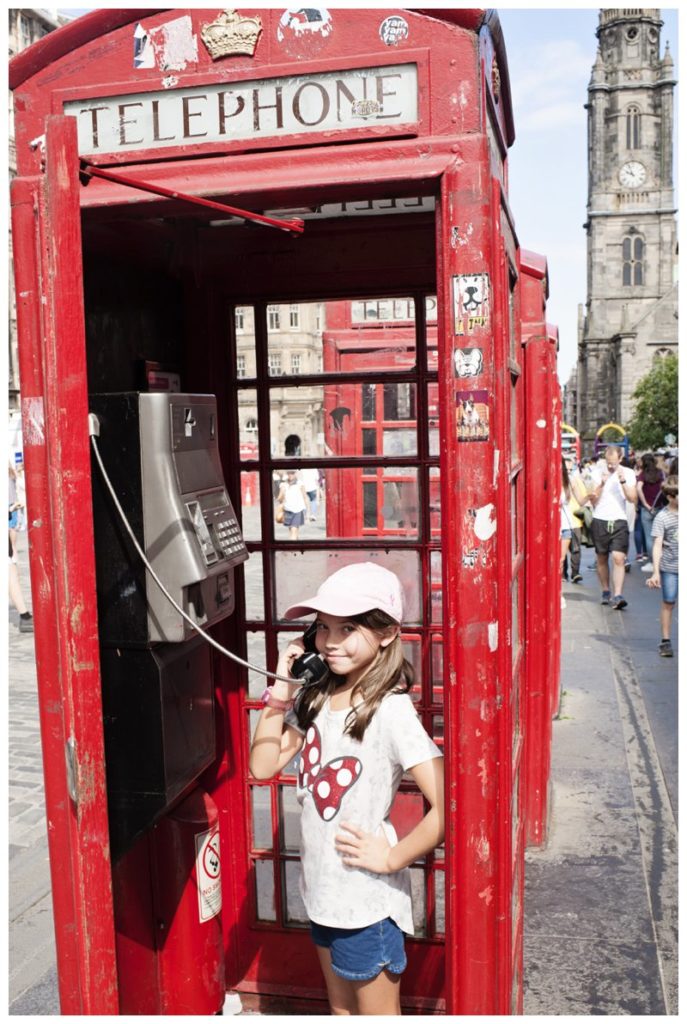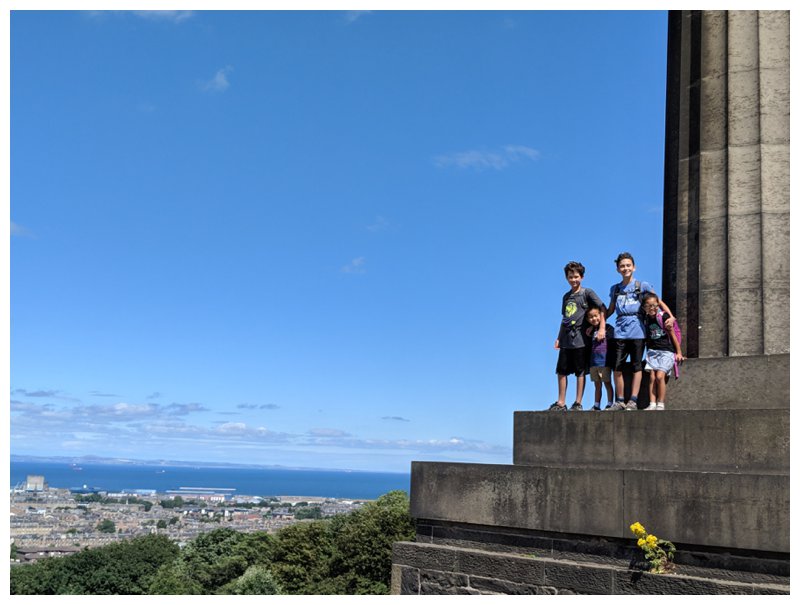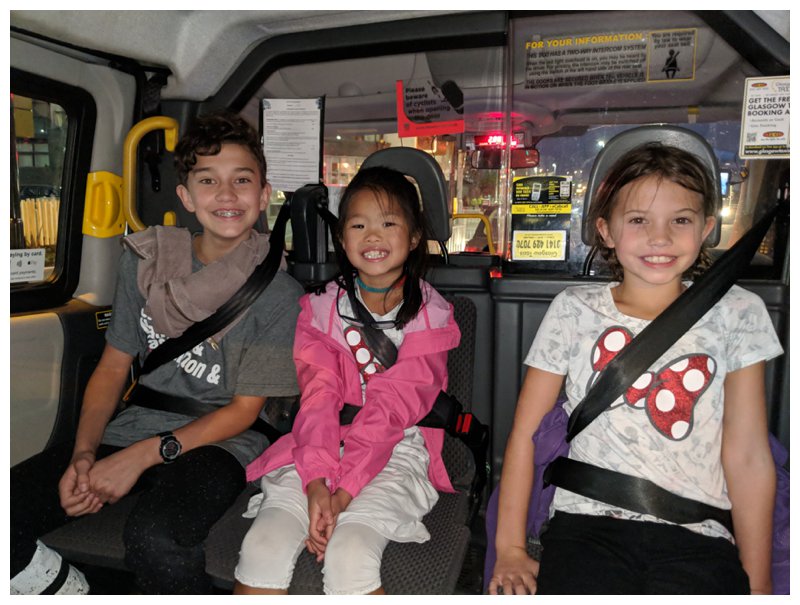 Now on to week two! Loving every minute.