Last week Zac performed in his middle school musical, "Alice in Wonderland Jr."
This was a new experience for all of us. As a parent, I think there are very few things that touch your heart the way that seeing your child do something totally new, especially something that requires a lot of hard work, not to mention a bit of bravery.
My heart was certainly bursting as I watched Zac perform as the Mad Hatter. It was so much fun. I hope that this will be the first of many theatrical performances for this guy!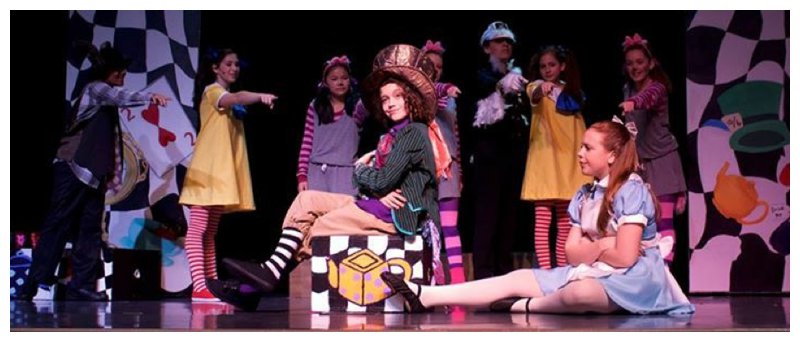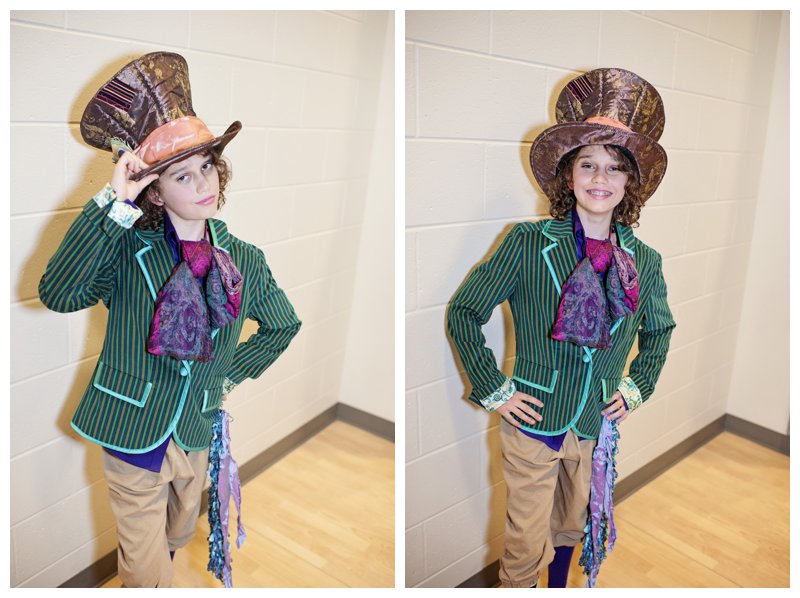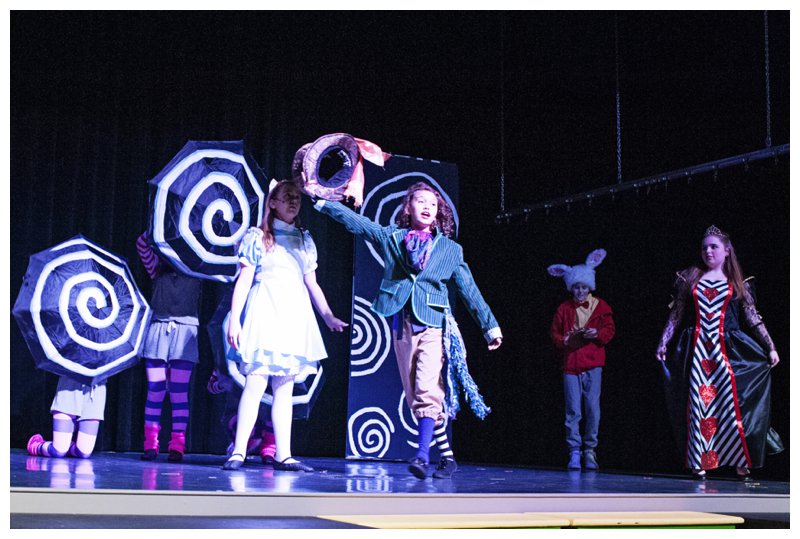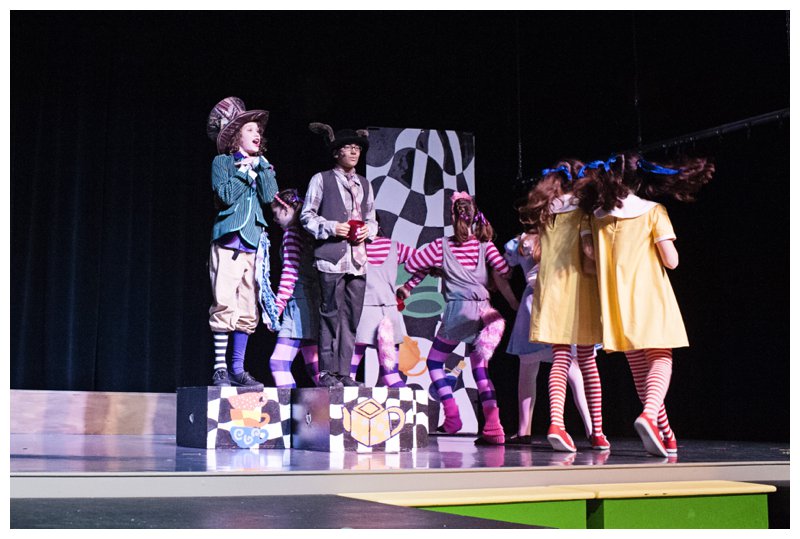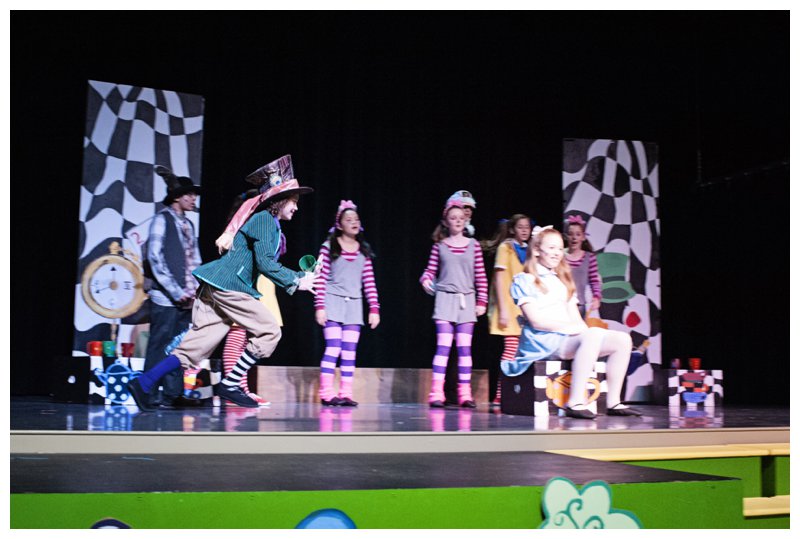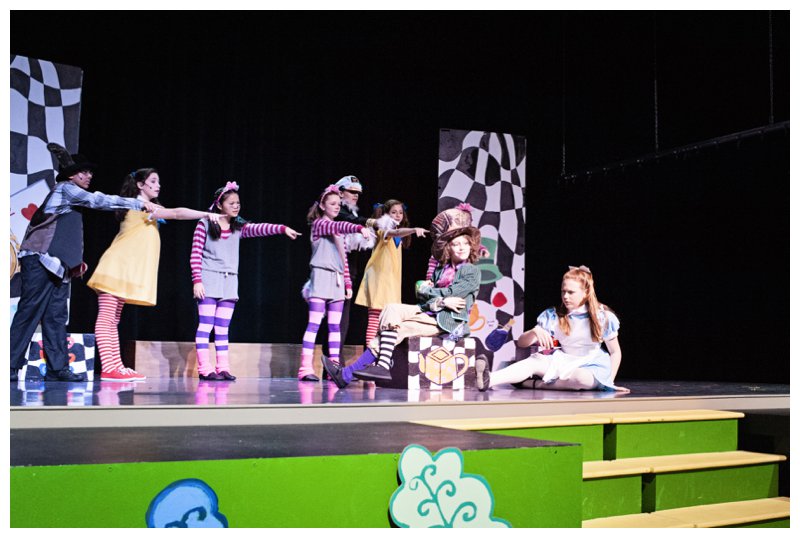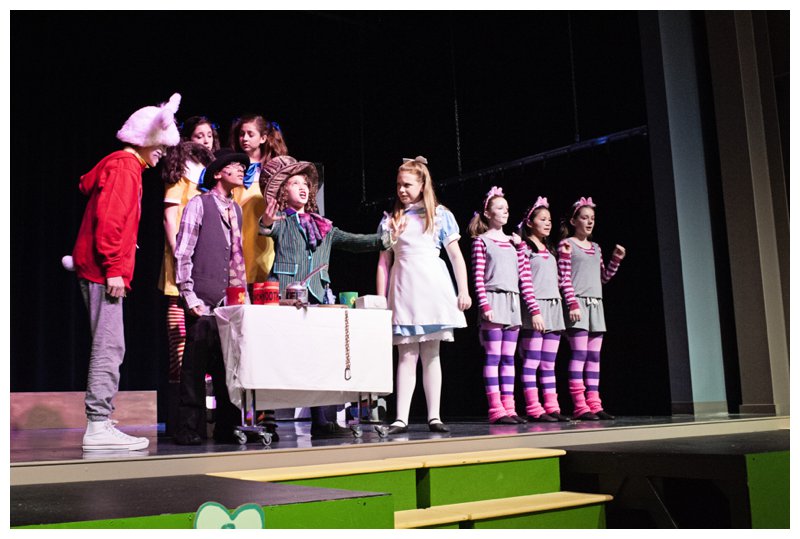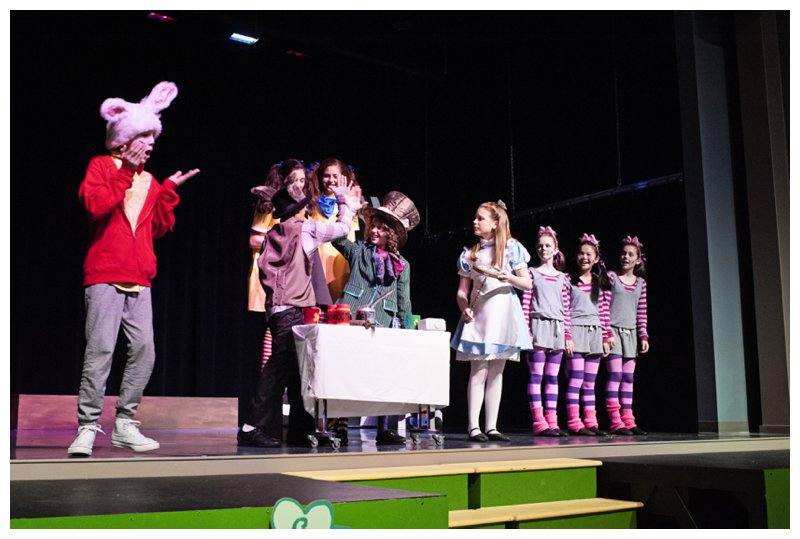 He had quite the cheering section!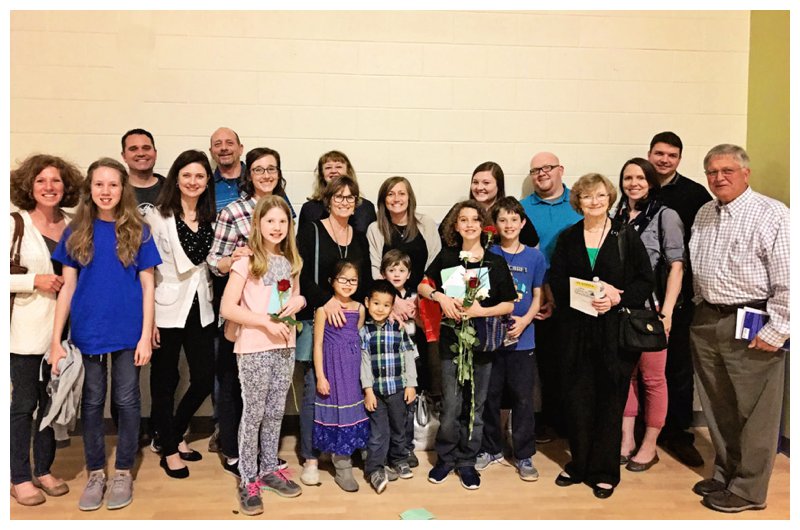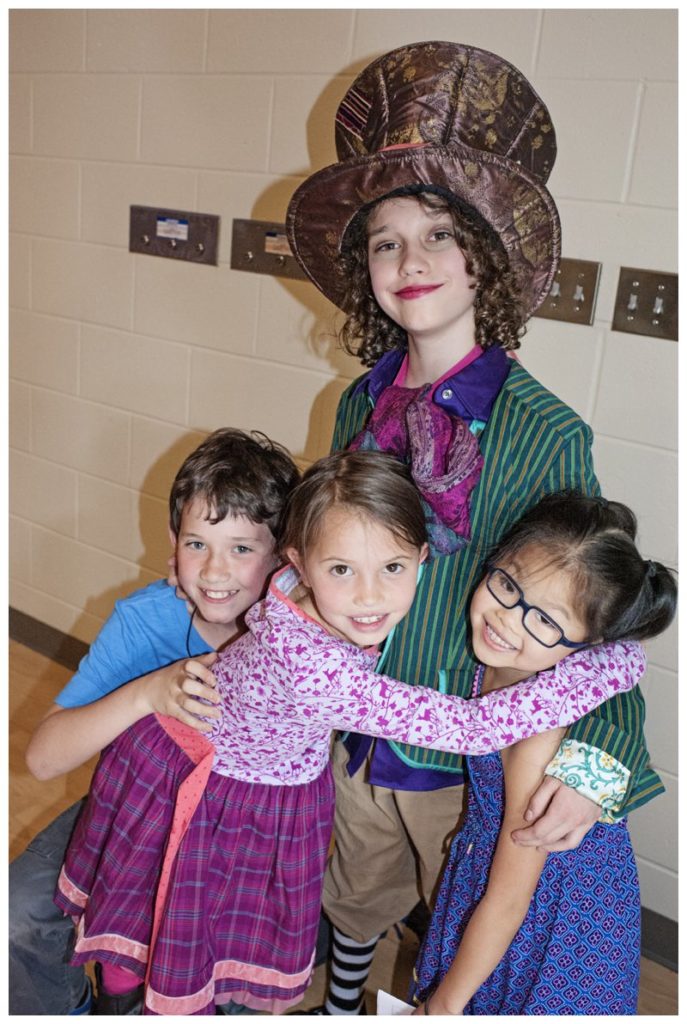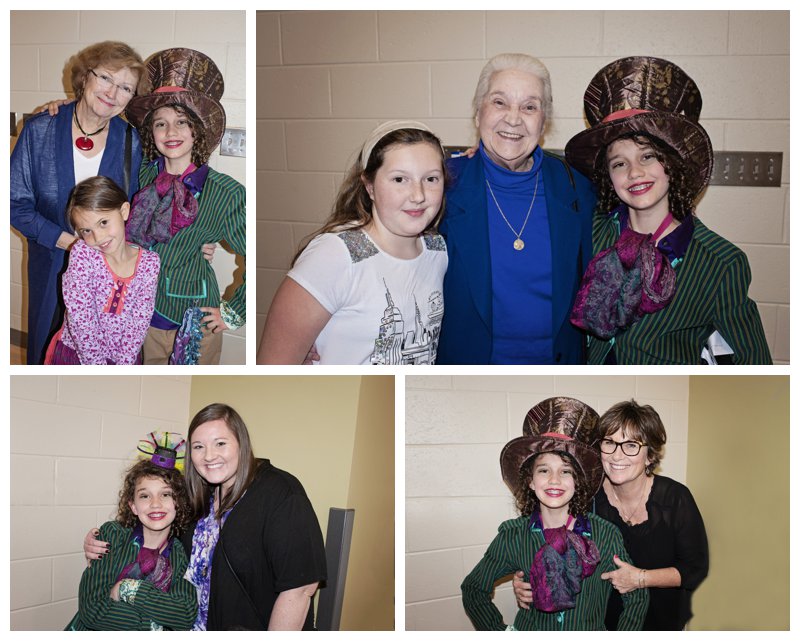 We love you, Zac. Thanks for giving us such a fun weekend!