After what seems like a VERY long time, we were discharged from the hospital last night!!
I did feel a little bit like I did when I first left the hospital with a newborn. I feel like  I'm really not entirely sure what I am doing here, and I'm really not sure that those nurses should have just handed him over to me the way that they did. I think there are equal parts of happiness/excitement and nervousness/terror. That sounds normal, right?
We have to stay in town for a couple of days to make sure there are no problems, but we are enjoying our life outside of the hospital for sure!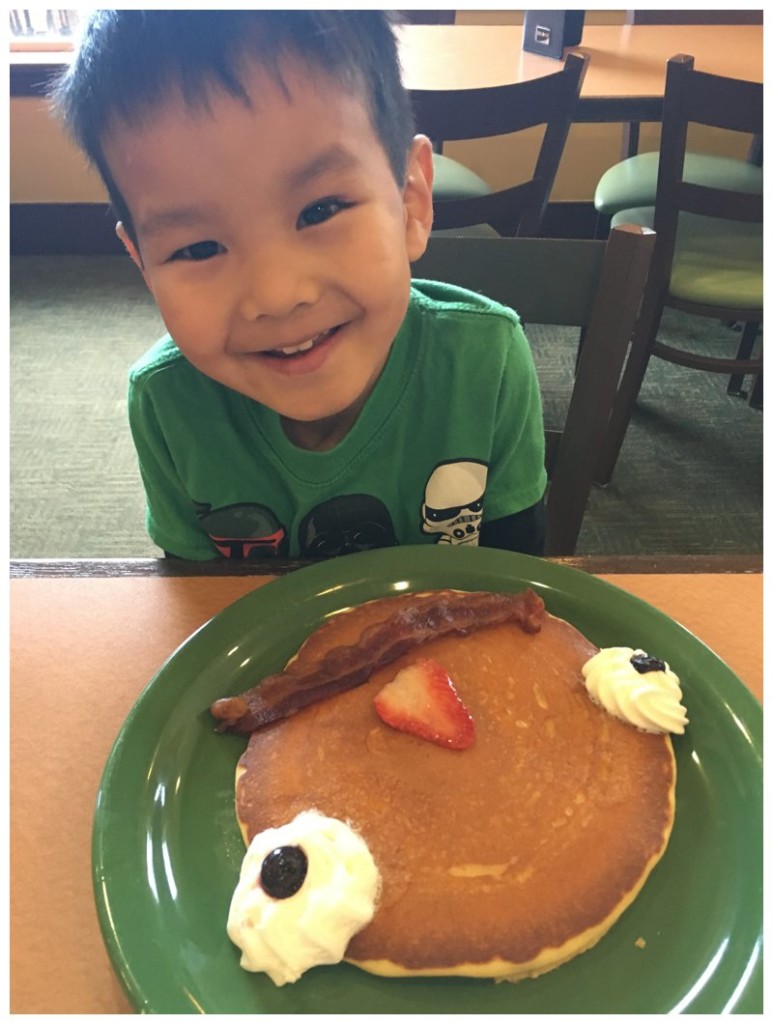 We are staying at the Ronald McDonald House across from the hospital. I have to say, this is such a gift to us with having to travel so far for medical care. This place is absolutely amazing!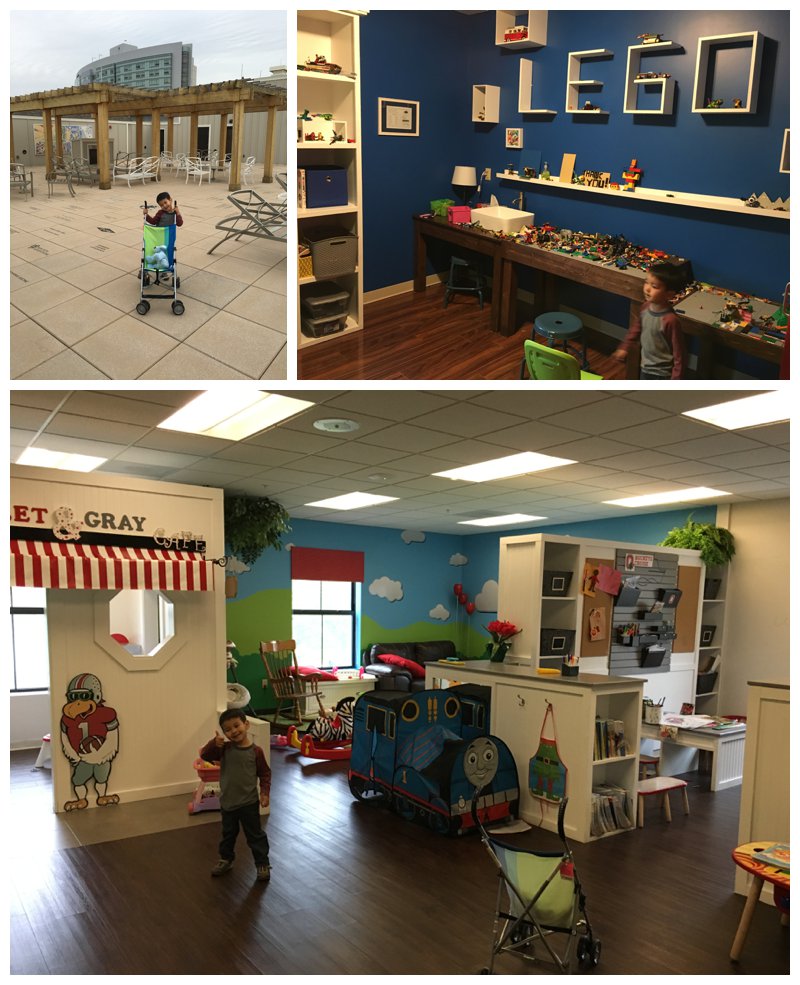 Counting the minutes until we can start our journey home tomorrow afternoon (assuming all is well with Kai). In the meantime, I'm going to have some fun with my littlest guy.