We are making the most of our final days in Guangzhou. There is a GORGEOUS park right across the street from our hotel. We have loved spending time there. I am seriously going to miss these parks when we get home!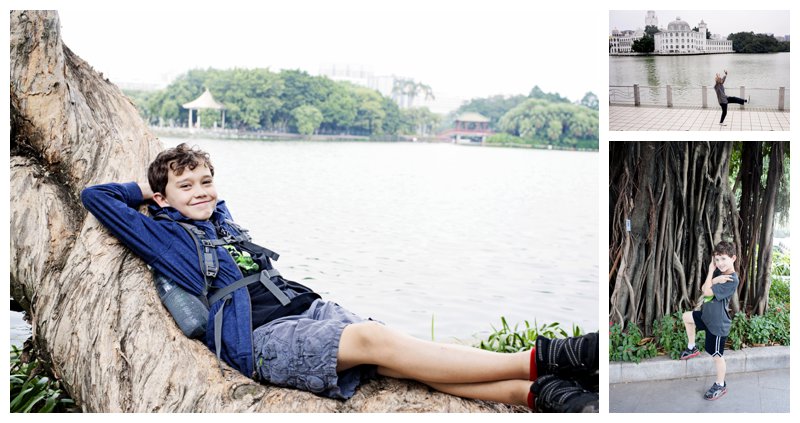 Jeff joined in the ping pong. I'm pretty sure he won.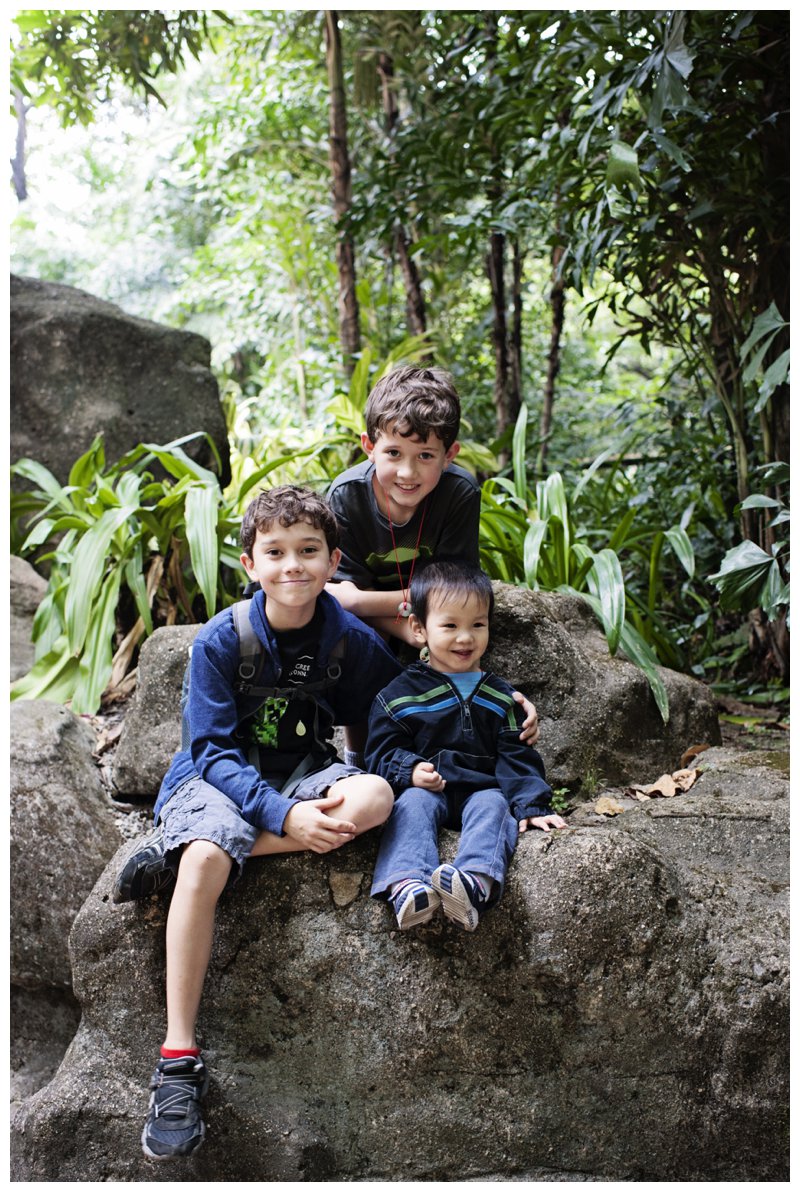 There are even little rides in the park. The kids love it!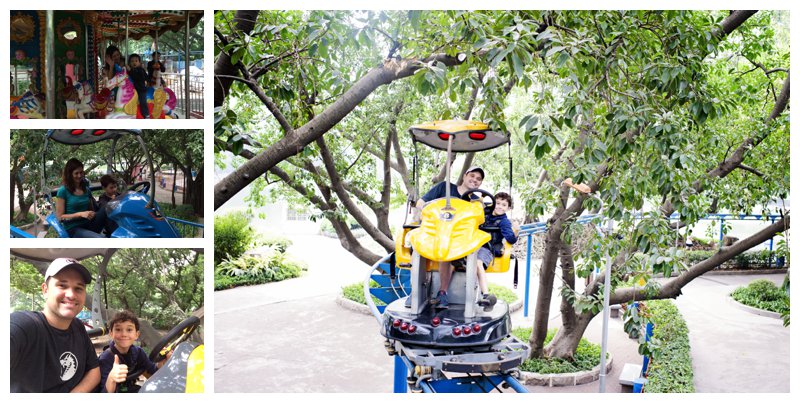 We had our consulate appointment yesterday. There we took an oath along with a room full of adoptive parents, gave fingerprints yet again, and handed over Kai's passport with his Visa application. That was our last official business in China!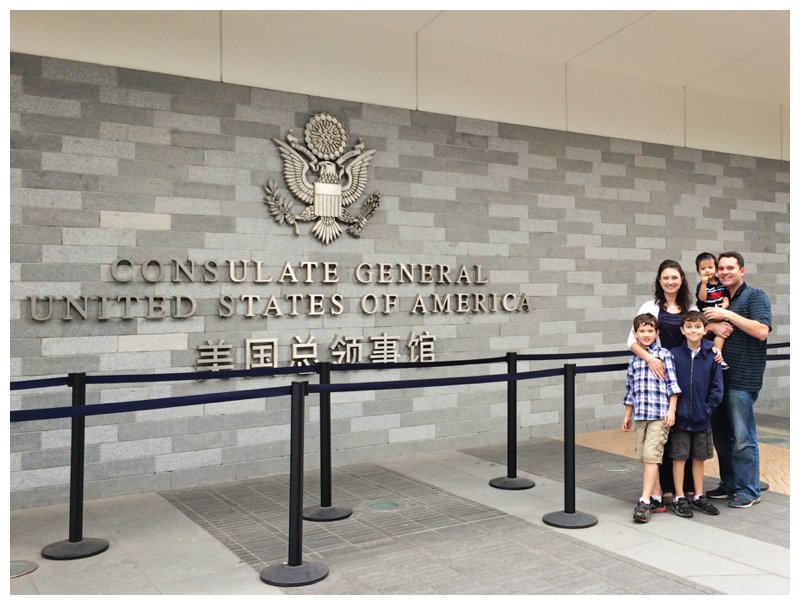 After our consulate appointment, Jeff wanted to go to the top of Canton Tower.  On our last trip we were told that this is the second tallest building in the world.  I'm not sure that is true, but no matter what, it was high.  Really high.  The fact that I was up there is a testament to how much I love my husband.  Those guys rode in these bubbles around the outside perimeter of the building. Couldn't get me in there.  No way, no how.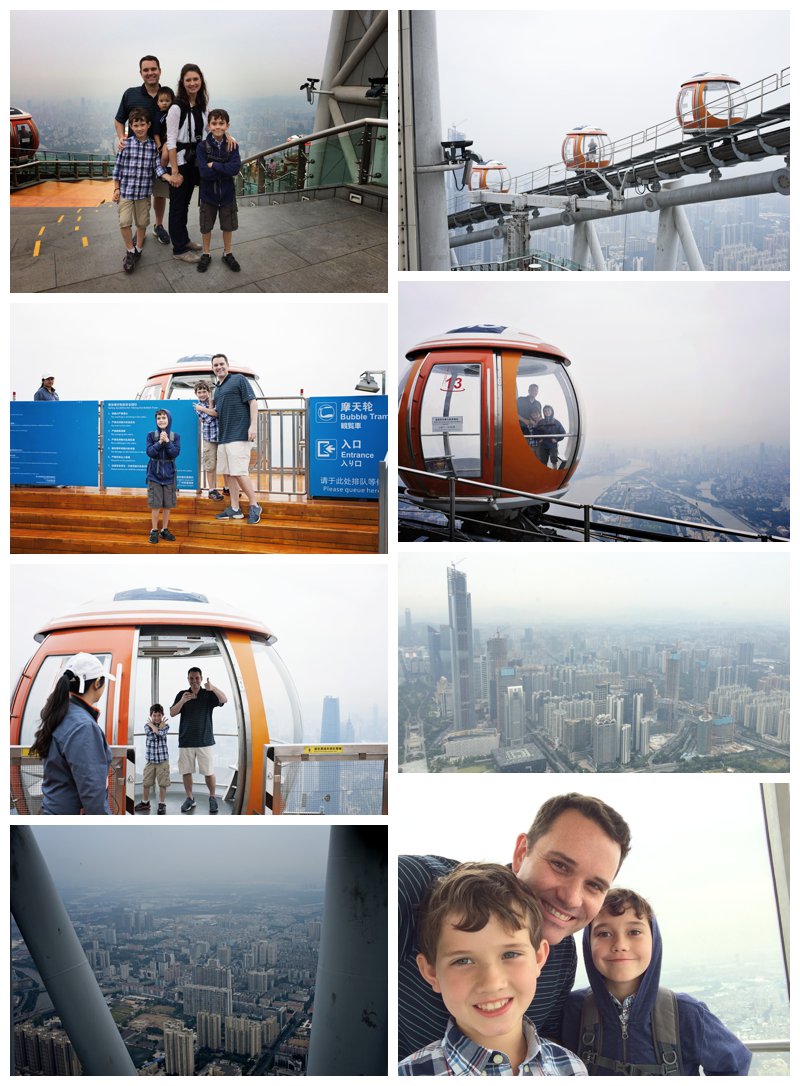 Then, on the other end of the spectrum, we visited the Chen Temple. It was gorgeous.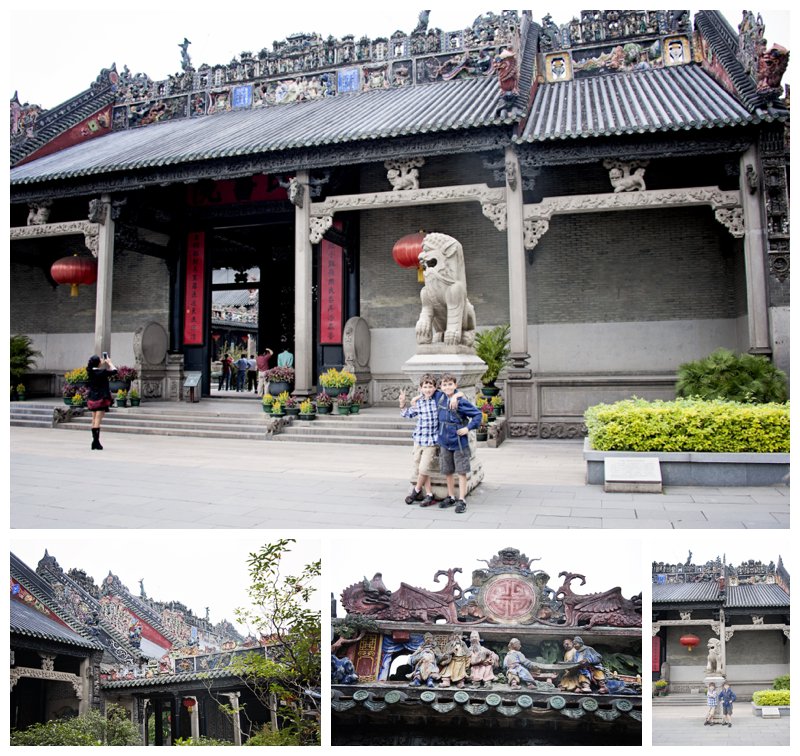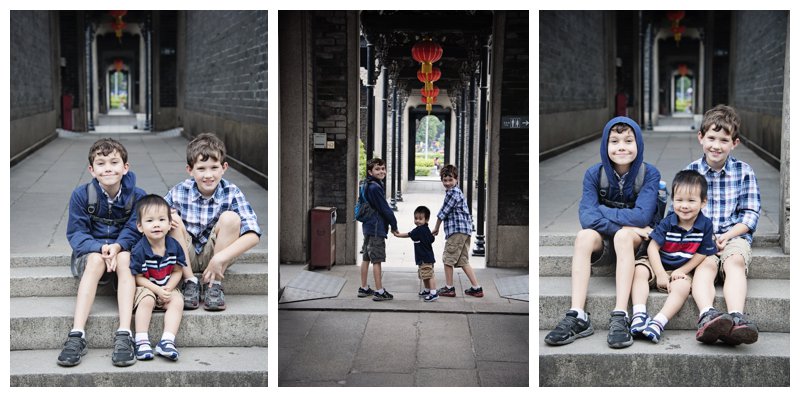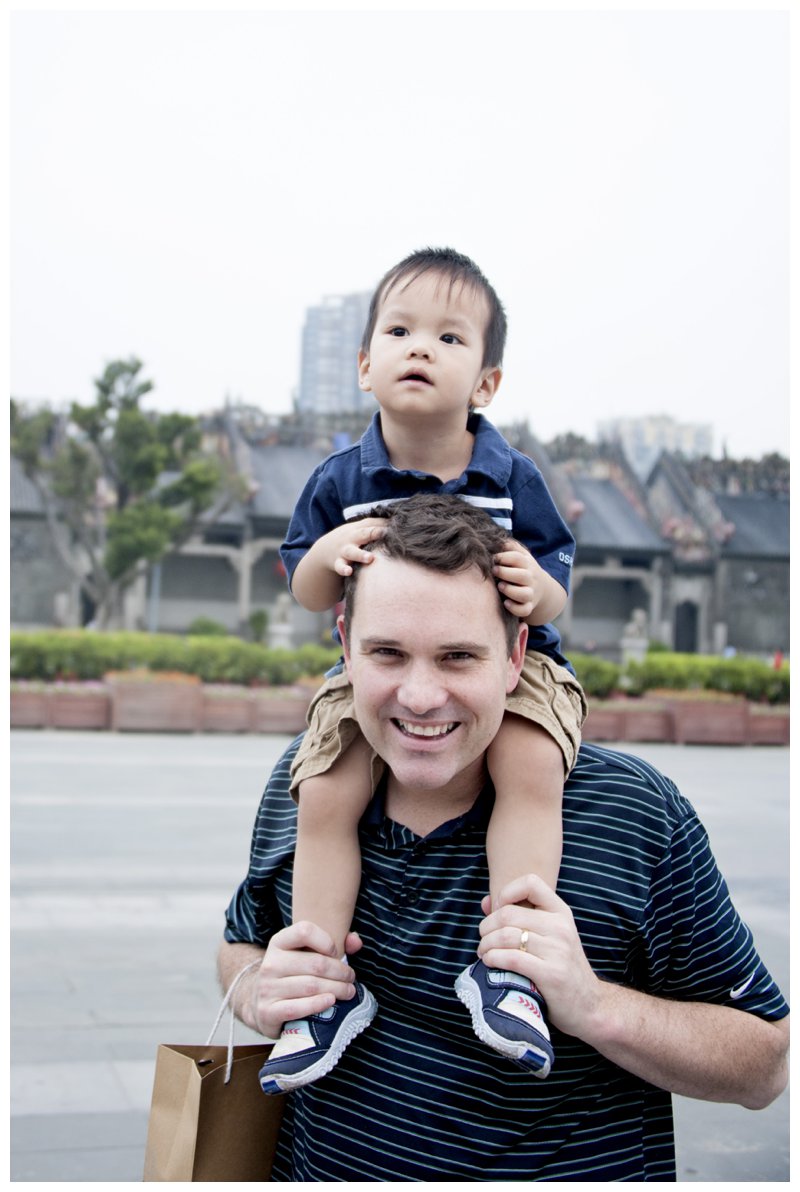 We also went back to Shamian Island again. We always love walking around and seeing the beautiful trees and small streets. You can always see people doing Tai Chi, and brides taking pictures. Up until a few years ago adoptive families spent almost their whole time  on the Island. I'm a little bit envious of that!
These shop owners sat down to talk to Kai. I love having someone translate what he is saying because he chatters away all the time. The last time we had someone translate for us it was a waiter, who told us that Kai told him that his China mom was out shopping for vegetables and she might be back later. 🙁 Oh sweet boy, how I wish I could explain things to you.
Apparently he told these ladies that he has 2 moms, and I am his American mom. He said that Jeff is the baba (Daddy) for himself, Zac, and Drew, but I am the mom for only him. Uh oh.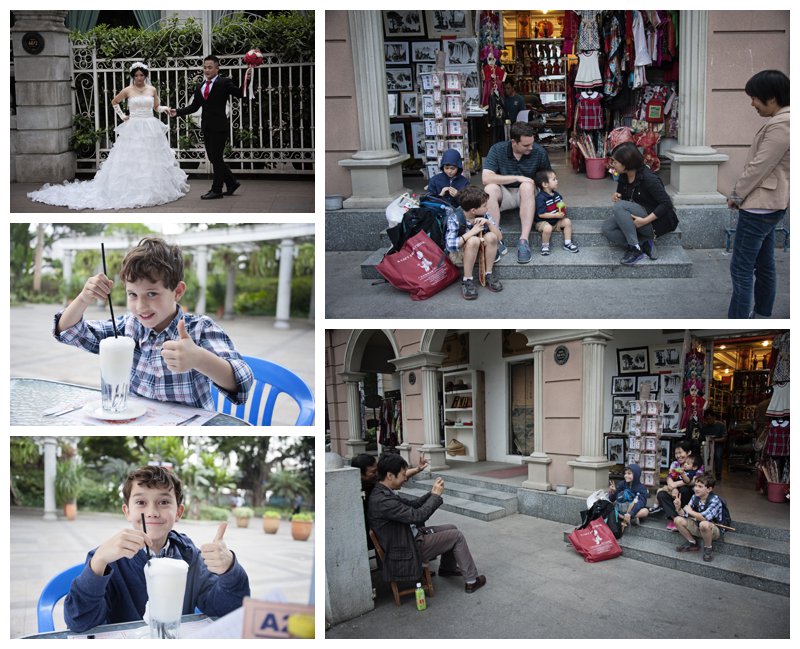 Our time in China is almost done. We are off to enjoy our last day!