We finally made it to Beijing!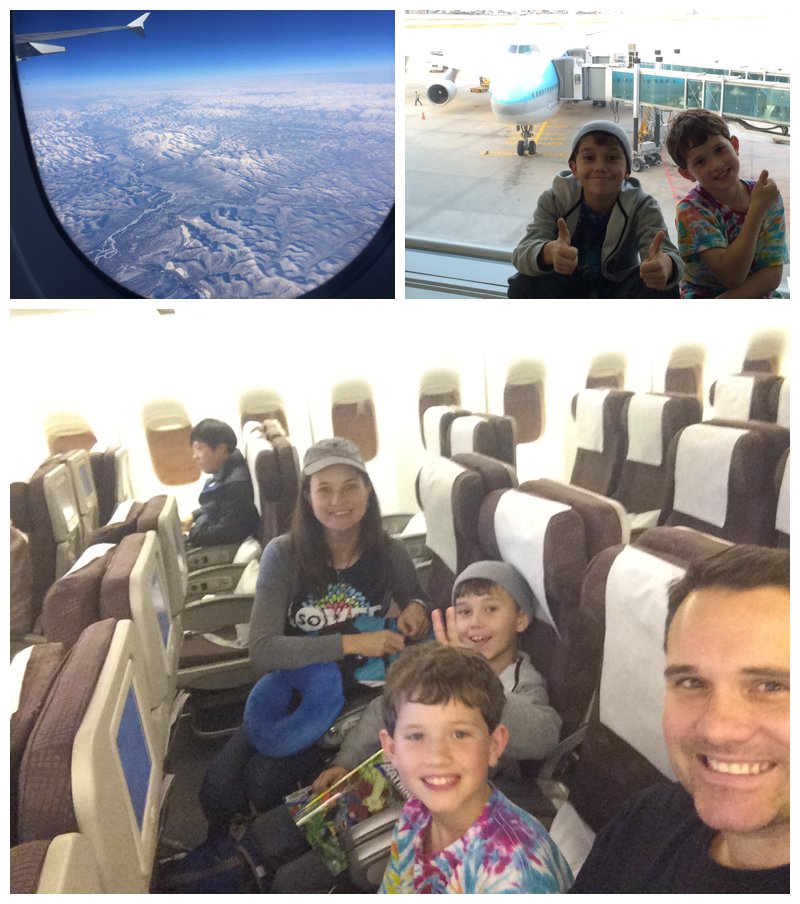 The trip was LONG, but altogether smooth, and we were so proud of our guys for hanging in there.  We made it to the hotel at about 9:30 last night, and we were all thankful for the 2 little beds in our room.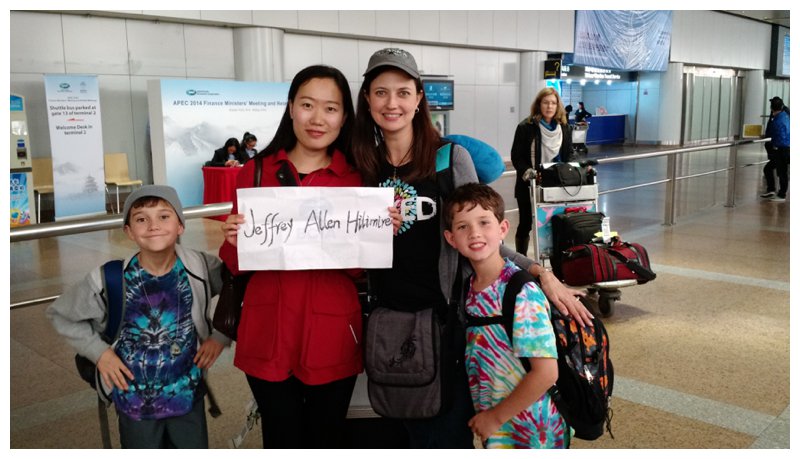 Today we are off to the Great Wall!