Here it is.  The first day of school.  4th and 2nd grades.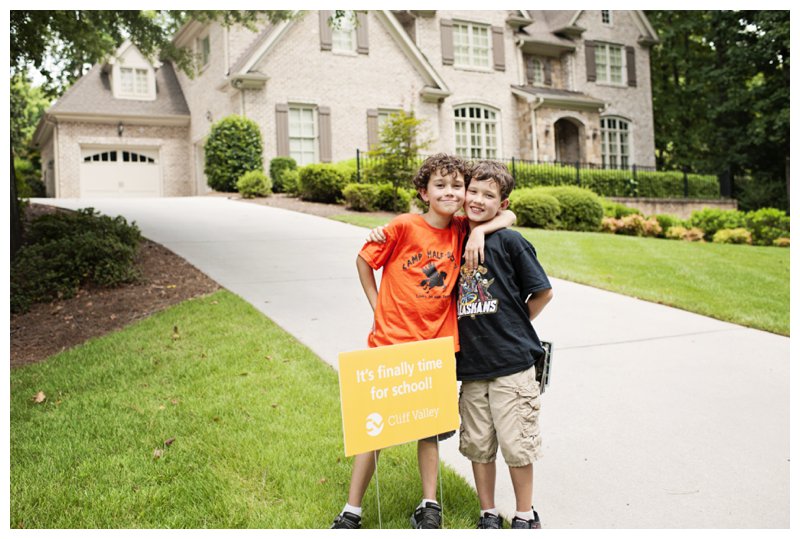 I missed these guys so much today.  They were both really nervous this morning, but came home with great reports.
Z said this morning, "Why did they do this to us? Couldn't they have given us some warning that summer was ending?!  I mean, it just happened so SUDDENLY!"  I second that!