Here it is, the bitter end of summer. 🙁

I love summer so so much.  I love the long days.  I love not rushing in the morning.  Actually, I love the not rushing most of the time.  I love being able to lay around and snuggle my kiddos in the morning.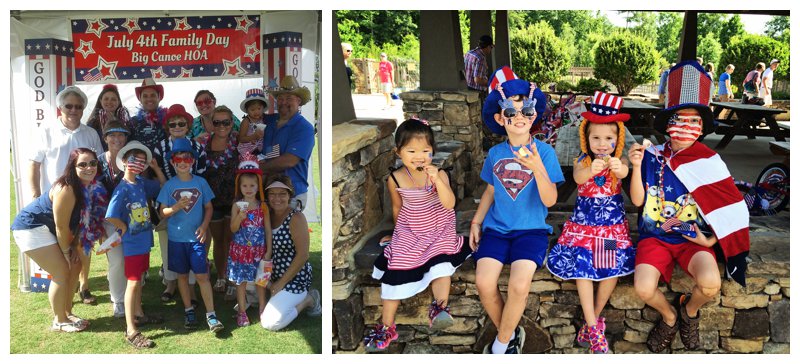 I love us all being together.
I love spending time swimming, bike riding, playing outside.
Swim meets.  Tennis practice.  Neighborhood Fun. Best friends.
I love having the time to sit and read and play games with the kids.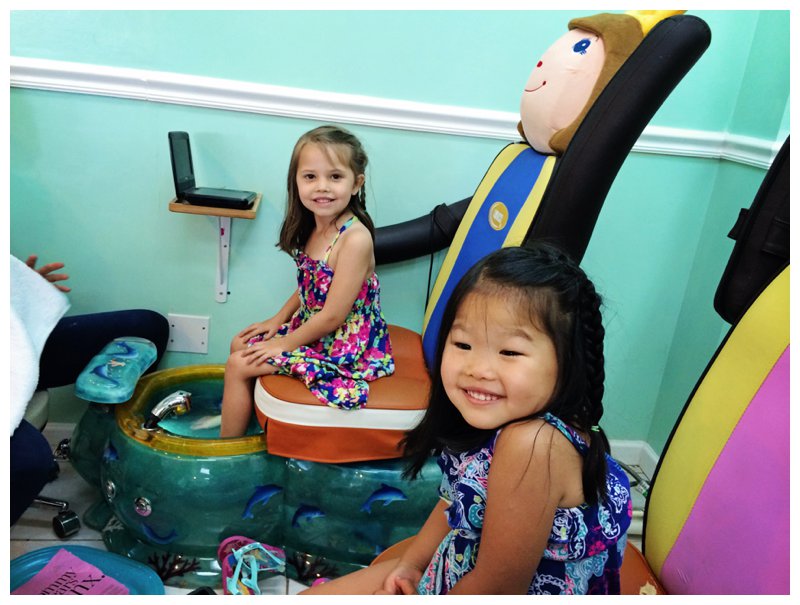 I love going to the mountains.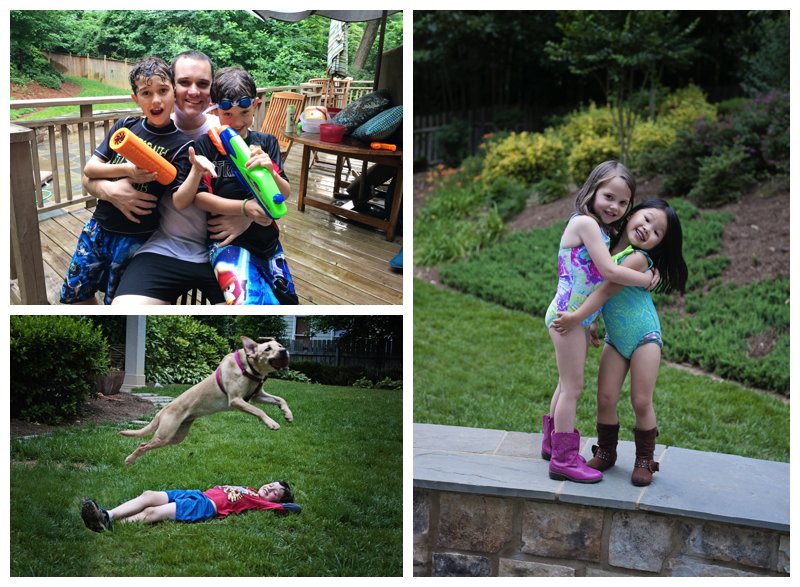 Time.  That is what it all comes down to.  Time for the zoo.  Time for the Children's Museum.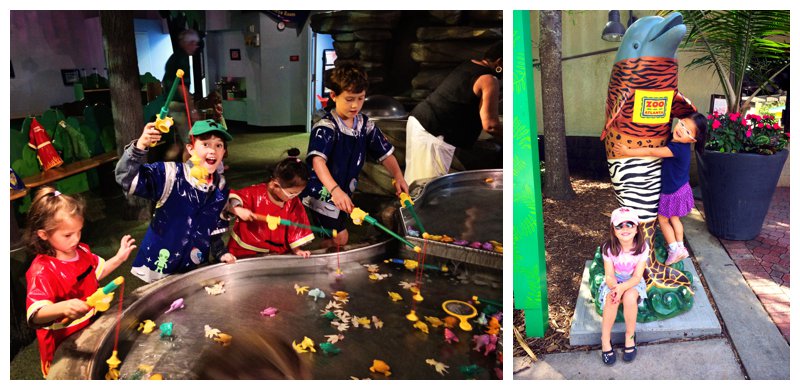 Time to teach kids how to swim and how to ride a bike without training wheels.  Time for vacation.  Time for rest.  Time to say, "yes, we can do that today".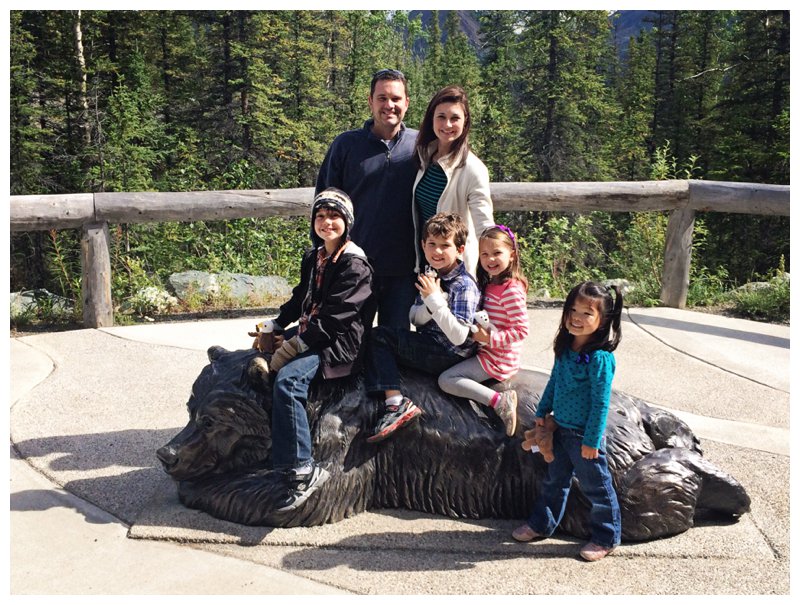 Sigh.
At least we have an upcoming trip to China to ease the pain.  Next summer should be a definite adventure!