Some of you out there reading this have kids.  You know about the monumental effort it is to prepare a family with children for a vacation.  There are shopping trips.  And laundry.  More shopping trips after you got the wrong peanut butter, and one of the swim suits doesn't fit.  More laundry.  A to-do list of 1000 things ranging from notes for the dog to remembering the ear plugs to protect those little ears with ear tubes.
It is quite a production.  It takes days.  And days.  It is usually all worth it though for the fun time with the relocated circus.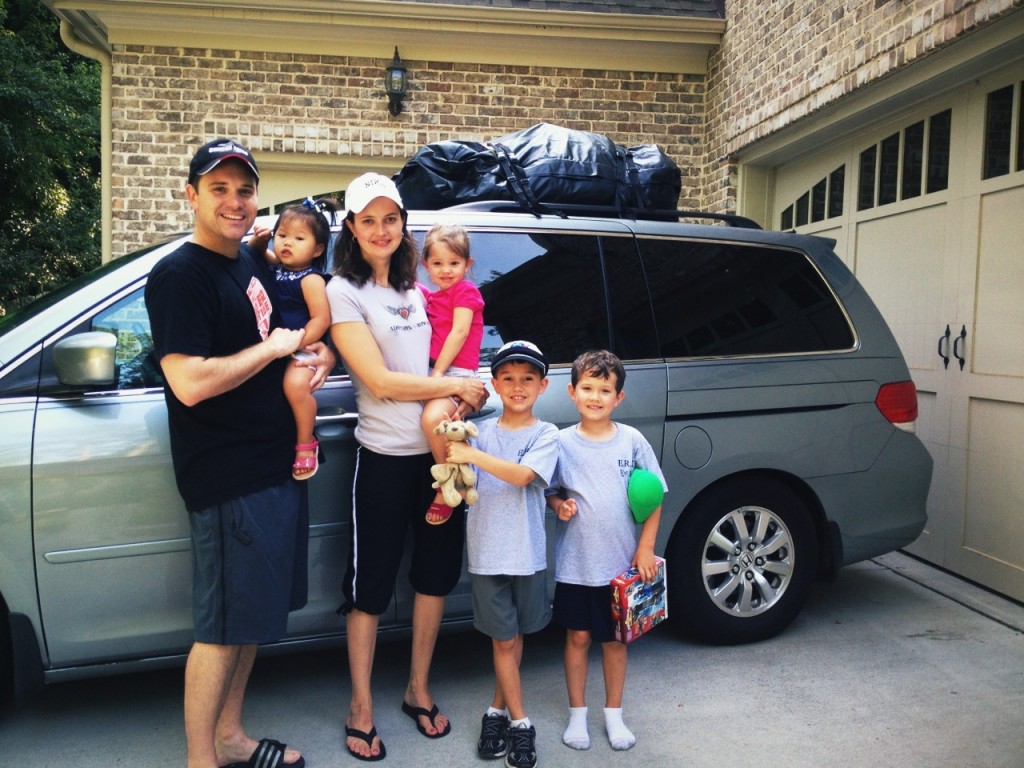 This time, however, not so much.
We traveled to St. George Island, off the panhandle of Florida.  After our 7 hour car trip on Saturday, we were so excited to arrive.  The kids excitedly explored the rental house while I carefully unpacked all of the clothes, food, toys, beach supplies, etc.
Sunday, it was raining.  A lot.  The power went out while I was making breakfast.  We started hearing bits about "Tropical Storm Debby", but weren't too concerned.  We had a pretty fun day hanging around the house and playing with cousins.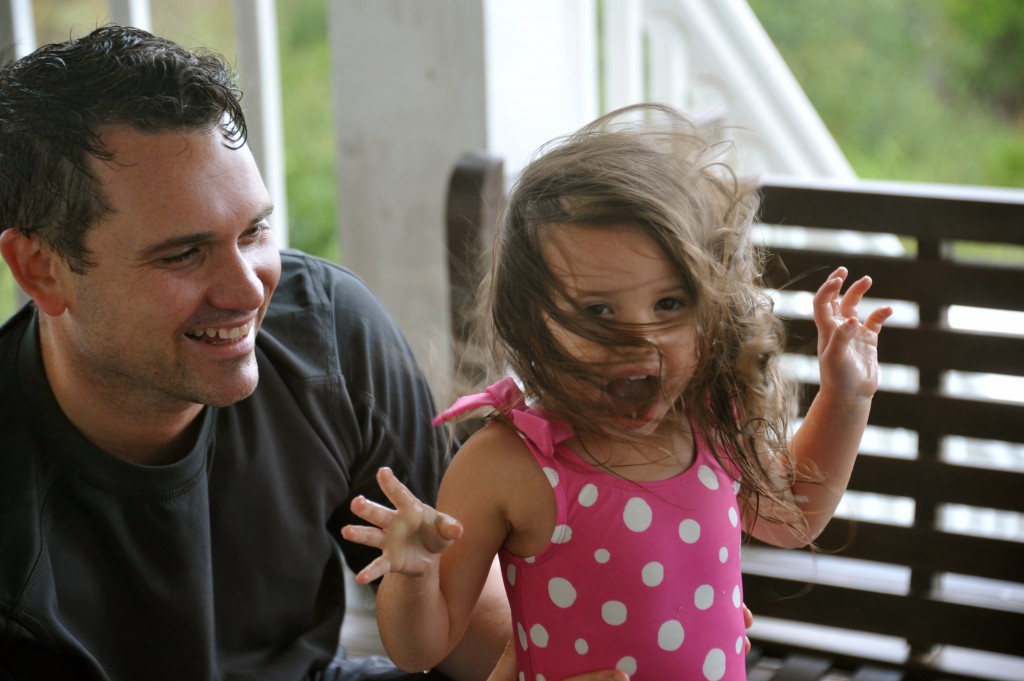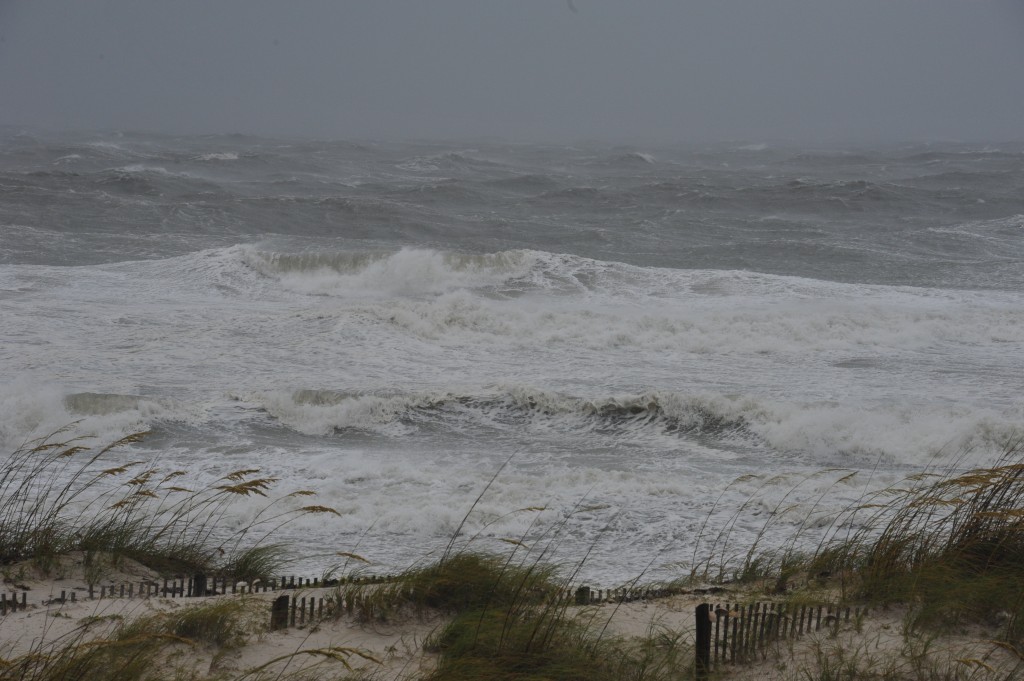 That afternoon we were told that it was a mandatory evacuation, and we had to be off the island in the next half hour.  As a mom to four young children, I took this pretty seriously.  We packed our essentials, and drove our precious cargo 2 hours to safety.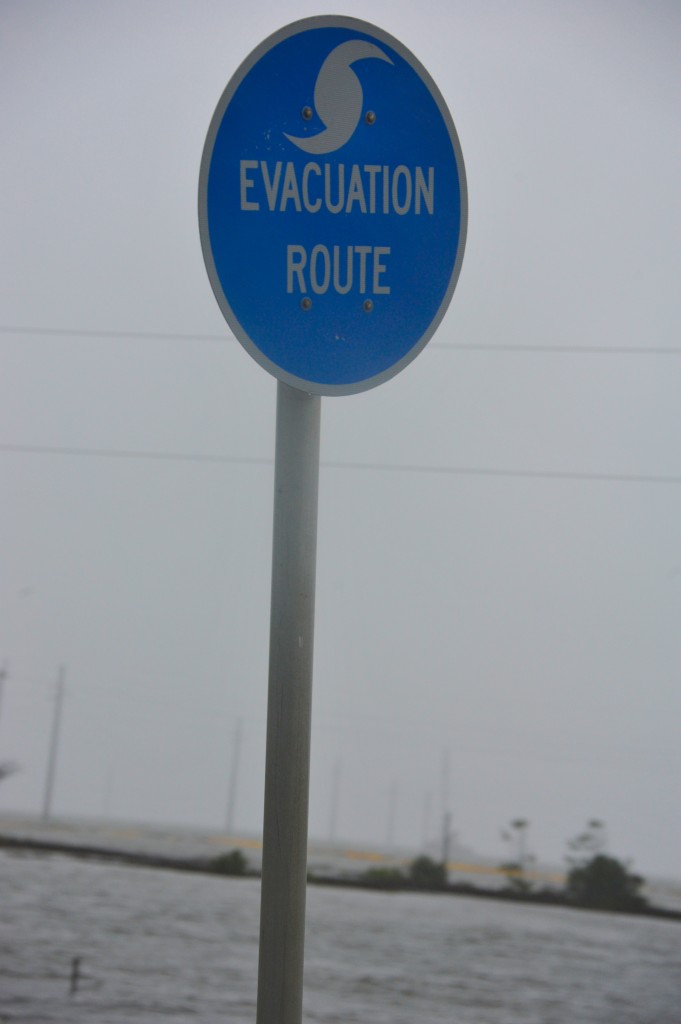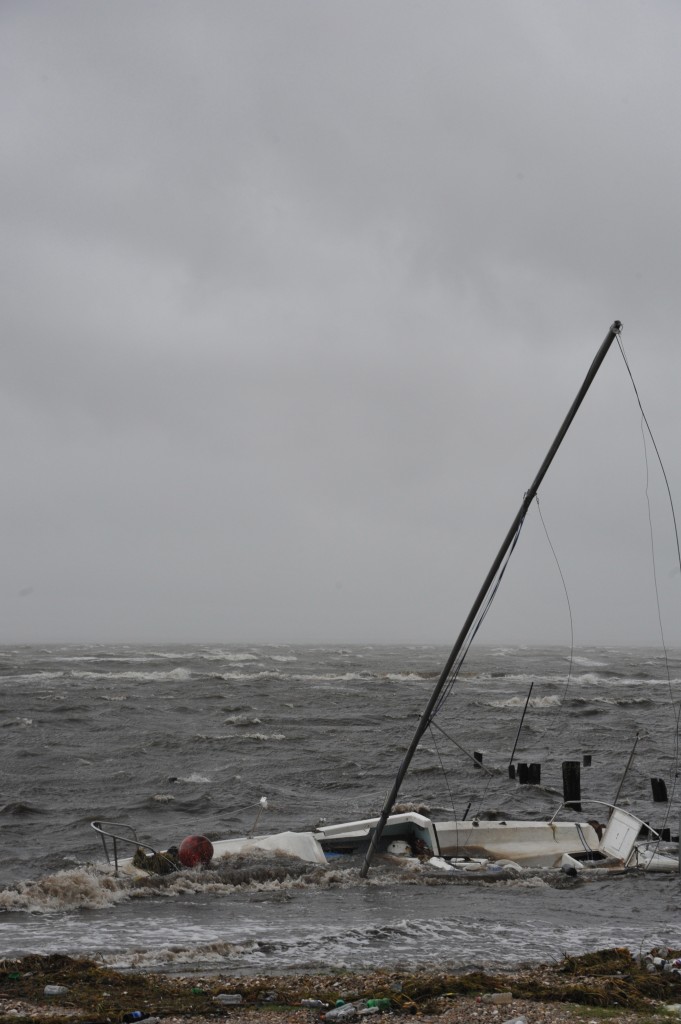 Our kids were thrilled with the adventure.  After all, we got to stay in a hotel!  There are few things as cool as a hotel to kids.  The adults weren't thrilled, but we were cautiously optimistic that the storm would pass.
Then we were told that it was highly unlikely we would be able to go back to the island due to safety concerns and lack of power.  Hmm.  Definitely less optimistic.  We tried to make the best of the day though, planning on a movie day and Chuck E. Cheese's for the kids.
But wait.  We got a message saying that they would open the bridge to the island for a small window so that renters could get their belongings.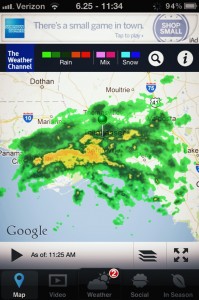 We packed our precious cargo back in the van.  Drove 2 hours through a tropical storm.  Spent a frantic hour packing up the clothes, food, etc., that we had so carefully prepared, and then drove another 2 hours back to the hotel through the storm again.
Today, we came home.  Now I am working on the unpacking, cleaning, and laundry.  Not the most fun part of even the best trip.
All in all though, we had a good time.  The kids had wonderful attitudes, and never complained about their many hours in the car, or their missed beach vacation.  We made some memories.  Not the ones we thought we would make, but still treasured ones.  We are safe, we are happy, and we will try the beach again next year.