Ok, so I have not done well at blogging. And it isn't because I don't have things to blog about. Multiple times I have sat down to write but then remembered that I hadn't written about such and such and needed to do that first, and suddenly I'm in a rabbit hole of unwritten blogs.
Since we are on an incredible adventure right now that I absolutely want to blog about, I thought I would just catch up the best I can and then I can get on to the current stuff.
If you are not my mother, mother-in-law, or godmother, you might not care about this very long update, but since I keep these blogs for my own records, I'm getting it in anyway!
We have done an extraordinary amount of traveling in 2018.
Jeff and I got to go cruise with his company. We went to a chocolate factory and enjoyed the Carribean.

My kids got their first sight of Davidson College, my alma mater.

This was on our way to West Virginia where we took our three oldest on a ski trip with some of our favorite friends.

We spent Easter in Chicago with all the aunts and cousins. Besides the very long drive with at one point THREE carsick kids, we had a fantastic time. 🙂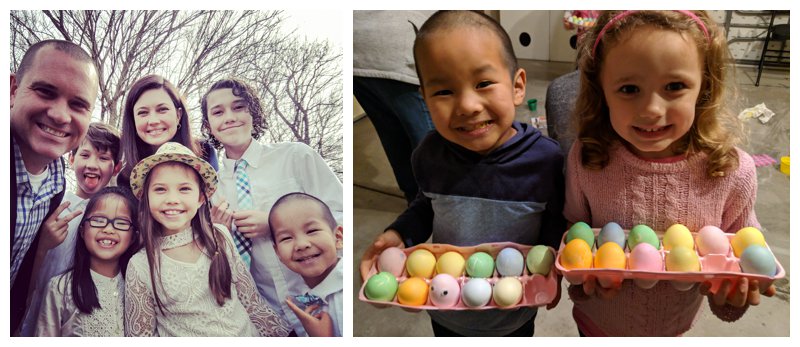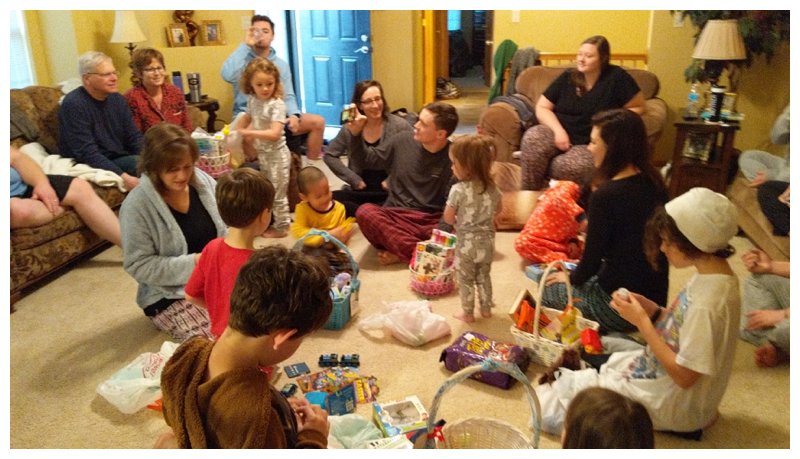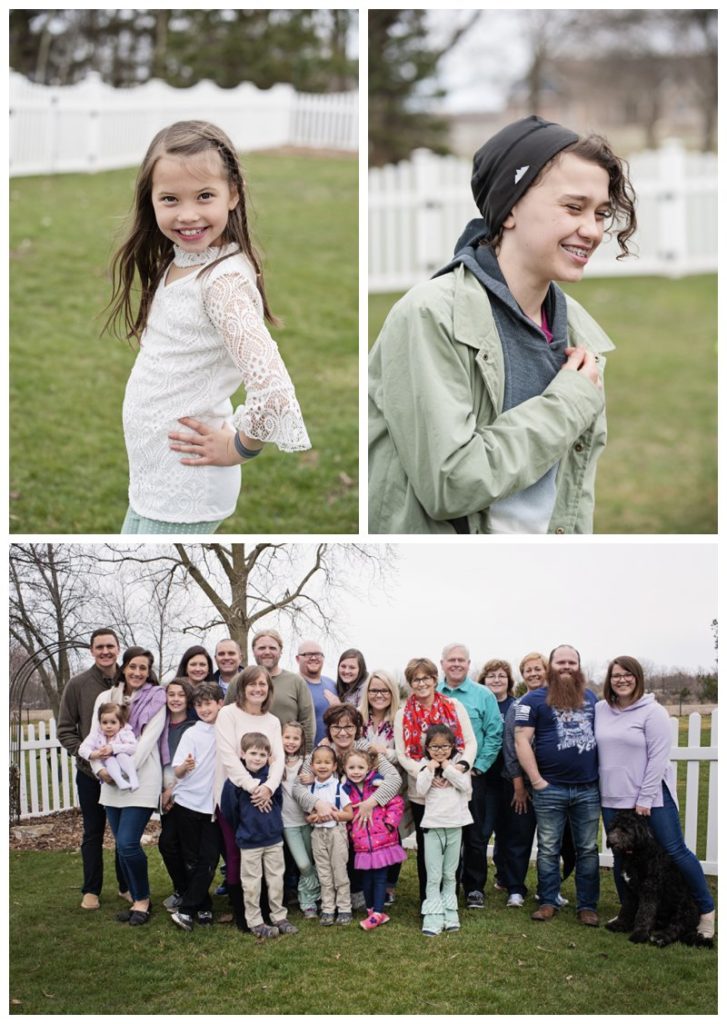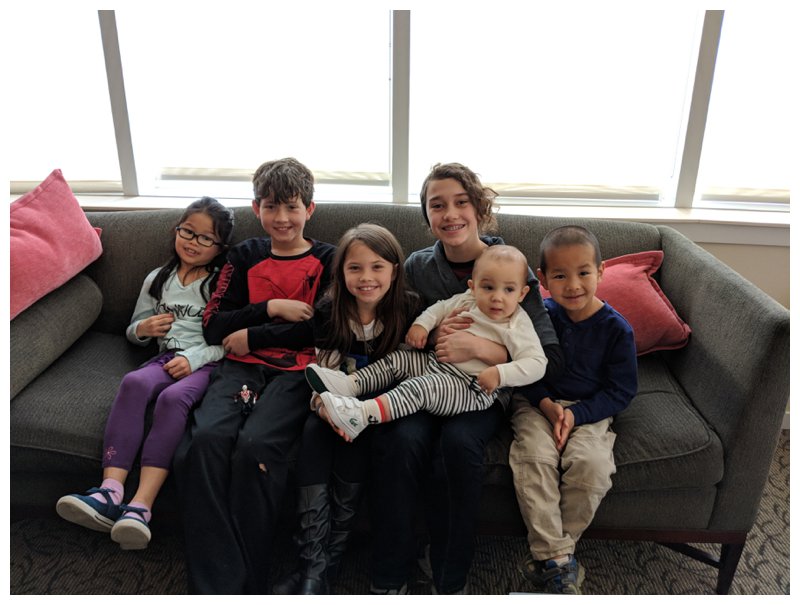 We had a follow up appointment in Ohio where we got GOOD news for the first time, and a planned surgery was cancelled! Instead of the recovery we were expecting, we got to enjoy the time together. Drew got to see a Cheetah for the first time in person, and we all got to ride a camel.

But shortly after we got home Drew dropped a bottle on Kai's hand, spraining his finger. Kai is never going to let Drew forget it. He says this was worse pain than all of his surgeries (he is known to be just a tad dramatic).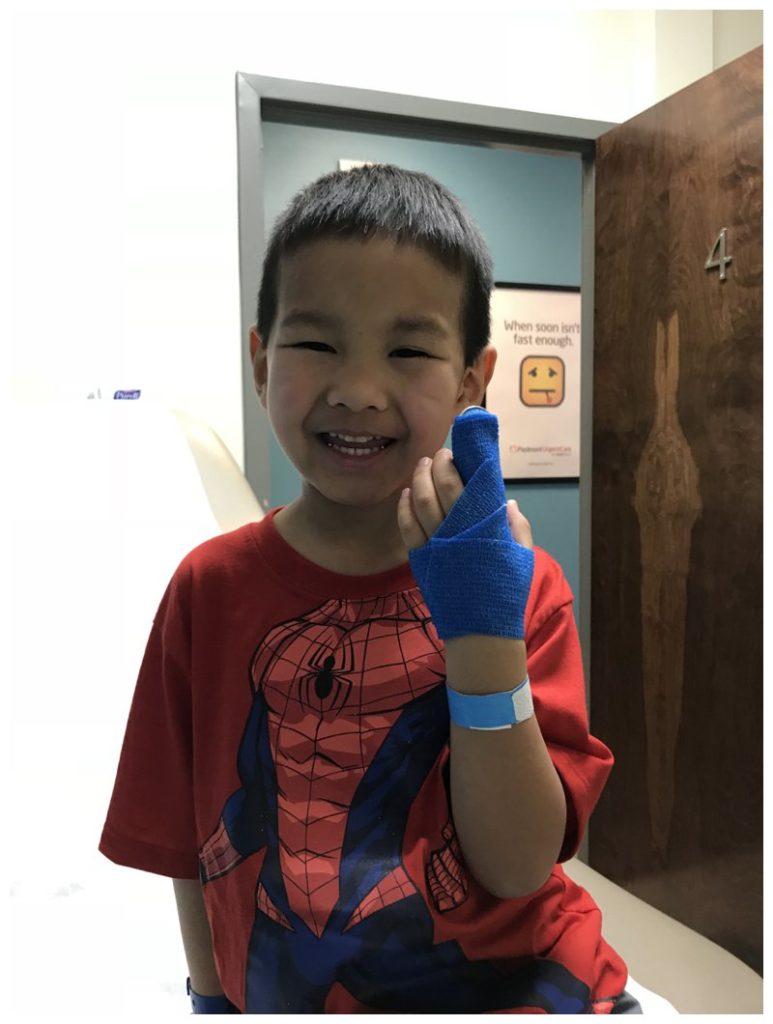 We also got to have some fun with eggs to find out if the new cousin to join the crew was going to be a boy or a girl. We can't wait to meet this sweet GIRL! 🙂

Kaitlyn wrote a report about Jimmy Carter, giving us a chance to make the trip to Plains, GA to meet him in person. We all loved the experience of listening to him speak and seeing where he grew up.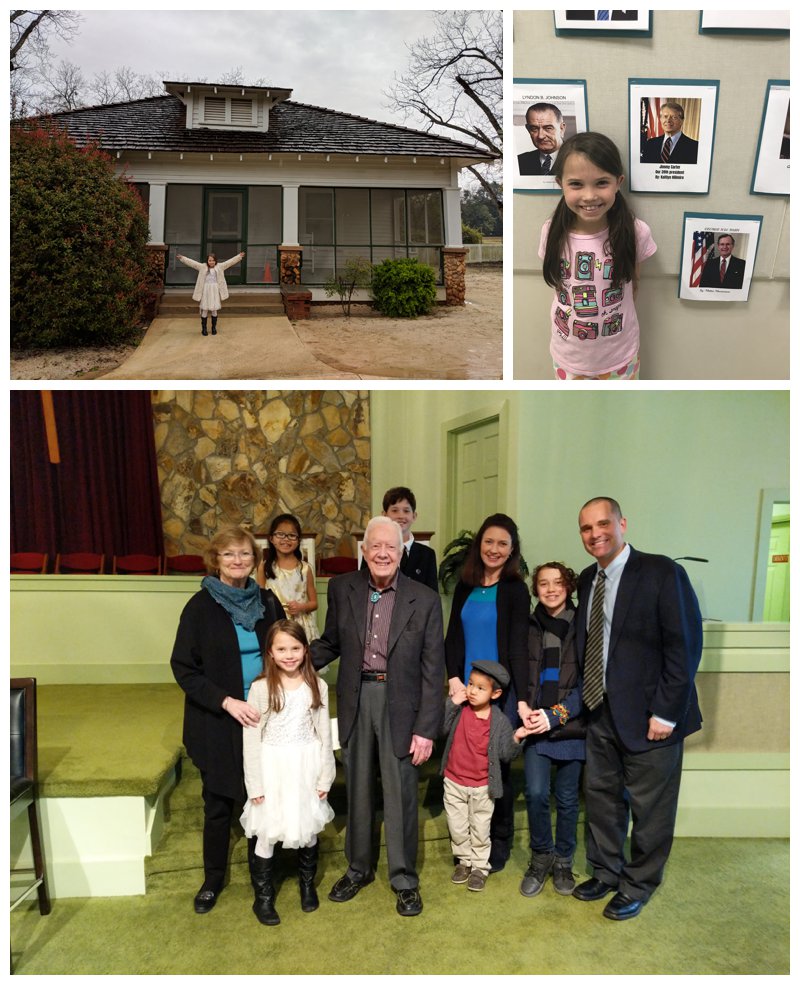 We tried to get some dental work done. It didn't go well. Now we still have dental work that needs doing. Sigh.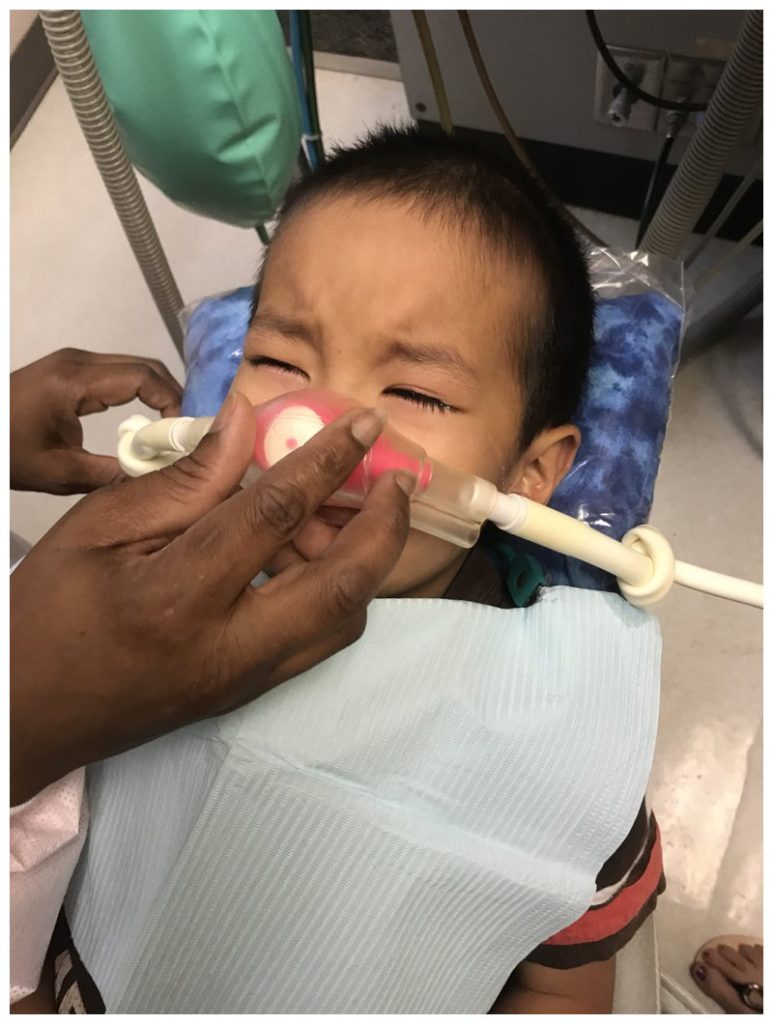 We did the regular things too. We went to tennis matches, soccer games, and swimming lessons. So much tennis, and soccer, and swimming. Oh, and dance of course. Oh, and drums. So much of all the things.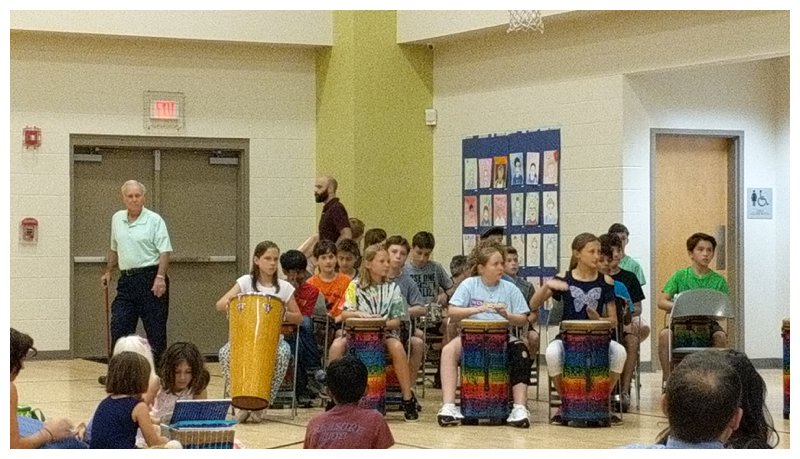 Geez, I even missed some birthdays.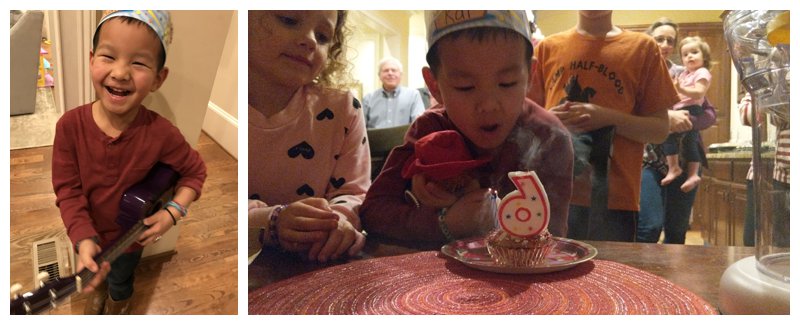 Kai turned 6 (In February :(), and the girls turned 9 and 8. We had some parties. 😉
Pj themed this year for the girls' family party.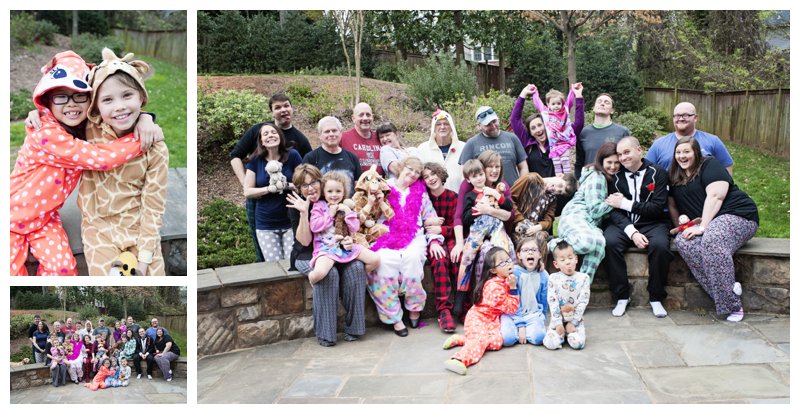 There were a couple of major haircuts! Both of these boys were thrilled with their new looks (Kai's mohawk was mean to be temporary fun, but he managed to be rocking this look on class picture day. I guess it is now with us forever…)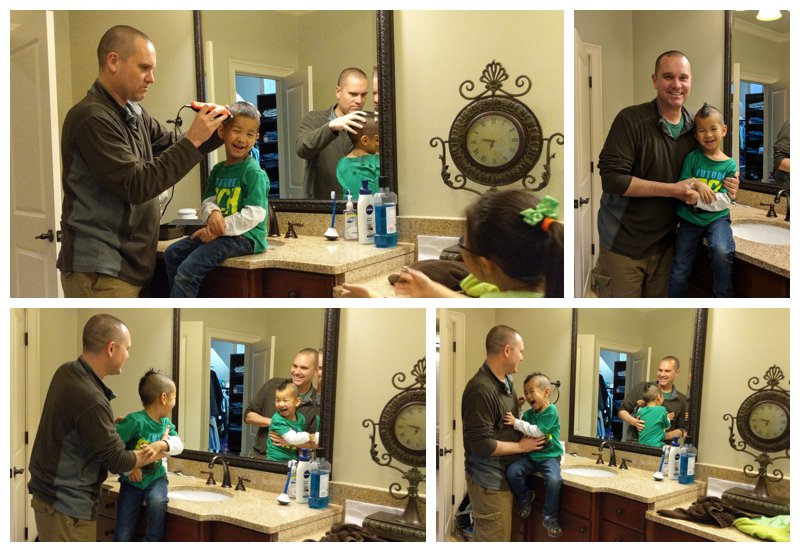 This really deserves a post of its own, but Kai graduated from preschool, ending a ten year stretch of having a preschooler. The last days were full of all the feels, and I think I can just now look at these pictures without tearing up.
That wraps up a pretty epic spring that moved quickly into summer….