We had a truly wonderful Christmas at our house.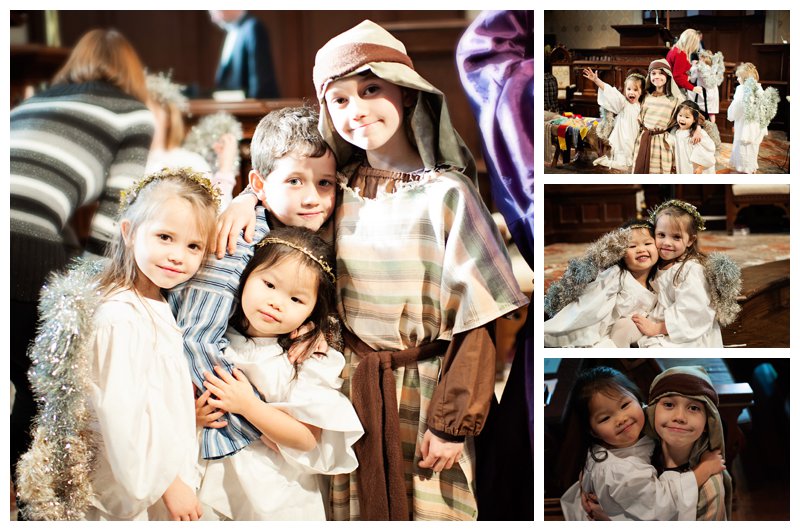 The Christmas pageant always brings tears to my eyes,  I love it.  This year we had a little rogue angel who was admiring the baby Jesus in the manger rather than saying her line with the choir of angels.   We also had D as an excellent reader, and Z as a little star, doing his part as an excited shepherd.
Christmas morning was full of childhood joy, and we had lots of these priceless faces: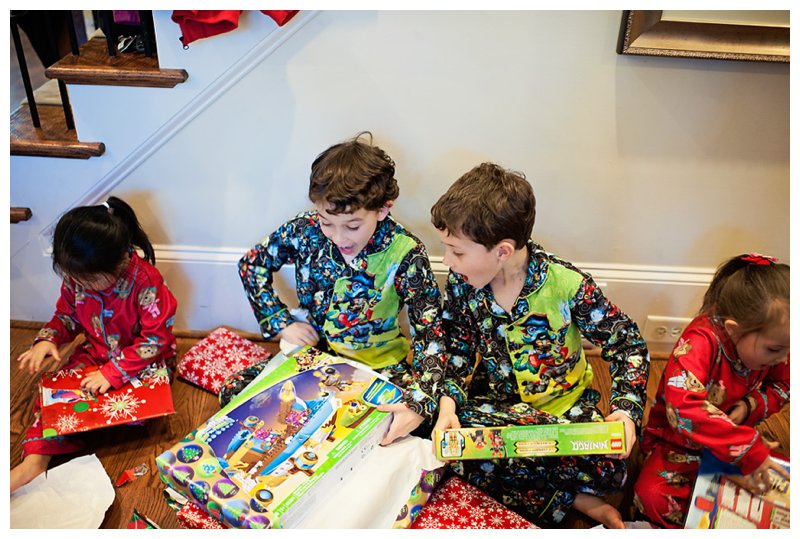 Of course we all loved our first Christmas with this gorgeous little lady: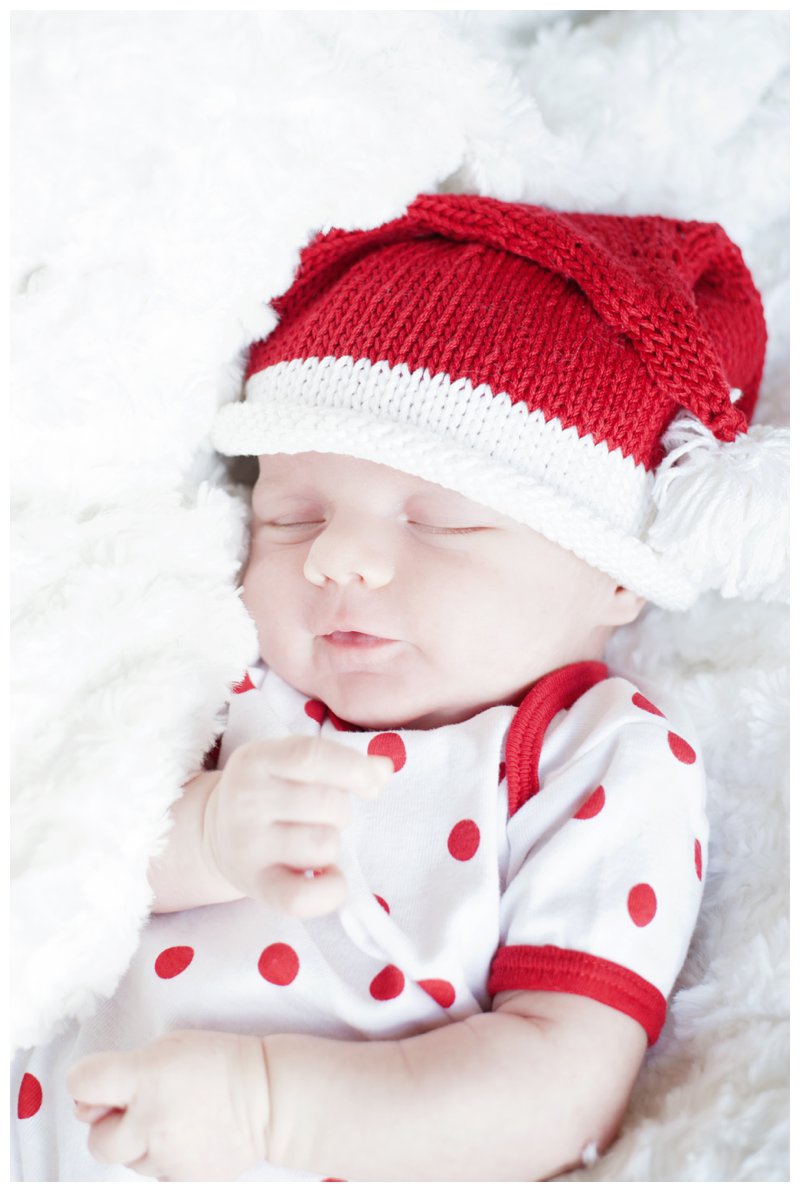 My kids said a few of my favorite things, including K saying, "Hugging you feels like Christmas", and D saying, "Sometimes I'm so happy at Christmas, my heart beats". 🙂
All of these moments that come together to make memories are incredible and wonderful. This Christmas was extra special though.  We had a Christmas miracle in our house.
Next year, there will be another stocking hanging on our mantle.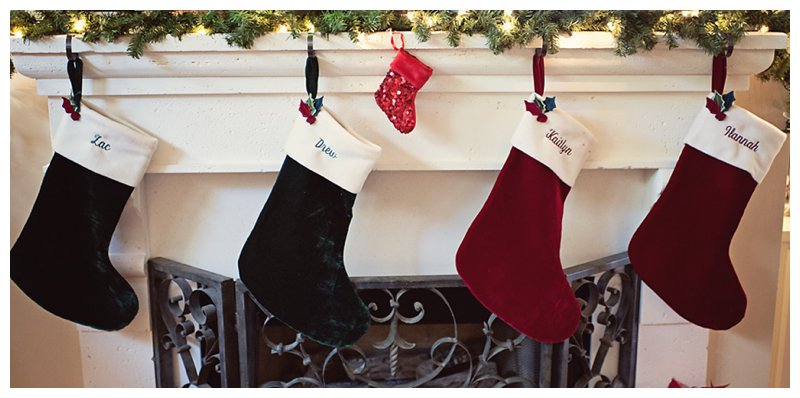 All year we have been trying to find the file of a certain little guy in China.  He touched our hearts, and although we had not exactly planned on having 5 children, this guy just seemed special. We knew it was going to be close to impossible to find his file.  The adoption process is just not set up that way.
We included him in our family conversations, and prayed that he would find his family.
The week before Christmas, we found him!  After multiple conversations with the adoption agency, we found out that he can be ours.  We told the kids on Christmas Eve, and the rest of our family on Christmas Day.
I can't wait to tell more, but we have to wait until we have our first approval from China.  Stay tuned!