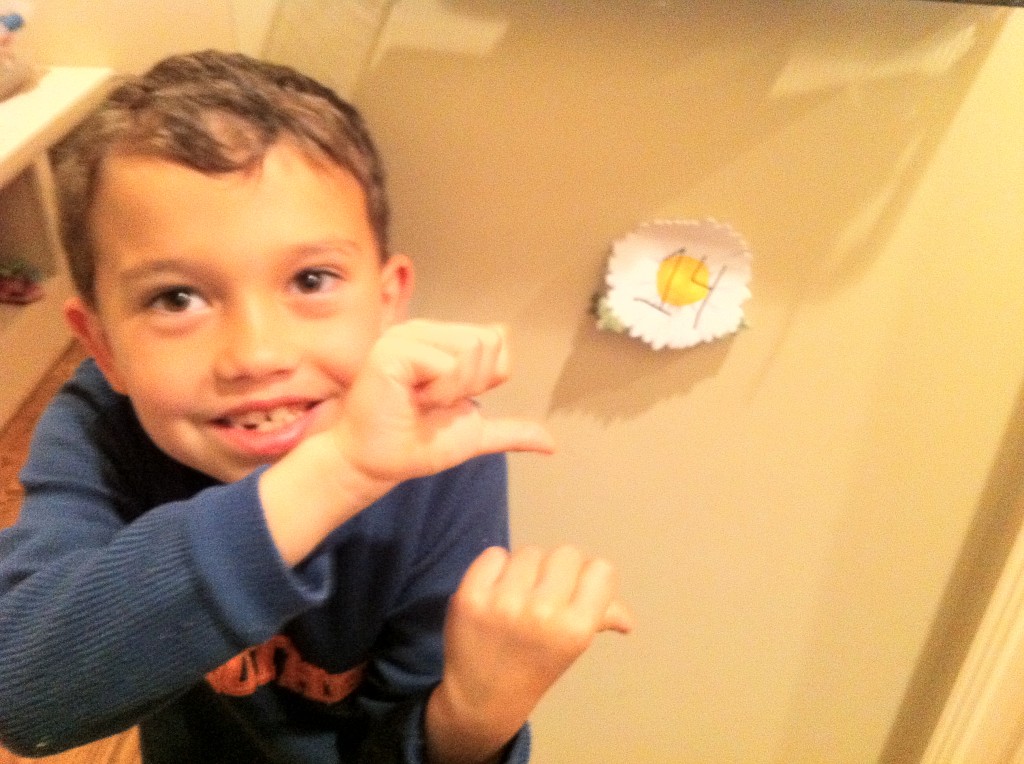 Z with our count down numbers! 🙂
2 weeks from right now we will be on our way to China!!  Woo-hoo!!  It is definitely starting to feel real.  We got our itinerary yesterday.  Here is what it looks like:
Wednesday, October 5-  Depart for Beijing, China, through Seoul, Korea
Thursday, October 6-  Arrive in Beijing, go to hotel
Friday, October 7- Tour Tiananmen Square, Forbidden City, and see acrobatics show
Saturday, October 8- Tour Great Wall
Sunday, October 9- Depart Beijing for Zhengzhou, Henan, China
Monday, October 10- HANNAH MIN DAY!!!!!
Tuesday, October 11- Go to registration office to complete the adoption paperwork
Wednesday, October 12- Optional tours
Thursday, October 13- Free day/ optional tours
Friday, October 14-  Receive Hannah's passport.  Depart Zhengzhou for Guangzhou, China
Saturday, October 15- Hannah's physical and visa photo
Sunday, October 16-  Free day
Monday, October 17- The all important Consulate Appointment, where we will take an oath.
Tuesday, October 18-  Receive Hannah's Visa to go to the United States!  Depart for Hong Kong.
Wednesday, October 19-  Depart for the U.S. through Seoul, Korea, and arrive home!!!!!!!!!!
During one of our free days, we may have the option of visiting the orphanage that she has been in for so long in LuoHe, or we might go to Puyang, to see her "finding spot".  We really won't know those exact details until we are there.  I think both experiences would be invaluable, but we will have to travel several hours to get to each place, and I don't think we can do both.  I think I will just have to evaluate the situation when we get there.  I can't believe it is really almost here!!