Throwback post #1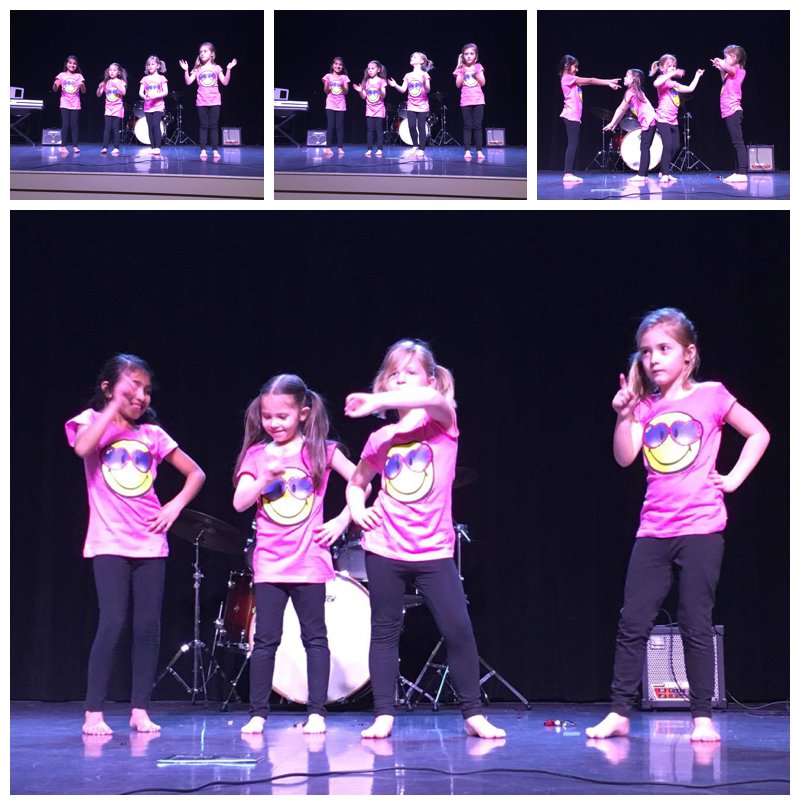 Kaitlyn recently decided she wanted to be in her school talent show. The boys have always adamantly declined to participate, but K was thrilled.
As another parent said, "First grade girls spend about 95% of their time together PLANNING what they are going to do, and only about 5% of their time actually doing anything".  This quickly became apparent with these 4 first graders. Although the school encourages the kids to come up with their own acts, us moms were too concerned that if we didn't do SOMETHING that we were going to have an onstage disaster.
We asked our sweet 12 year old dancing friend to come help these first graders. She and her friend took on the job, and helped them with choreography.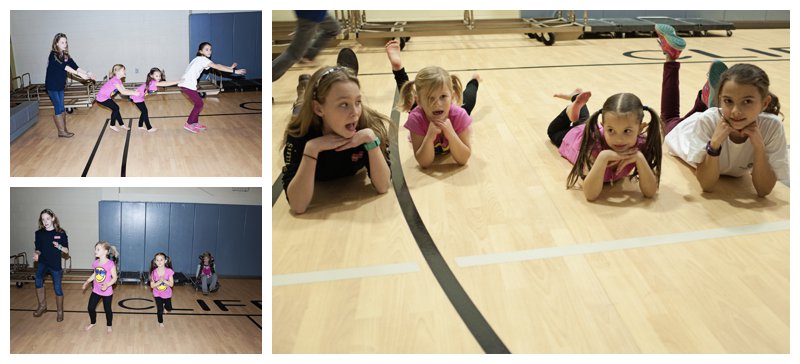 It ended up being a fantastically fun night. I loved every minute! Super proud of these first graders. 🙂