Poor Kai.  He is not at all sure what is going on around our house these days.
First there was the total humiliation…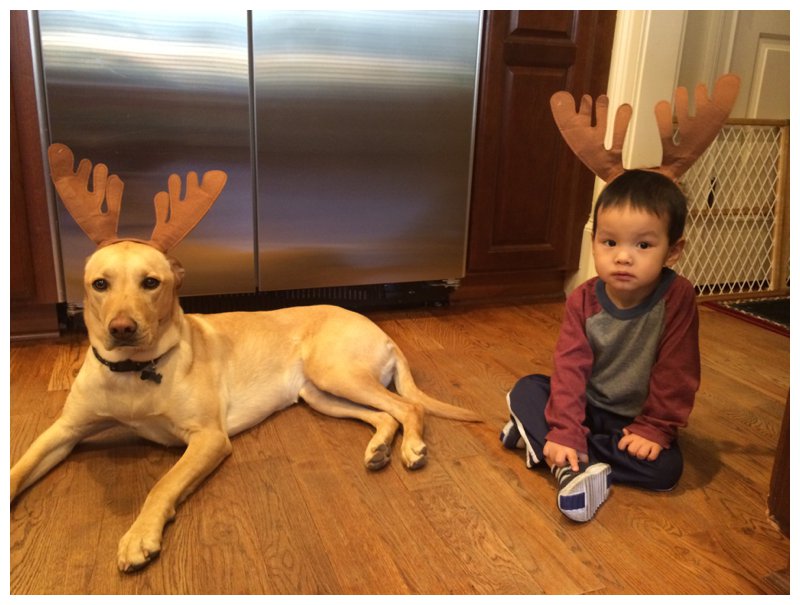 Then came a tree in our living room?  What is that crazy Daddy doing now?  

Santa?  I don't think so.  Guys, have you seen him?  He has a BEARD!
I think Logan agreed with his assessment.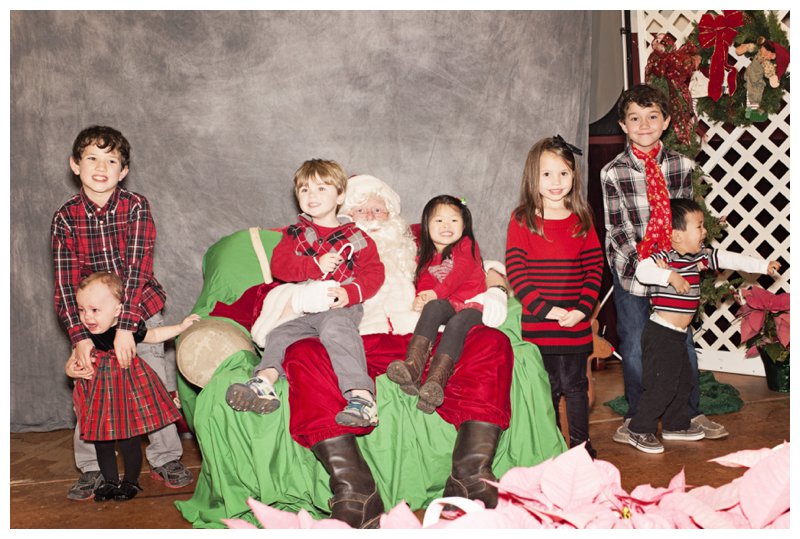 Hoping he finds the next few weeks a little bit more enjoyable. 🙂